Nicolas Batum, most notably associated as one of the worst contracts in NBA history. Because he played for a Charlotte team and was benched a lot he was hated on, ridiculed and even meme'd. He was even listed by Bleacher Report as the worst contract from the 2016 free agency.
We think its okay to make fun of these players just because they are in the spotlight. But no one talks about the struggles. Batum has probably the most nightmare-esque childhood which haunted him for a really long time.
Also Read: NBA Trade: Where Will Damian Lillard Head Next Season?
Nicolas Batum 's early horrors
Nicolas Batum is French International who currently plays in for the LA Clippers. But when he was just a child in France something so bizarre happened to him which scared him for long. At the age of just 2 and a half years Batum, with his mom went to see his dad play basketball. His dad just collapsed and died on the free throw line. In front of Batum and his mother's eyes his father died. That's just horrifying to even think about.
Happy Father's Day! I haven't got a chance to grow up with mine, he past when I was 2 years old, so special mention to all the dad gone and away from us. Thx to my wife for making me what I've missed the most. I love U 😍 My son, I'm the luckiest dad on earth, love you pti saligo pic.twitter.com/JR1wjD6Dfz

— Nicolas Batum (@nicolas88batum) June 21, 2020
His father had no prior health issues so this was completely out of the blue. People thought he just had a heart attack and did not even conduct an autopsy to find out how he really died.
He played basketball as an homage to his father's legacy. Batum became so good that he left his home at the age of 12 to dedicate himself to the sport whilst playing for the French National team. This boomed his draft stock to a mid-first rounder.
Batum to the NBA
Because of such high draft potential he got a workout with the Toronto Raptors who had the 17th pick in that years draft. In his medical, a team doctor found an irregularity in his heart. That's when Batum would come to know about how his dad died and the fact that it could be hereditary. This made Batum unappealing to teams not even offering him a workout.
His agent got him a full medical at the well-renowned Cleveland Clinic. The doctor cleared him and stated he was completely healthy. He still wanted to just look at his father's health record to be sure. That's when they realized no one did an autopsy on his father's body. However, with the help of Batum's mother who got in touch with the doctor who announced his father dead had a conversation with the doctor from the Cleveland Clinic. They deduced that the cause of death is most likely a brain aneurysm and not a heart attack. That phone call was the toughest moment of his life.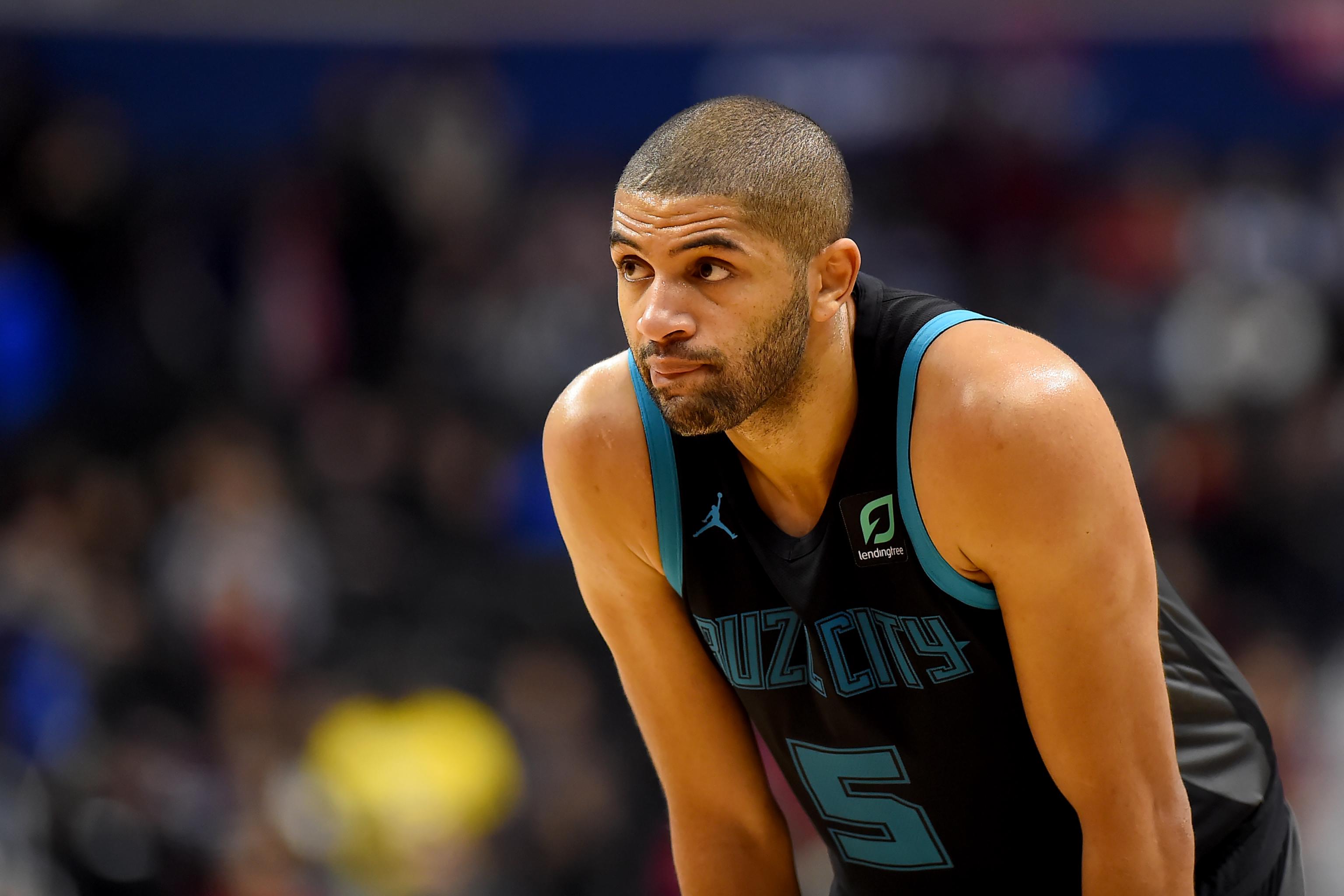 However, teams still did not take the word of the Cleveland Clinic's doctor as they suspected Batum's agent to have faked the report. The San Antonio Spurs believed enough to give him a second opinion who also cleared him.
Draft day came and the Toronto Raptors who were supposed to draft Batum, passed on him. The Spurs had the 26th pick and were definitely going to pick Batum. But the Rockets who had the 25th pick drafted him and traded him to the Portland Trail Blazers.
He went on to be a 10-15 points in Portland and Eventually joined The Charlotte Hornets on that 5 years $120 million dollar contract. Largest in Charlotte History at the time. Towards the end of that stint he got reduced to the bench and then waived. Nowadays, he plays a key role for the Clippers playing starter on a contending team.
Also Read: Everything You Need to Know About Paul George's Fiancé and Kids