According to Gaming Journalist George Geddes, former RISE player Abdo "C4Lypso" Agha and former Cloud9 Blue player Josh "shinobi" Abastado have created a new VALORANT squad and is searching for an organization to represent. They both were one of the bests in their teams. The team might make a debut in VCT stage 3 Open Qualifiers for Challengers two.
Sources: Former Rise player c4Lypso and former Cloud9 player shinobi spearhead a new free agent VALORANT roster.

Other players include sharky and stellar, with the latter still tied to Luminosity, however.

Read via @Upcomer: https://t.co/eSoyo4nuTB

— George Geddes (@GeorgeCGed) July 13, 2021
Abdo "C4Lypso" Agha, The RISE Esports Valorant star is no longer in the RISE valorant lineups. This news came just before he was ready to make his NA VCT Stage Three: Challengers One open qualification debut. They'd be up against Xplicit. He joined the organization in March and has helped the squad win a number of events, including the Nerd Street Games Summer Championship Open four and the Pittsburgh Knights Monthly Gauntlet in May.
Gotta get more headshots 🙁 pic.twitter.com/HTMTtdNaVD

— Abdo Agha (@c4Lypso_) July 12, 2021
He stated in an interview that after he quits RISE, he would create his own Valorant Roster. He claims he can play any agent except Sova. As a result, he and Shinobi, another C9 star, have formed a new Valorant squad for the next tournament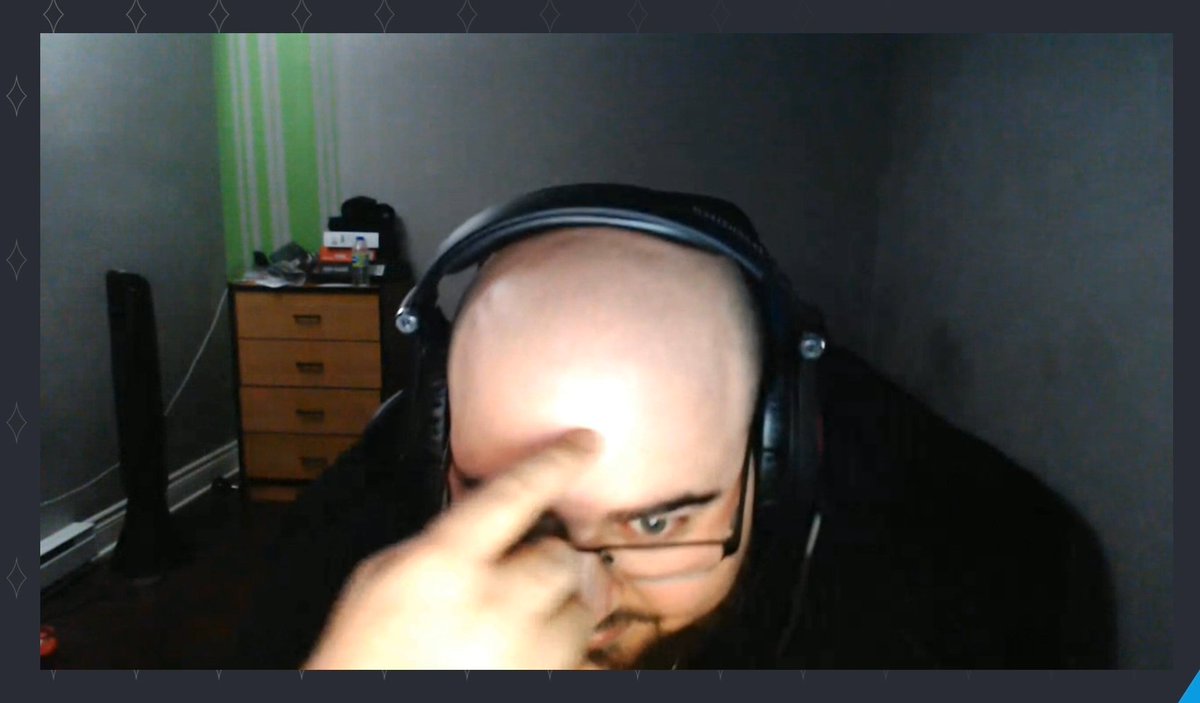 Also Read: Everything You Need to Know About Shroud's Valorant Team for VCT – Old Guys Club
Josh "shinobi" Abastado, the C9 blue's in-game leader, was dismissed following a string of poor performances. Even though he was a good Valorant player, there was something missing. C9 Blue, along with Team Solomid ( TSM) and 100Thieves, were the first teams to form a Valorant Squad.
In recent years, the C9 Blue has been unable to qualify for any major competition. Cloud9 was unable to sustain their success in high-level competitions such as First Strike. Both the UMG and NSG qualifications saw the team fail to qualify for the finals. During the later half of 2020, shinobi was appointed as the team's IGL. This was few days after he had retired from the CS:GO lineup. He was one of the finest IGLs in CS:GO.
c9 loses shinobi, vice, and tenz. Whats gonna actually become of this team?

— strcse (@russellstrcs) March 17, 2021
Also Read: Valorant : What is Agent 16 KAY/O – The WarMachine's Abilities and Powers
Aside from C4Lypso and Shinobi, the other two players are Mike "sharky" Garity and Brenden "brilliant" McGrath, who has been substituted by Luminosity Esports. The hunt for the fifth player continues. They have examined several good alternatives for the fifth player, including the former Evil Geniuses player Aleksandar Hinojosa, who is an free agent . as well as former Serenity player Tyler "sym" Porter, who is also a free agent . C4Lypso and Shinobi are the Team leaders; both have been free agents for a long time. We may learn more about the squad ahead of the NA VCT Stage 3 : Open qualification for Challengers Two,
There are only four challenger sports remaining, and the battle is fierce, since teams like as Version1, TSM, and FaZe have yet to qualify, so they will give it their best.
Also Read: Is Valorant the Reason Why CS:GO Has Lost its Appeal? Tarik's Tweet Makes for an Interesting Arguement