After Rafael Nadal tested positive for coronavirus, the Olympic champion Belinda Bencic has become the latest name on the list to test positive for covid-19. The Swiss player last played in the Mubadala World Tennis Championship, the same event in which Rafael Nadal featured. Rafael Nadal recently reported that he is having some "unpleasant moments" when he tested positive for the virus.
The Spaniard made his comeback to the court after being out for months. He last featured in the Roland Garros Open where he suffered a defeat at the hands of the Serbian Novak Djokovic. Since then, he has been working on his return to the court.
Belinda Bencic lost her encounter against Ons Jabeur in the World Championship. Ons replaced the US Open champion, Emma Raducanu who had to withdraw from the Mubadala World Tennis Championship as she also tested positive for COVID.
Also read: "I Actually Think It's an Achievable Goal" – Former No. 1 Thinks Andy Murray Can Make It Into the Top 10 ATP Rankings Again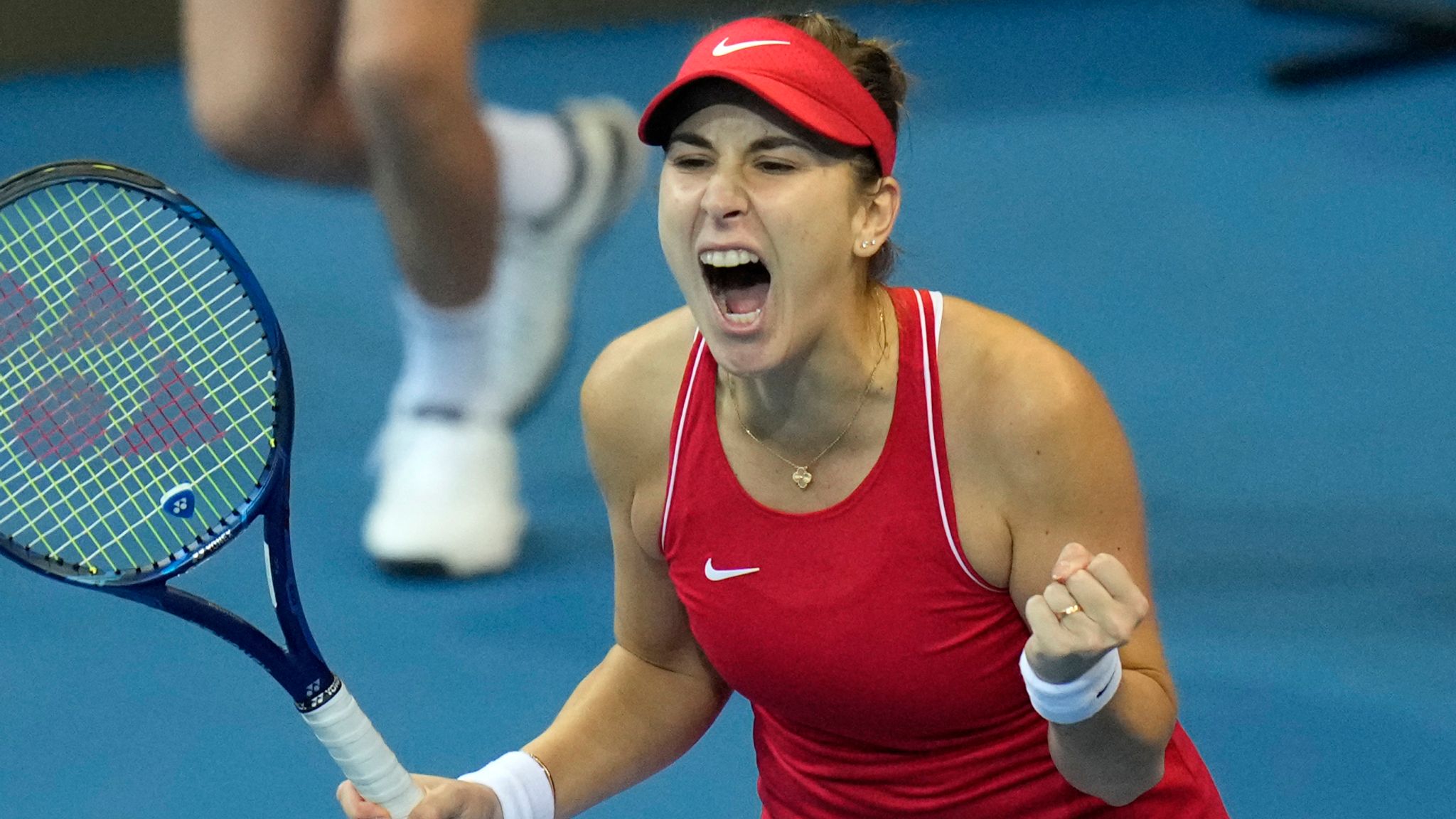 Belinda Bencic tests positive
Belinda said that even though she is totally vaccinated still she was has been caught by the virus. "Unfortunately and even though I am fully vaccinated, I recently tested positive for COVID-19," Bencic said on Twitter. She further confirmed that she is fully isolating herself and will totally focus on her recovery on the court. "I am currently isolating and taking all precautionary (measures) to get through this as best as possible as I am experiencing quite severe symptoms (fever, aches, chills)."
— Belinda Bencic (@BelindaBencic) December 21, 2021
She also mentioned that she is suffering from some severe symptoms. Also talking about the Australian Open, this virus has now given her a big setback on her preparations for the upcoming Australian Open as well. Now that she has been tested positive, her chances of playing in the tournament are uncertain. Though Belinda remains hopeful of making it in time for the Australian Open.
Sheikh Zayed Grand Mosque ????????

This has been on my bucket list for a very long time. So glad to finally see it while in Abu Dhabi pic.twitter.com/15eu7uzXnP

— Belinda Bencic (@BelindaBencic) December 19, 2021
"While the timing is not ideal – as I was in the final stages of my preparations for the Australian Open swing – I will make my way to Australia as soon as I am cleared and past the isolation period," confirmed Bencic.
Now, it will be interesting to see if she could make it in time just before the Australian Open. She is one of the strongest contenders to win the cup after her sensational performance in the Tokyo Olympics 2020.