Alexander Volkanovski vs Brian Ortega has been pulled off the UFC 260 main card. The reason was rather unfortunate as another athlete in Volkanovski tested positive for COVID-19.
Many might think that Ortega must be the one feeling devastated due to a golden title shot getting slipped out of his hands. Though this could be very true, the champ is also not feeling any less devastated from the news. Recently he shared his thoughts on how he was feeling after testing positive for the dreaded virus.
Also Read: UFC 260 Co-Main Event Alexander Volkanovski vs Brian Ortega is Cancelled Due to COVID
Check out what he's got to say:
"So devastated to share that I've tested positive for Covid-19 and my fight is off and will be rescheduled. I tested negative leaving Australia, negative before entering the UFC bubble but my latest test was positive. We have worked so hard getting ready for this fight and I'm absolutely gutted this has happened."
He further expressed regret over the unfortunate situation and indicated how he felt that the fight might not have meant to be this time:
— Alex Volkanovski (@alexvolkanovski) March 21, 2021
"We followed every policy and process to remain covid free but it wasn't meant to be this time."
Finally, he closed off his message by thanking everyone who supported him during these tough times:
"Thanks to everyone here in the States for your support since arriving and to everyone back home and around the world for your positive messages. To my fans, I'm certain I'll be bouncing back stronger than before."
What's next for Alexander Volkanovski and Brian Ortega?
Had The Great not tested Corona positive, it would have been his second title defense. Brian Ortega would have been fighting the second time for the belt. Nonetheless, the unfortunate situation that has arisen has made it impossible to carry out the fight.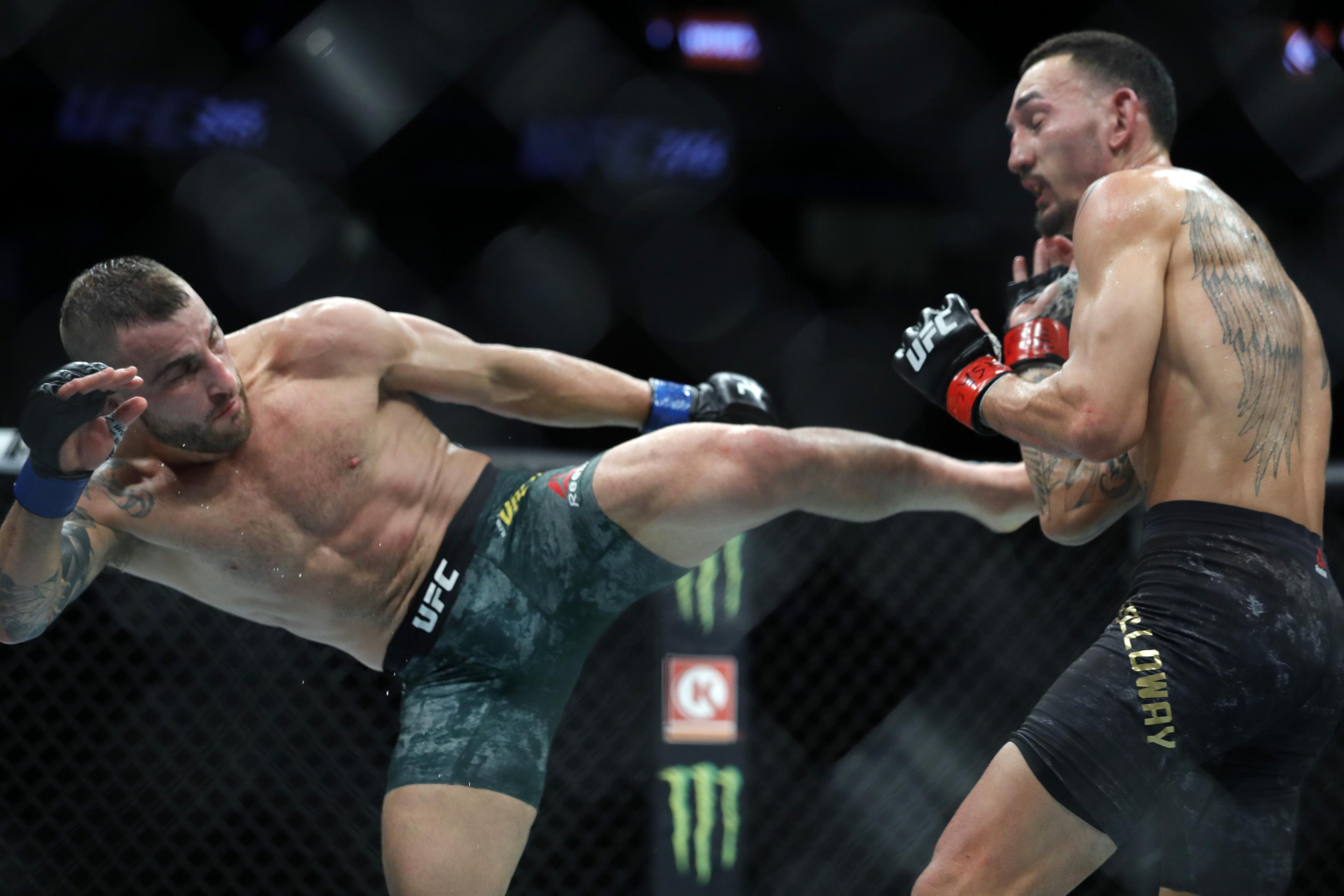 So, most probably UFC will be postponing the bout to a further date.
Prior to this fight, the Australian was coming off a decision win against Max Holloway. That bout also marked his first title defense since becoming the 145lb king. Talking about Ortega, he is also coming off a scintillating win over Chan Sung Jung.
Also Read: Brian Ortega Spotted in New Venum Apparel Ahead of UFC 260 as Reebok Deal Comes to an End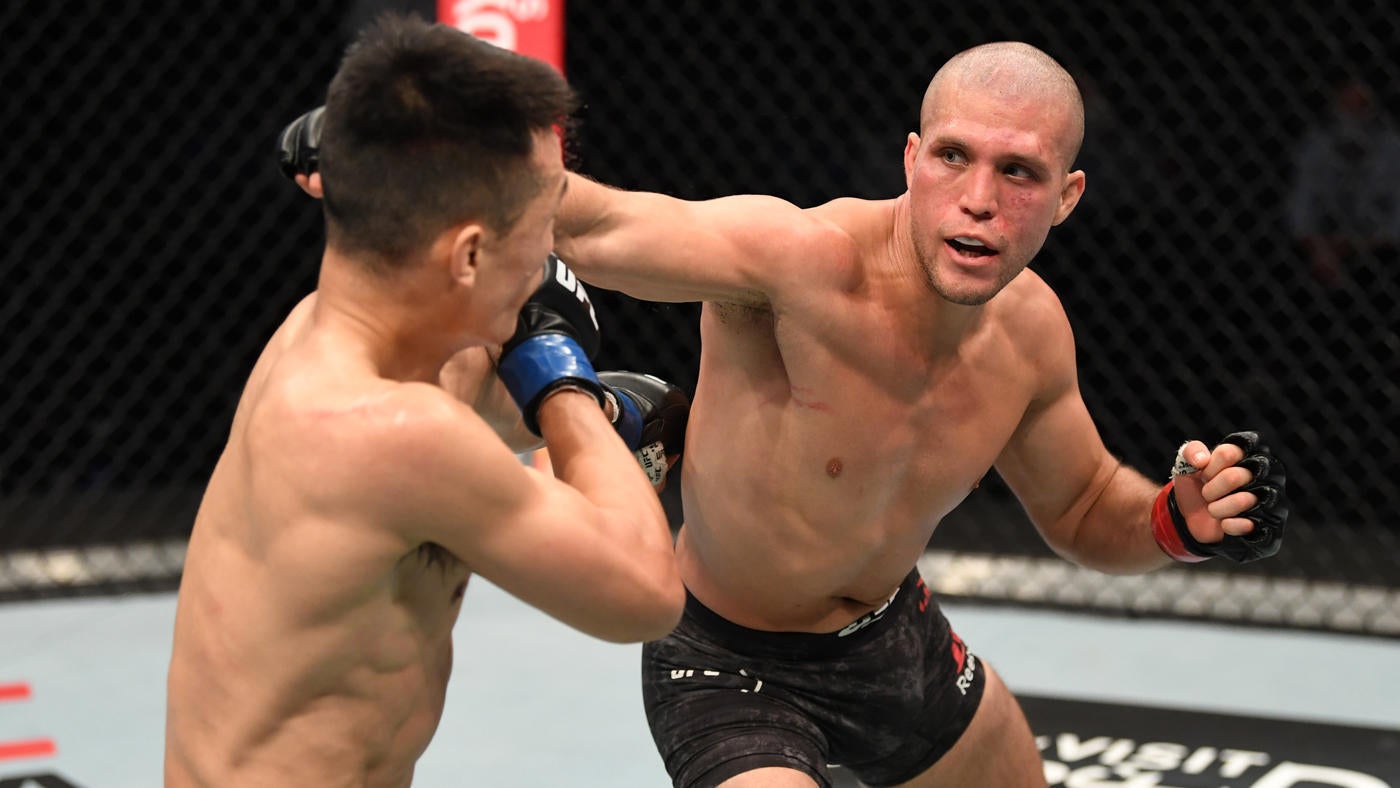 It is to be seen on which date the fight gets rescheduled. Till then, let's hope that the champ recovers soon.