During the COVID-19 pandemic's lockdown phases, Among Us became extremely popular. InnerSloth has been hard at work since then to improve the game by fixing problems, adding new maps, and more. A new hide and seek mode, visor cosmetics, achievements, and a fifth map have all been added to the game.
During the Summer Game Fest, InnerSloth unveiled all of the upcoming changes to Among Us. It did not, however, give a specific date for any of these changes.
Among Us teases new update
Apart from the news, InnerSloth also stated in a blog post that it is working on account linkage. Most people that play the game on several platforms will benefit from this.
A new hide and seek game, visor cosmetics, achievements, and a fifth map were all introduced at the Summer Game Fest. The hide and seek mode will function as expected, with one player attempting to locate all other players on the map. The firm has been quiet regarding planned visor cosmetics, achievements, and a fifth map.
Also Read: AMD Releases AMD FidelityFX Super Resolution – Available Across Several Games Including Terminator Resistance
Addition of more players to Among Us
The next major update will add support for 15 players to the game. At the moment, each game can have a maximum of 10 players. This will be raised to 15, which will include additional colors such as Tan, Maroon, Gray, Rose, Banana, and Coral. This version will also include a minor graphical upgrade, mobile controller support, and other features. Innersloth, on the other hand, did not specify when this upgrade will be released, only that additional information would be released shortly.
New Map might be seen
Following the update, Innersloth has a few other items in the works for the game that will most likely take a little longer to update. A new map for Among Us has been confirmed, although no information has been released. After The Skeld, MIRA HQ, Polus, and The Airship, this will be the fifth map in Among Us. The next map will most likely be released in a few months, as The Airship took a long time to launch after it was announced.
Also Read: What Is Xbox Game Pass and How Does It Work? – Here Are All the Games You Can Play for Free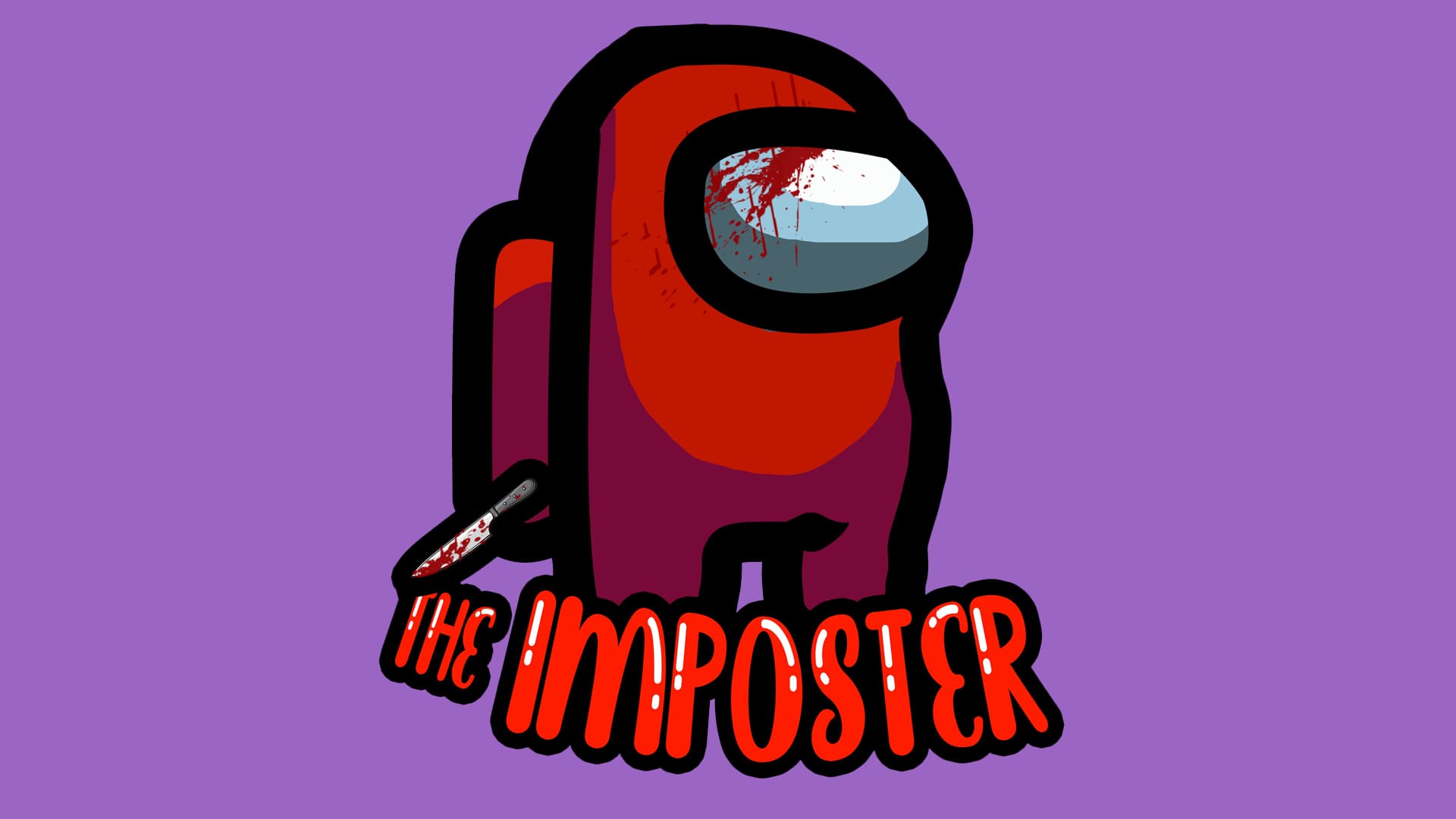 ✨15 PLAYER LOBBIES: OUT NOW✨

featuring…
– updated art
– 6 brand new colors
– mobile controller support
– new kill screen meeting menu
– ability to honk horn added to The Airship

update on all currently available platforms! have fun you chaotic beans 😈 pic.twitter.com/OiS7W1xVbp

— Among Us (@AmongUsGame) June 15, 2021
There's also a mention of sleeping for one point, although we have no idea what that actually means. However, we do know that there is a lot in store for Among Us players, which might make the game even more enjoyable.