Serena Williams is an American professional tennis player, fashion designer, philanthropist, and movie producer. She is perhaps the greatest female tennis player to date. She has won 23 Grand Slam singles titles. Serena is the only American player, male or female, to win more than 20 slams. Williams may go down as the most dominant tennis superstar in history. After her debut back in 1995, the American athlete has conquered all before her and remains one of the most important players on the court. In terms of modern greats, Serena is up there with Roger Federer, Rafael Nadal, and Novak Djokovic with her dominance.
As of 2021, Serena Williams' net worth is estimated to be roughly $210 million, and she is one of the richest tennis players in the world. Williams's career winnings are $94,453,854. She boasts a swanky collection of luxurious cars like Lincoln, Bentley, Mini, Aston Martin, Range Rover, and many more.
Also read: "I Hope to See You There." – Rafael Nadal Shares a Video as the Spaniard Is Excited to Make a Sensational Comeback
Mini Cooper ($44,900):-
Serena Williams' 2016 Mini Cooper was brought into the spotlight in 2017 when she was pulled over by the police for a speeding violation.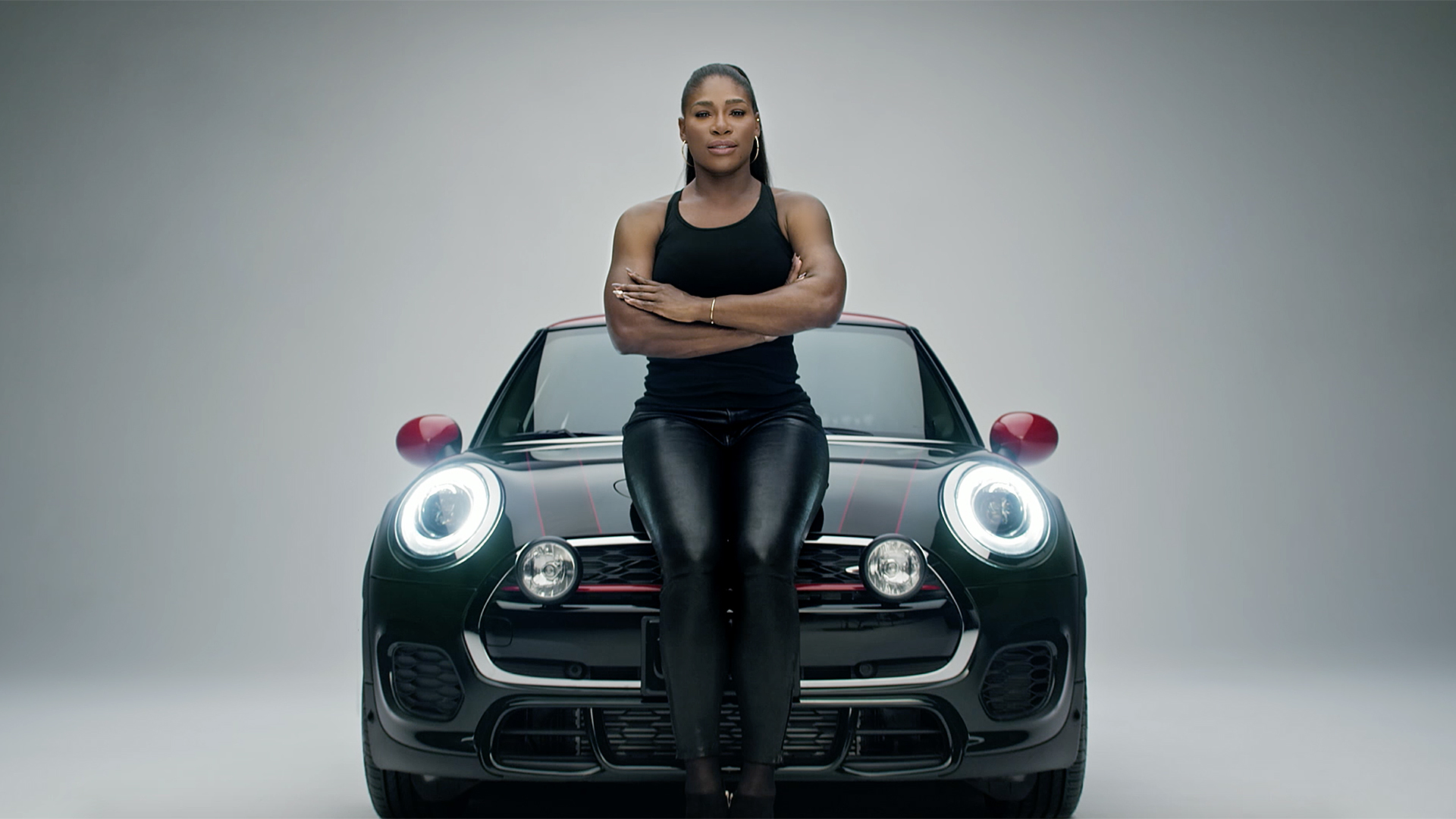 Serena Williams was given a $281 speeding ticket for driving 86 miles per hour on the highway. The tennis star was driving on Interstate 95 in Palm Beach County when she was stopped by the Florida Highway Patrol on Dec. 2, 2017. Williams, who was driving alone in her 2016 Mini Cooper, was allegedly well above the area's 65-miles-per-hour speed limit, which was the reason for the hefty ticket.
Serena Williams and her Lincoln Navigator ($83,000):-
Serena Williams was made the brand ambassador for the luxury SUV Lincoln Navigator in 2018. Associating herself with the Navigator was actually a memory of the past for Williams, whose very first car was also the Navigator. She loved that car and gave it the nickname "Ginger" before passing it over to her niece as a gift after eight years behind the wheel.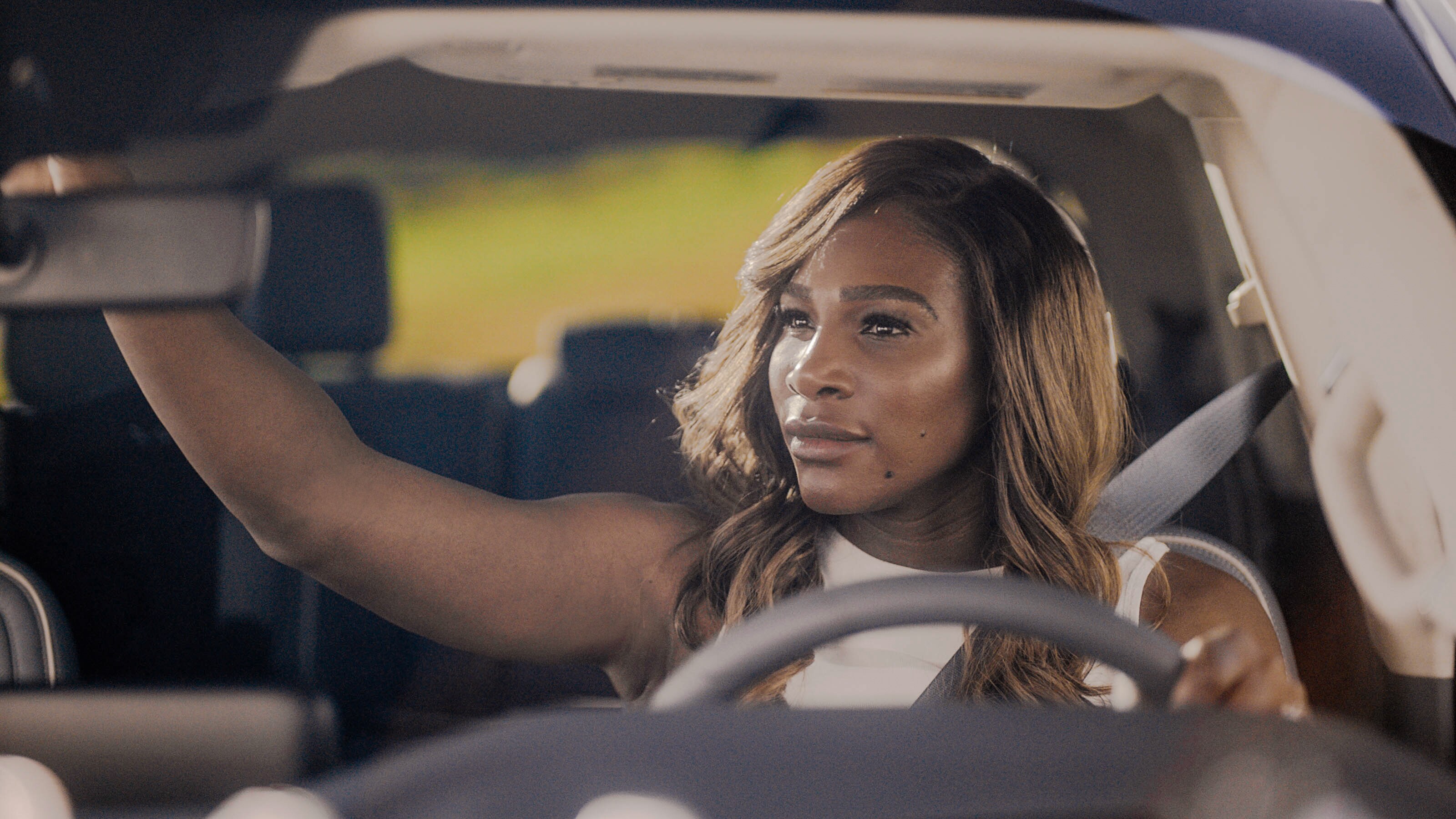 The Grand Slam superstar is now back with her beloved SUV, which is in a more modern version.

Aston Martin Vanquish ($300,000):-
Before Williams was a brand ambassador for Lincoln, she was the face of Aston Martin. Being the face of such a famous luxury sports car brand came with the perks most car lovers can only dream about: getting an Aston Martin for free.
A Friend of Aston Martin, @serenawilliams, gets to know the Vantage and DBX ahead of the Monaco GP. #AstonMartin #MonacoGP pic.twitter.com/nxYzQ0sYoU

— Aston Martin (@astonmartin) May 23, 2021
Serena gained control of the 5.9-liter V12 Vanquish until she switched allegiance to Lincoln in 2018. The Vanquish is a perfect blend of power, beauty, and style.
Serena Williams and her Bentley Continental GT ($326,000):-
Serena Williams looks for luxury and comfort above all the other characteristics when getting behind the wheel of a new car.

The Continental GT comes with a 4.0-liter V8 engine and maxes out at 198 mph. It is sheer power with beauty and grace.
Mercedes G-Wagon ($156,450):-
The tennis superstar, like many other wealthy and powerful people, gets behind the wheel of a Mercedes G-Wagon. The car is known as the G-Class. This legendary SUV has been around since the 1970s in different versions until the current crop, which appeared in 1992. The beast is also equipped with a 4.0-liter V8. The G-Class can handle just about anything.