One of the biggest heavyweight bouts in UFC history is just a week away. Francis Ngannou will again be stepping against Stipe Miocic inside the Octagon in an attempt to claim the heavyweight gold. And what's even better? The winner will face Jon Jones in his heavyweight debut according to UFC President Dana White.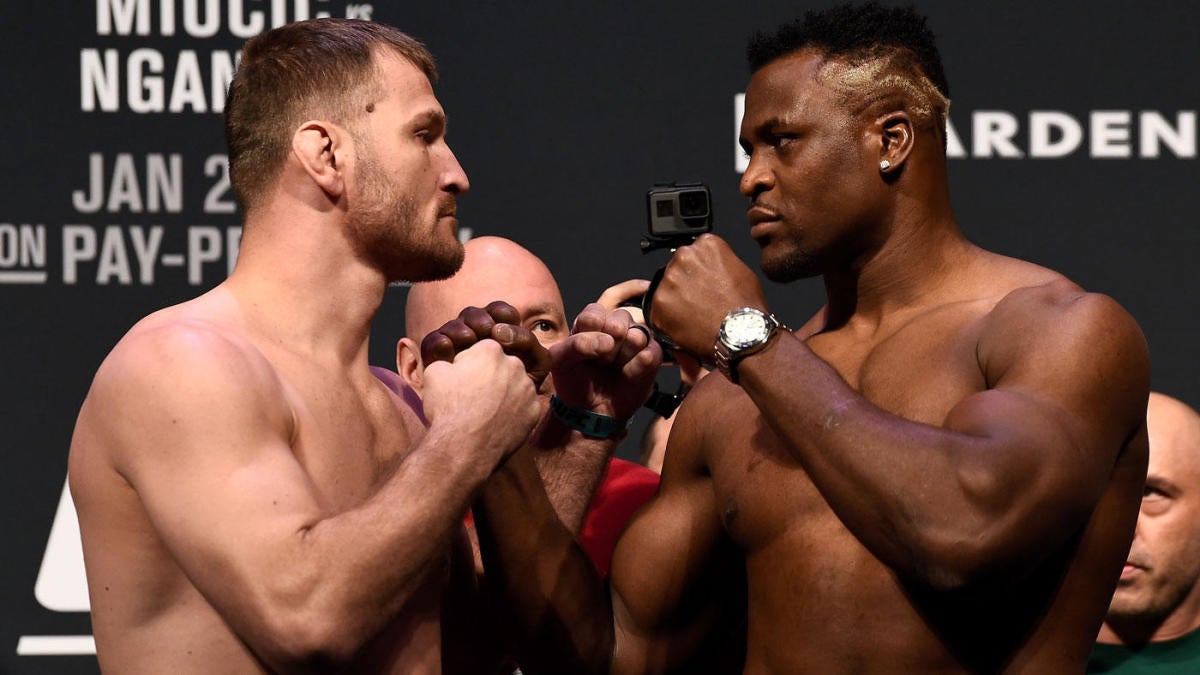 Many fans and pundits have voiced their predictions over Jones' future in the heavyweight. Another person to be added to this list is none other than the legendary Demetrious Johnson. As per him, the champ will be a tougher test for Bones than Ngannou. Check out Mighty Mouse's take on this topic below.
"I think if he [Jon Jones] fights Francis, I think the fight will be a lot easier. All he has to do is negate the power. If he fights Stipe Miocic, it's going to a lot harder fight."
"I feel like Stipe is more well-rounded. He can wrestle. Stipe's been dropped before, he's been down on scorecards, he comes back. He always figures a way out. So, either way, I think Jon Jones is, you know, it's gonna be a great fight for him whoever he fights."
The next big heavyweight showdowns- Stipe Miocic vs Francis Ngannou 2 and Jon Jones' heavyweight debut
UFC 260 will be very interesting to witness. The world will get to see what The Predator has learned from his past mistakes. Not only will it be a great contest between speed and technique vs raw power, but who knows we might get a new heavyweight king as well.
However, if Miocic pulls off this victory, not only will he make another successful title defense, but he would also almost accomplish everything in his already illustrious heavyweight career as well. Plus, he would get to face the biggest test of his career, Jon Jones.
If the fight goes the other way, we would get to see a new heavyweight champ. This will cement Ngannou's legacy as the most feared man in combat sports history. Plus, he would also get to face Bones.
As for Jon Jones's heavyweight debut, he is most likely to fight the UFC 260 winner in December this year. If he manages to beat his opponent, he would cement his legacy as one of the greatest of all time. Thus, further solidifying his legacy as the undisputed GOAT. However, as uncertain as it gets, Jones may also face the first legit loss of his career too.
It will be interesting to see what the future has for the heavyweight division. Nonetheless, one thing is for sure, it is going to be the ultimate entertainment for the fans. Who do you think is more likely to win the UFC 260 headliner? Let's know which side you are on in the comments section down below.