The Philadelphia 76ers are losing again but this time its not intentionally. Since they let "The Process" finally became successful, they have not made it past the 2nd round. That's 4 seasons and 4 early exits. The main problem with that was when they were tanking and getting high picks, instead of building a young team with immense talent that fit around a star, they picked the best available. Ben Simmons and Joel Embiid were the only ones left from all those picks. However, their fit is the one which makes the least sense. Even though the fit did not make sense on paper people still believed that the duo would be successful. Even without Ben developing a jump shot. They had everyone fooled, everyone but Kobe Bryant.
Also Read: Ben Simmons lack of offense is the reason behind Sixers loss
What did Kobe Bryant say about the 76ers?
Prior to Kobe's passing and post his retirement, he ventured into various fields. Be it coaching of his daughters team or winning an Oscar, he wanted to do it all. But basketball was still a huge part of his life.
Kobe went to games and interacted with the players. All the young players grew up idolizing Kobe and wanted to learn from him. And Kobe obliged, Devin Booker, Tatum and even Julius Randle are all living proofs of that.
Kobe took it to the next level with his show on ESPN+ called 'Detail'. There he would break down game film on different players. One of them was Ben Simmons.
You can understand how he understood the 76ers game plan.
In 2019, Kobe said this in an interview about Ben Simmons,
Kobe on Ben Simmons in 2019

(via YT/15MOF) pic.twitter.com/FmI5uiHAYW

— Complex Sports (@ComplexSports) June 22, 2021
The fact that these words still make sense today shows that Ben Simmons did not work on his game at all since then.
Ben Simmons struggles for the Philadelphia 76ers
Ben Simmons is not a bad player but he lacks the confidence. First it was not making 3 pointers. Then it became him not taking shots from the mid range. This series he did not even take shots. The Basketball Yips that he has gets worse every year.
These shooting problems give fans easy ways to get into Ben's head. The fact that Ben Simmons did not play the last 2 minutes of a very close game 7 because of his shooting is really bad. He's the second star and becomes unplayable.
A change of scenery for Ben Might be the best thing. We saw his former teammate Markelle go through a similar thing. When he got traded to Orlando he has looked significantly better. Simmons is young and can't deal with the pressure of being a contender. If he were to join a team where he can just develop his game without any pressure, he could become a great player eventually. The only problem with Ben is that he's in his own head.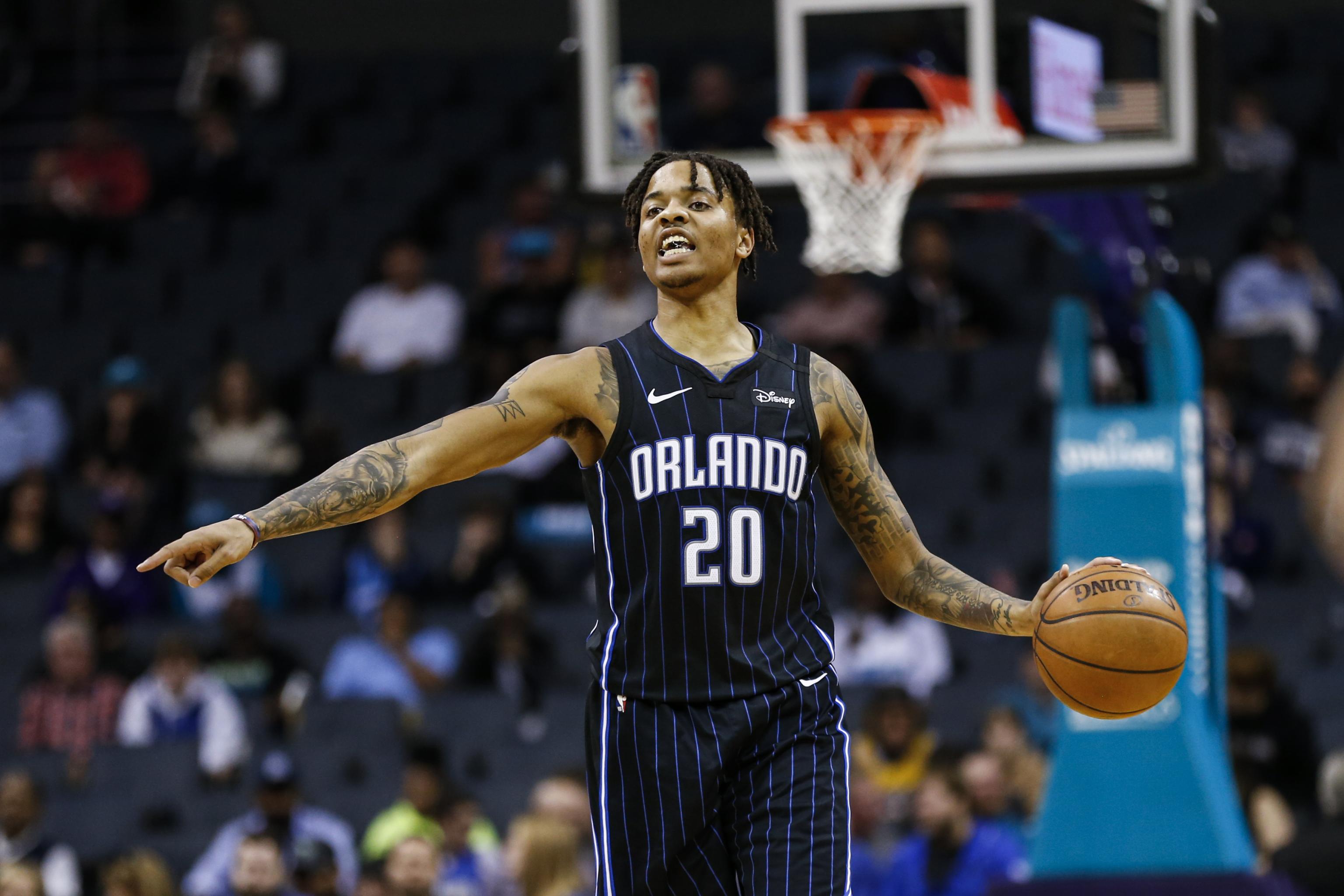 Kobe's mentality would really help Ben. Kobe would shoot, shoot his team into winning. Sometimes, it would backfire. But that didn't scare him away from taking those shots. That's exactly what Ben Simmons needs to realize soon rather than later.
Also Read: "I would've kicked his ass out"-Shaquille O'Neal Has Some Heavy Criticism For Ben Simmons