Overwatch esports bid an early farewell to one of its most mechanically adept players today. Diem the Player, fearful of falling from such a great height, decides to take a step back before falling from grace. After Erster left at the end of May, the Shanghai Dragons are currently missing the best DPS players.
https://www.instagram.com/p/CPpOKWFB8eF/?utm_source=ig_web_copy_link
Bae"Diem" Min-Seong  Due to personal concerns and a strong need for some healing time. Diem is putting down his mouse and keyboard.
His final team, the Shanghai Dragons, issued a six-part goodbye series on Twitter to commemorate his tenure as one of the Overwatch League's faces and ambassadors.
All the Parts of the tweets by Shanghai Dragons
Our smiling sniper has decided to retire due to personal reasons. To diem, no amount of thanks will ever be enough. You have given everything to this team and forever changed how our story will be told. Thank you

(Please stay with us, this is part 1 of a 6 part farewell) pic.twitter.com/ydSbuM00tU

— Shanghai Dragons (@ShanghaiDragons) June 3, 2021
Part 2https://t.co/CLh963RU7w

— Shanghai Dragons (@ShanghaiDragons) June 3, 2021
Part 3https://t.co/fGHDwIvBBi

— Shanghai Dragons (@ShanghaiDragons) June 3, 2021
Part 4https://t.co/lwuq3dtj0i

— Shanghai Dragons (@ShanghaiDragons) June 3, 2021
Part 5https://t.co/dsebDnrET7

— Shanghai Dragons (@ShanghaiDragons) June 3, 2021
Part 6 (Leave your messages for diem here!)https://t.co/K8yNebOR3R

— Shanghai Dragons (@ShanghaiDragons) June 3, 2021
Legacy of Diem
After he retires, Diem will leave a lasting legacy. During his four-year career, the hitscan specialist brought success to every squad he was a part of, winning seven championships. According to his Liquipedia profile, diem barely finished outside the top three in any tournament he had ever competed in.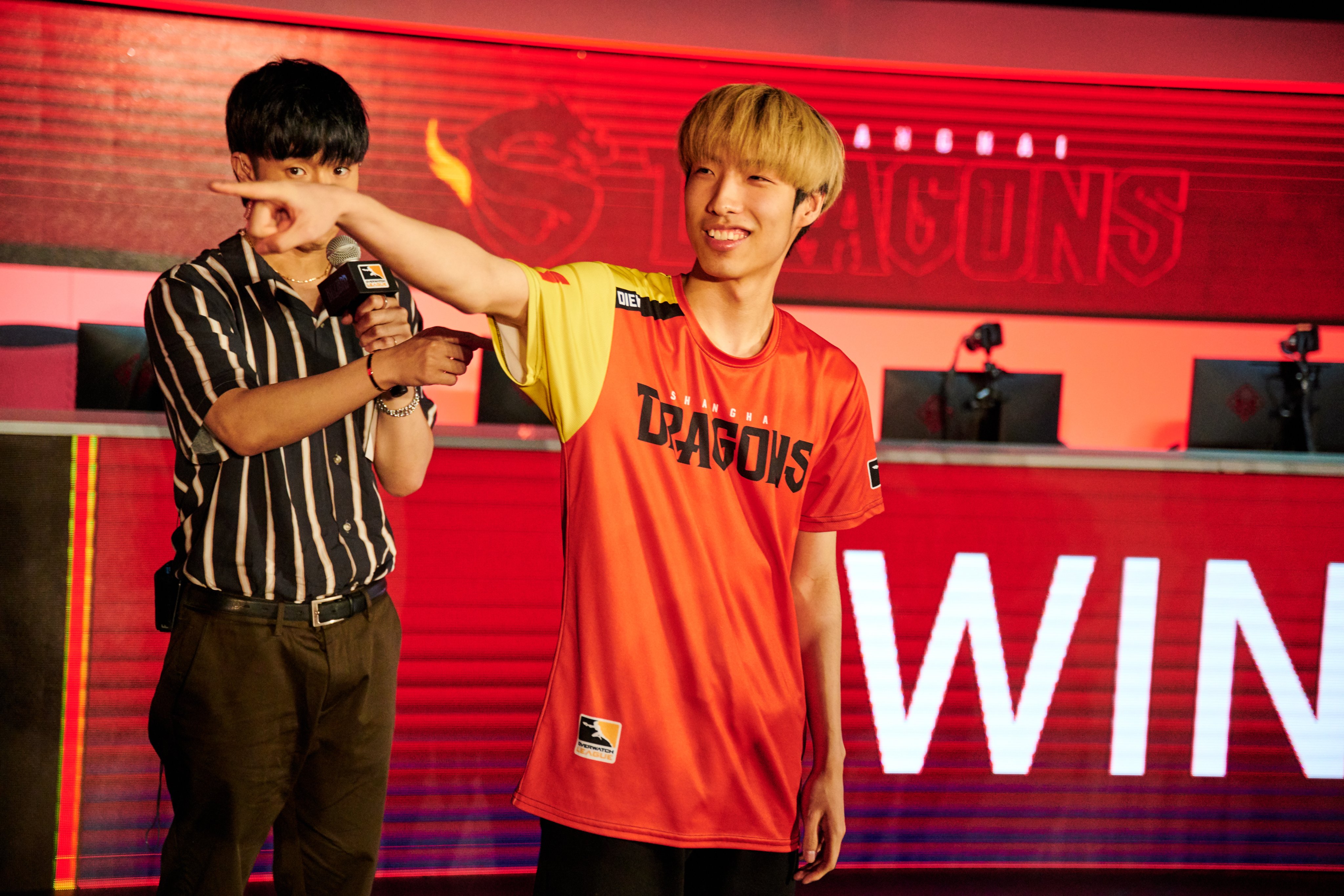 Diem sends a message for his fans
When Diem announced his retirement, he issued a short message to his followers in which he expressed his wish that everyone would forgive him.
"I entered the public eye at a young age and although it hasn't been smooth sailing the whole way, I still put up building blocks my way, and somehow I had managed to build them up a really high way"
Also Read: Early Access to Unreal Engine 5 is Currently Available! New Features, Compatibility and More
The Shanghai Dragons appear to be undergoing some sort of internal reorganisation at the moment, with two of their DPS players, Erster and Diem, announcing their retirements as the company revealed their replacement signings at the same time. WhoRU, an Overwatch veteran, was signed to the team earlier this week.
One of the Shanghai Dragons' key players is currently injured. Diem's role on the Shanghai Dragons was recognized with the creation of two customized Widowmaker figures, one for each Widowmaker 1v1 championship won by Diem. One of these figures will be delivered to the gamer, while the other will be displayed in the Shanghai Dragons' base for the public to see.
As the June Joust tournament is about to begin, Shanghai Dragons flex DPS Joon "Erster" Jeong announces his retirement from the Overwatch League.
Diem and the Shanghai Dragons finished second in the May Melee event in 2021. As the squad prepares for the June Joust competition, the player has announced his retirement from professional Overwatch.
So it'll be interesting to see how the Shanghai dragons fill in the gaps left by diem and Erster.
Also Read: PS5 Games 2021: Here are the Most Awaited Play Station 5 Games This Year