The introduction to Dying Light 2 goes somewhat like this. "The last great human settlement exists within an unforgiving, infected world, plunged into a modern dark age. During the day, bandits, factions and starving survivors roam the streets scavenging for scraps – or someone to take them from, by violence if necessary. At night the infected roam free, evacuating their dark hideouts to prey on the living."
The Game was revealed at E3 2018 and gameplay was shown the following year. Critics compared the game to a first-person action film during its E3 2019 preview. As said at the time, "It can be dizzying at times, with the main character leaping from rooftop to rooftop, then fighting with foes at close range." "At other times, it can be extremely frightening, with tense standoffs against the undead deep within dark, cavernous structures."
Gameplay Trailer
What's New in Part 2
It has a branching storyline, unlike Dying Light. Throughout the game, players will be able to choose between three separate parties, with the destiny of the city ultimately in their hands. Because these decisions have effects, siding with one side or the other will alter the environment in many ways.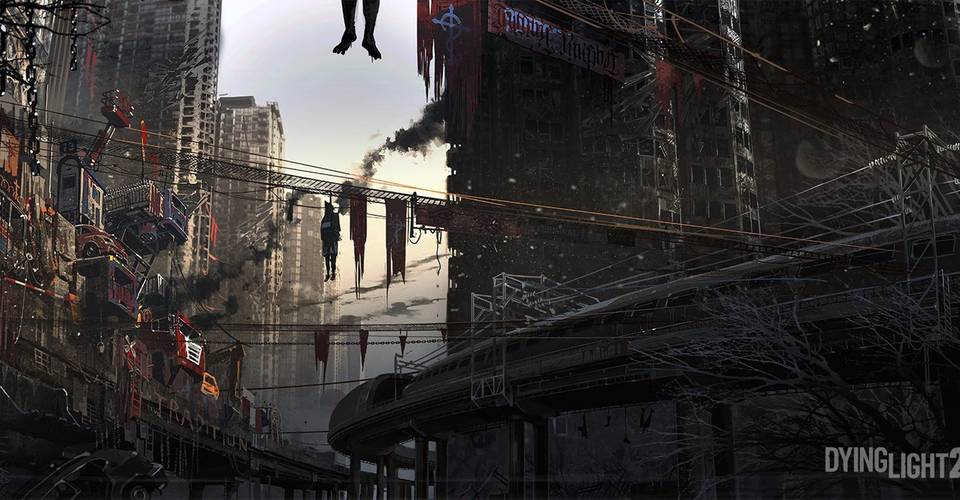 Night Hunters were the deadliest thing to fear after sunset in Dying Light, but Dying Light 2's zombies have changed after 15 years in the apocalypse. Night Hunters aren't the only thing to be afraid of. Players that are brave enough to examine the nests in the dark will be rewarded with extra riches, as the nests are generally vacant while their frantic inhabitants explore the city.
Dying Light 2 : Expected Storyline
Dying Light 2: Stay Human, takes place 15 years after the zombie apocalypse in the ruined metropolis of the City. The natural world has begun to intrude on the ruins, and the City has taken on a strange charm to it
Depending on which group controls each territory, safe zones will differ. When dams collapse and water floods in, or as water is drained to expose new places, major decisions will have an impact on the layout of entire blocks of the city.
Aside from the tale and parkour, zombie psychology has evolved. During the day, humans scavenge and loot goods in the streets, with just basic zombie variations roaming around. The other zombies hide in their nests to escape being seen.
Players will assume the character of Aiden Caldwell, a member of the Nightrunners, this time around.
Aiden Caldwell
Dying Light 2 Stay Human parkours onto PS5 and PS4 December 7. New gameplay includes grappling hook and paraglider. Details: https://t.co/Zafm4Mbcxy pic.twitter.com/hN6k0buT53

— PlayStation (@PlayStation) May 27, 2021
Revealed Launch Date
Dying Light 2 Stay Human — will be launched on December 7, according to developer Techland, who announced it during a livestream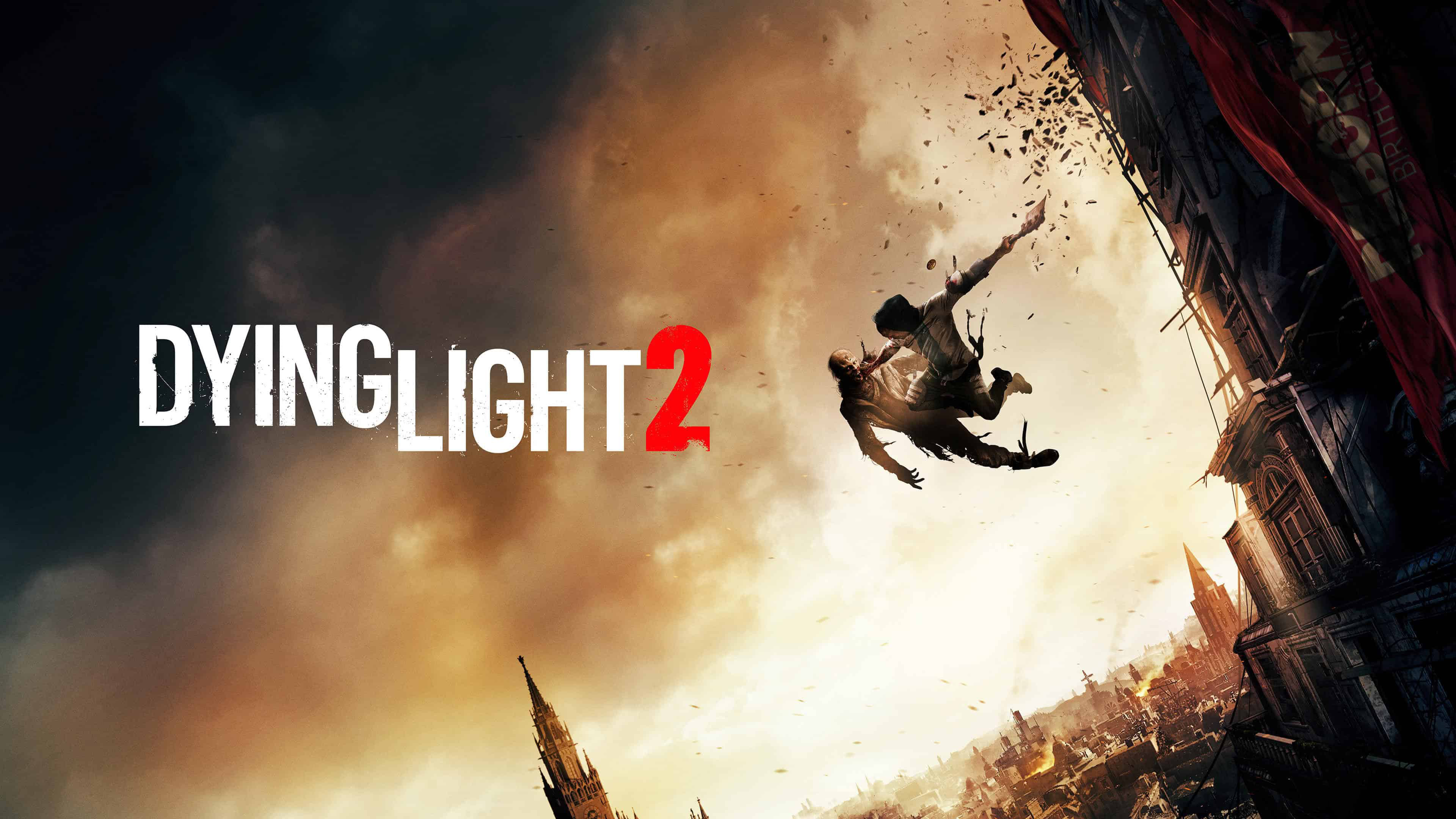 Dying Light 2 is officially titled Dying Light 2 Stay Human and will be released on December 7. https://t.co/TKZ6QTJh6p pic.twitter.com/QC1ndtQQyy

— IGN (@IGN) May 27, 2021
Dying Light 2: Pre-Order Details
Players who pre-order will receive an additional gift. A unique skin pack named Unique Reload Skin Pack is included in the pre-order bonus. Players can choose from three different editions of the game: Standard Edition, Deluxe Edition, and Ultimate Edition.
Standard Edition
Dying Light 2 Game
Preorder Bonus
Deluxe Edition
Dying Light 2 Game
Preorder Bonus
Deluxe Digital Items
Story DLC 1
Ultimate Edition
Dying Light 2 Game
Preorder Bonus
Deluxe Digital Items
Story DLC 1
Every edition comes with some unique items and a higher price tag.
Watch the official Dying Light 2 Stay Human trailer!
Pre-order now and #StayHuman!https://t.co/CvqdIIbxTu#DyingLight2 #DL2 #Techland #Dying2Know

— Dying Light (@DyingLightGame) May 27, 2021
Source: Republic World
Available on Devices
Dying Light 2 was supposed to be released in 2020, however it was postponed indefinitely due to COVID-19 and other concerns. On December 7th, it will be available on all platforms—PS4/PS5, Xbox One, XSX, and PC.
Also Read: GTA 6 Map Leak: Reddit User Leaks Exclusive Details About Grand Theft Auto 6 Map, Claims it's Set in Rio