The Electronic Entertainment Expo trade exhibition is back in action after a year off due to the pandemic. Despite the fact that E3 will have announcements from Nintendo, Xbox, and other companies, the show season will still be a disaster. This is clear this week, as Sega, Sony, and Ubisoft prepare to make announcements ahead of Electronic Entertainment Expo and Summer Game Fest.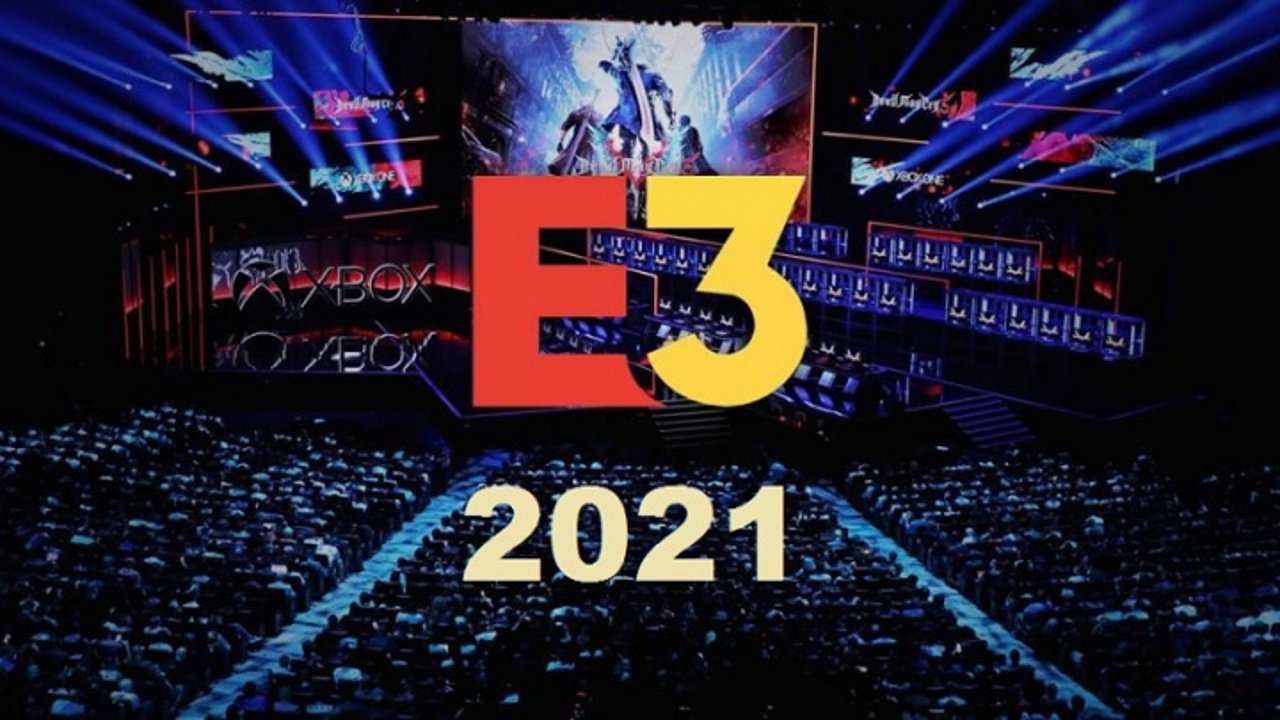 The Expo will return in a new style in 2021, as the event will go digital this year. The pandemic forced the cancellation of E3 2020, as well as nearly every other trade show planned for the year.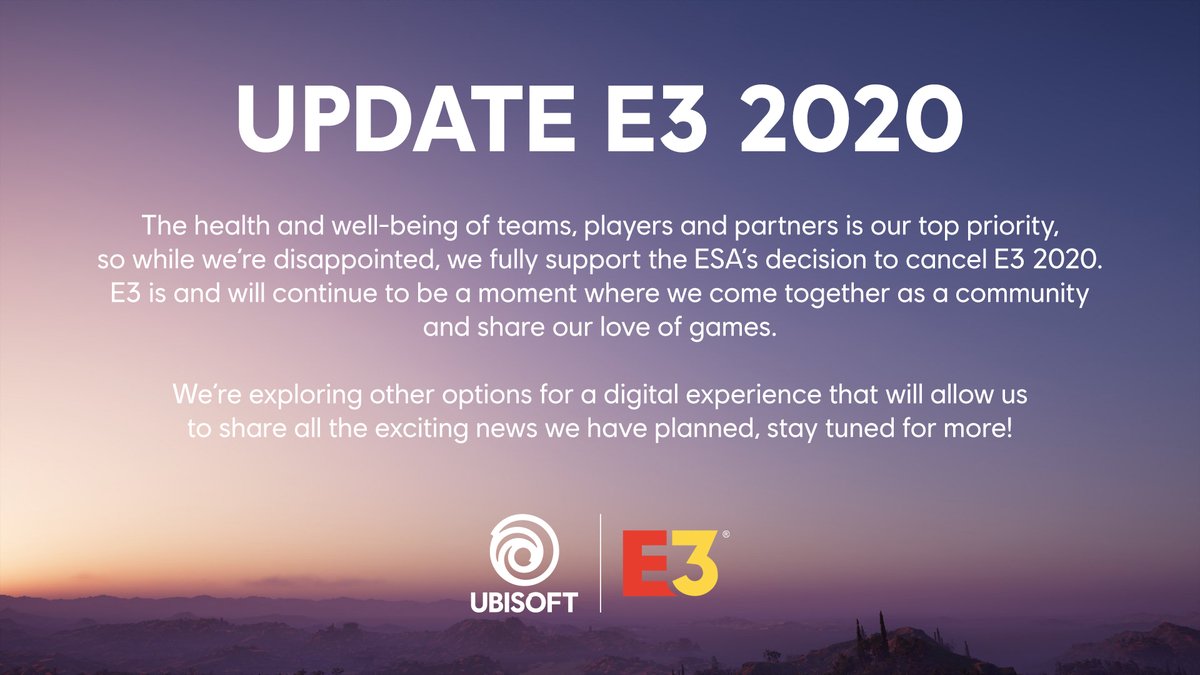 The early lockdowns threw the 2020 game release calendar into chaos, with titles such as FF7 Remake and Resident Evil 3 having their releases delayed due to shipping concerns. The sudden transition to telework also caused a number of games to be delayed, as the entire industry had to adjust its working methods overnight. The sudden lack of an E3 resulted in replacement events such as the Summer Game Fest, but there was still a lot of uncertainty surrounding the rest of the year's release schedule.
Start planning your weekend #E32021 🔥 https://t.co/EpK3FEum8J

— E3 (@E3) May 26, 2021
It's uncertain which developers and publishers will participate in this year's Expo, although organizations who have previously abandoned the conference may be eager to return. Individual events in 2020, on the other hand, drew large crowds.
Hope you're getting hungry cause we've got more chefs in the kitchen for this year's #E32021! Our newest additions: SQUARE ENIX, SEGA, BANDAI NAMCO, XSEED Games/Marvelous USA, Gearbox Entertainment, Freedom Games, Devious Eye Entertainment, Turtle Beach, Verizon & Binge dot com! pic.twitter.com/DeIB6zFjTX

— E3 (@E3) May 6, 2021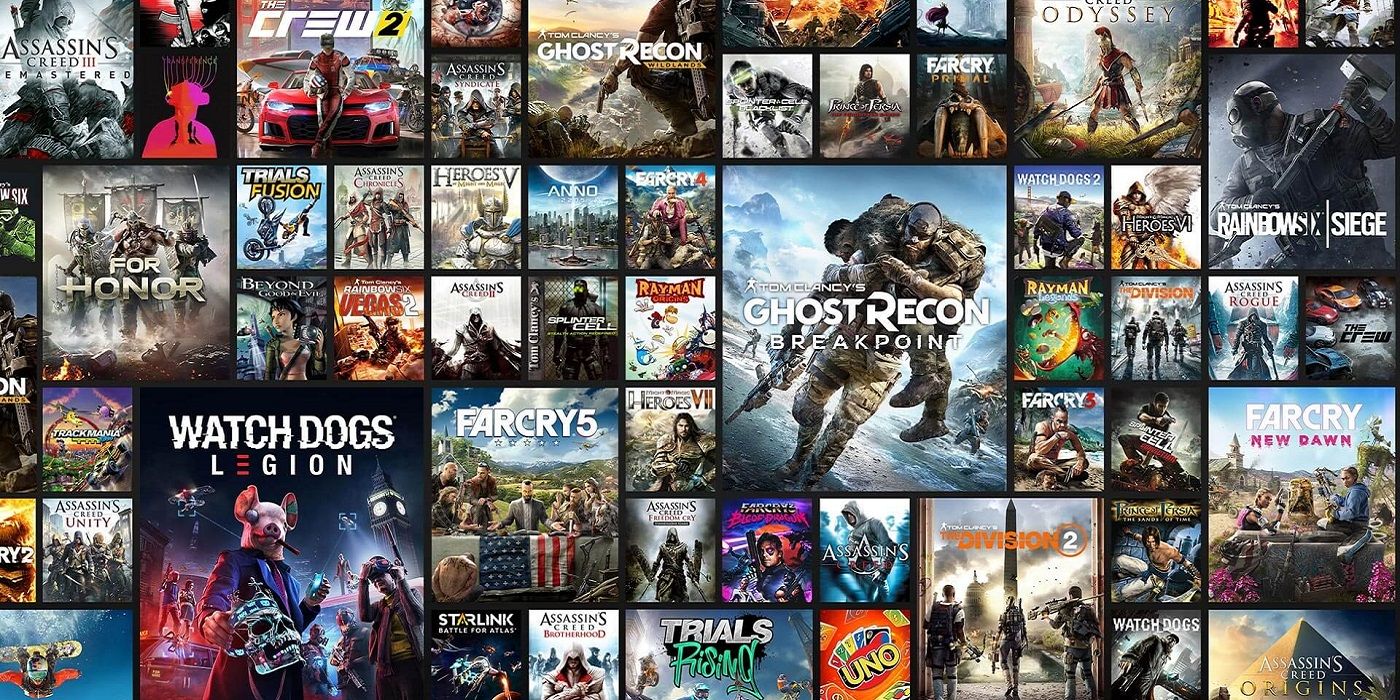 The previous  events provided a central platform for the industry's major players to make announcements. With the passage of time, firms such as Nintendo demonstrated that they could capture all of the limelight for themselves, with individual presentations that solely featured their content.
2 weeks away from #E32021 and I have never been more excited than now! Just waiting on Nintendo's E3 plans. pic.twitter.com/R8dI28iKRt

— 💔(💙💛) (@TheNintenGuru) May 29, 2021
For a long time, E3 has been in desperate need of a makeover, and 2021 could be the event's make or break year.
Where to watch E3 2021
Watch this year's live #E32021 broadcast June 12-15th on any of our channels:https://t.co/vGYfUfVSyBhttps://t.co/pLdD6oLrDuhttps://t.co/rdzpYdDZS8

or RIGHT HERE on our twitter, where we'll be streaming the show & sharing lots of great moments over the four day event 👍🏼 pic.twitter.com/gLtsCy38jg

— E3 (@E3) May 21, 2021
E3 2021 will look and feel similar to previous ones, but with more unity. There will be a Nintendo Direct. Xbox will have a press conference, as will others such as Square Enix. And we already know that Ubisoft Forward will be shown on Saturday, June 12.
YOUTUBE Link : https://www.youtube.com/e3
FACEBOOK Link: https://www.facebook.com/E3Expo/
Other firms, like as Gearbox and Koch Media, may have their own showcases.  It's just as possible that they'll support the new E3 digital infrastructure. To include their titles in something like the PC Gaming Show or as a single announcement during the broadcast.
Also Read: What is eSports? – Everything You Need to Know About the Gaming Community That Has Taken the World By Storm