FIFA is not just the world's largest football association, but also a well-known gaming brand that releases a new game every year. FIFA is a video game created by EA Sports. Every year since then, FIFA has produced a game dedicated to that year, with cover players representing that year's finest on the game. And it seems FIFA has some huge plans for FIFA 22.
OFFICIAL: Kylian Mbappe is the cover star of FIFA 22, his second year in a row as the face of the game 🌟 pic.twitter.com/c8ub9Z4pFT

— B/R Football (@brfootball) July 9, 2021
It has already been announced that FIFA 22 will be unveiled on Sunday, July 11, during the Euro 2020 final between England and Italy. The issue is, who will be on the cover of FIFA 22?
Why Mbappe again?
The FIFA 21 cover hero, returns as the FIFA 22 cover star. Kylian Mbappe, the 22-year-old French player, has been announced as the cover image for FIFA 22.
EA confirms Kylian Mbappe as the cover star of FIFA 22 🌟 pic.twitter.com/I19R4WN0ro

— Bleacher Report (@BleacherReport) July 9, 2021
The French forward appears in all editions of the video game, including the Ultimate Edition, wearing the colours of the Parisian side. Mbappé represents the future generation of great footballers. He is one of the brightest and most talented footballers in the world. After Cristiano Ronaldo and Lionel Messi. Mbappe is football's new face.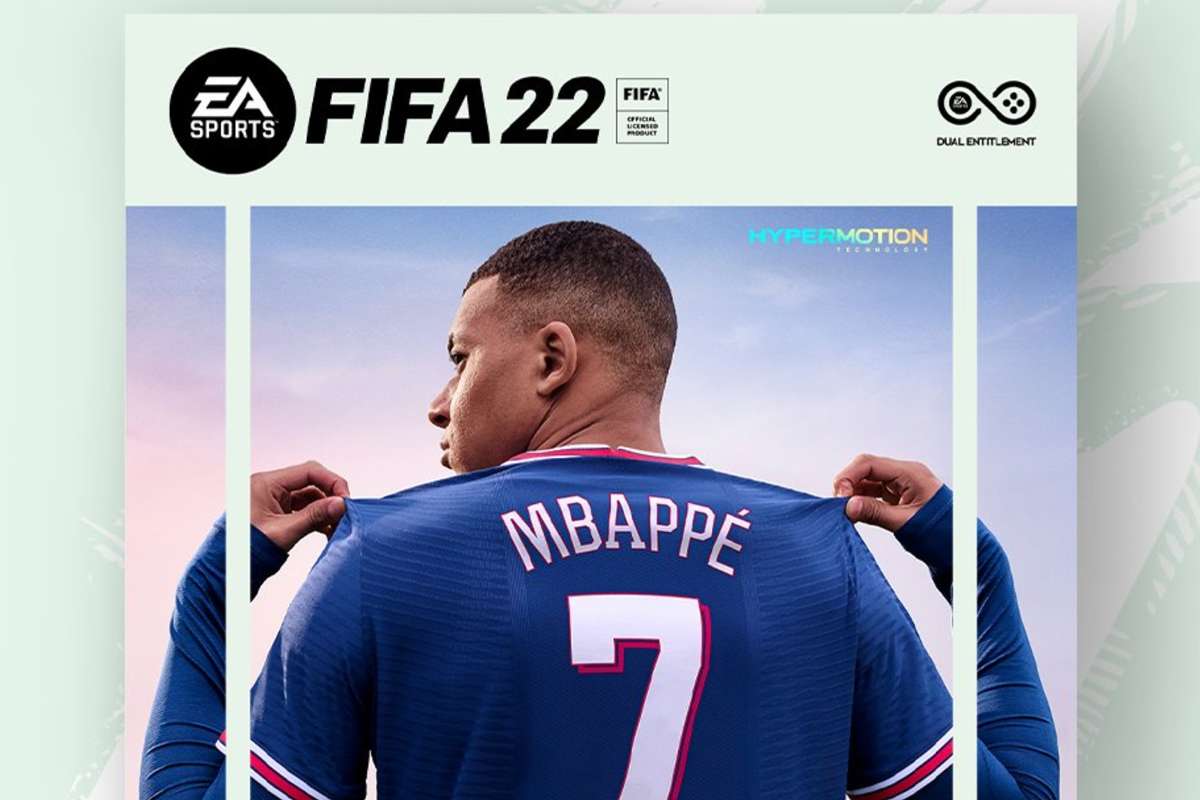 Also Read: NBA 2K22 : Rumors Suggest That Luka Doncic Is the Fan Favorite to Feature on the Cover
Many fans will be thrilled to see Mbappe again on the cover, since he is well liked and revered, and as a young and talented footballer, he more than deserves to be there.
Your FIFA 22 cover star is Kylian Mbappe ⭐️ pic.twitter.com/SdvUWO9AJh

— ESPN FC (@ESPNFC) July 9, 2021
We see a lot of fan edits as fans strive to make their favorite footballers the game's cover hero. A recent Photoshop edit went popular on social media, with many fans anticipating Jude Bellingham, a young England prospect, will be featured on the cover of FIFA 22.
Cristiano Ronaldo, Ronaldinho, Wayne Rooney, Lionel Messi, and Marco Reus have all been the cover in the past. They were the greatest of their times. Kylian is undoubtedly the best for the next generation. He is only 22 years old and has already won the World Cup. He has a ton of potential.
When will FIFA22 Release?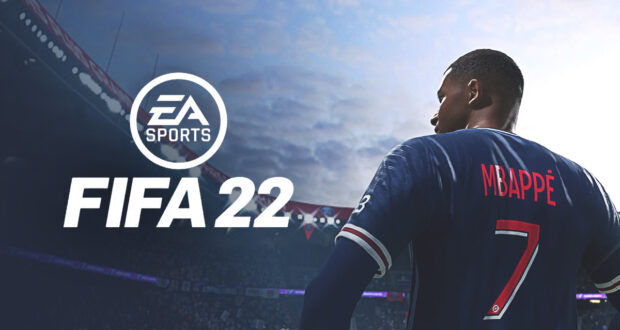 On 22 July, EA Play Live will also show us more on the game. We will get a better insights to the game.
Previous FIFA games were released at the end of September/beginning of October, and they were usually on a Friday. So it is possible that the game may be released on particular platforms later this year, possibly in September or October.
Also Read: LeBron James Could Be the New Icon According to a Fresh Fortnite Leak