If you search for esports on Google, you will get a lists of results and will be defined as such by Google as "a multiplayer video game played competitively for spectators, typically by professional gamers."
What is eSports?
If you're brand new to the world of Esports, we're here to help and answer the question: What is Esports?
In simple terms, It is competitive gaming at the highest level. It consists of teams of people playing professional-level games against one other, with significant sums of money as prizes on a regular basis.
These players, like football or basketball players, are hired to play for a range of different organizations. These teams practice and compete in their particular games in the same way that a footballer or other athlete would. Depending on the game – from shooters like Counter-Strike: Global Offensive  and Call of Duty to a variety of other genres like sports titles and battle royale games
Evolution of eSports
From black-and-white competitions involving few people at Stanford, eSports has expanded into professional teams, players and championships.  Together with Twitch and YouTube, compete globally, and draw thousands of admirers alike. It has become a valuable company with increased ecosystem-wide sponsorship and partnerships. There have been various organizations all around the world. like Team Solomid(TSM), Fnatic, Sentinels to name a few.
https://www.instagram.com/p/COSiDU6h5XJ/?utm_source=ig_web_copy_link
Each competing esports organisation will frequently feature a number of teams across different games. Fnatic, for example, was created in 2004 and currently has teams in 10 different games, including Fortnite esports, League of Legends esports,Valorant  and PUBG Mobile esports.
https://www.instagram.com/p/CGnn_C7F9Ip/?utm_source=ig_web_copy_link
https://www.instagram.com/p/CJ89mojF2G-/?utm_source=ig_web_copy_link
How does a Video Game enters eSports
Enjoyability and balance are two key parameters in a game's ability to succeed as an esport. The first is straightforward: if a game isn't interesting to play, it won't be enjoyable to watch, and players will lose interest soon. Balance, on the other hand, is critical because otherwise the game becomes boring.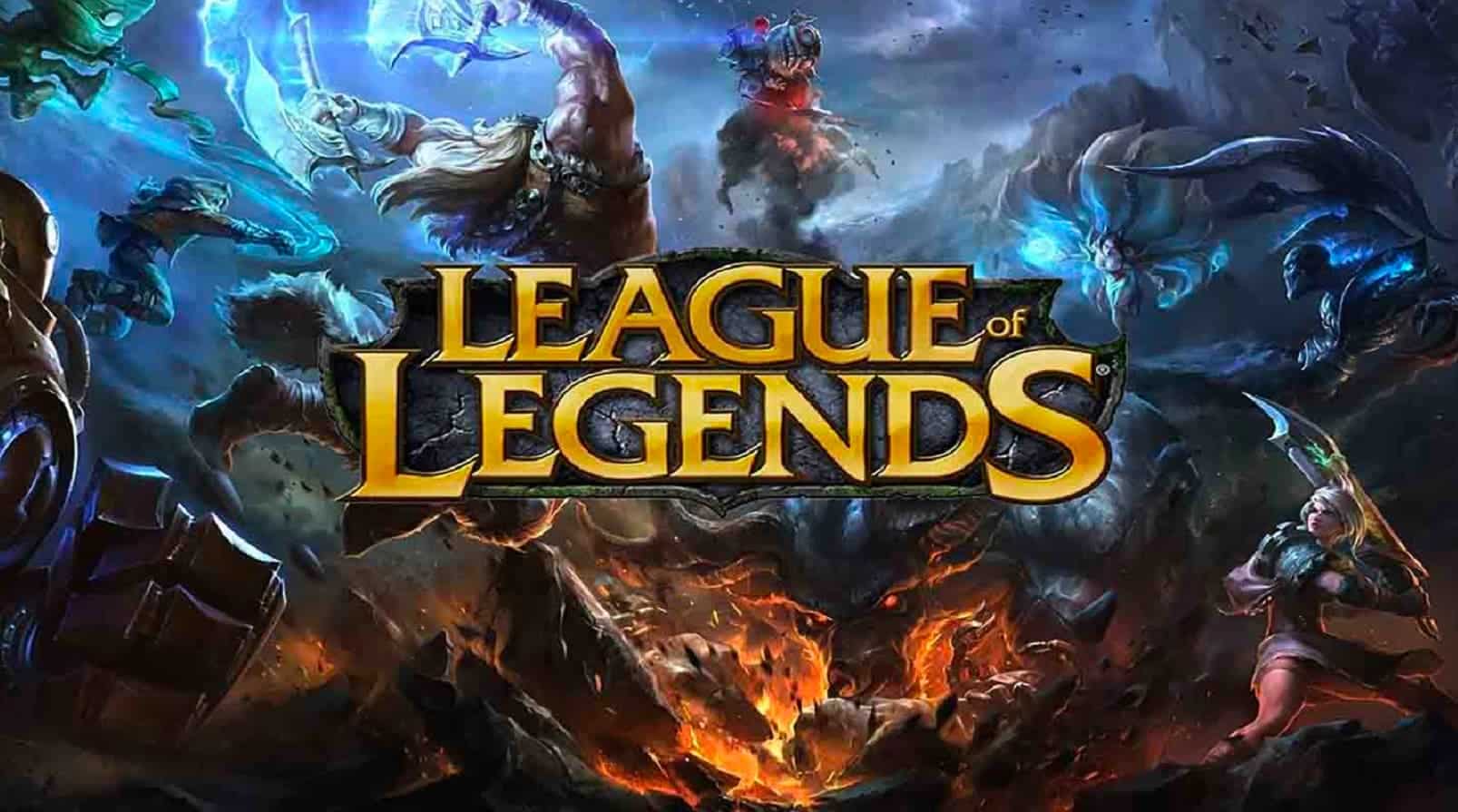 Who are Gamers?
A gamer is a person who enjoys playing various forms of digital or internet games as a hobby or as an professional athelete. In general, a gamer is somebody who enjoys playing video games.
Most people are familiar with the names Cristiano Ronaldo, Virat Kohli, and Tiger Woods, who are frequently regarded as the faces of their respective sports. Names like Lee "Faker" Sang-Hyeok, Luka "Perkz" Perkovi, and Tyson "TenZ" Ngo may not have the same level of fame but these sportsmen are quickly becoming global celebrities. Faker, Perkz, are professional players of League of Legends and TenZ is one of the best Valorant Competitive Players ,The world's most popular computer-based video games.
Perkz vs Faker
https://youtu.be/ugRVYY6exhs
TenZ in Valorant
https://youtu.be/JxnDMono6jo
Also Read: eSports Boxing Club: Latest Updates, Release Date and Everything You Need to Know About the Upcoming Boxing Game
Fans and Following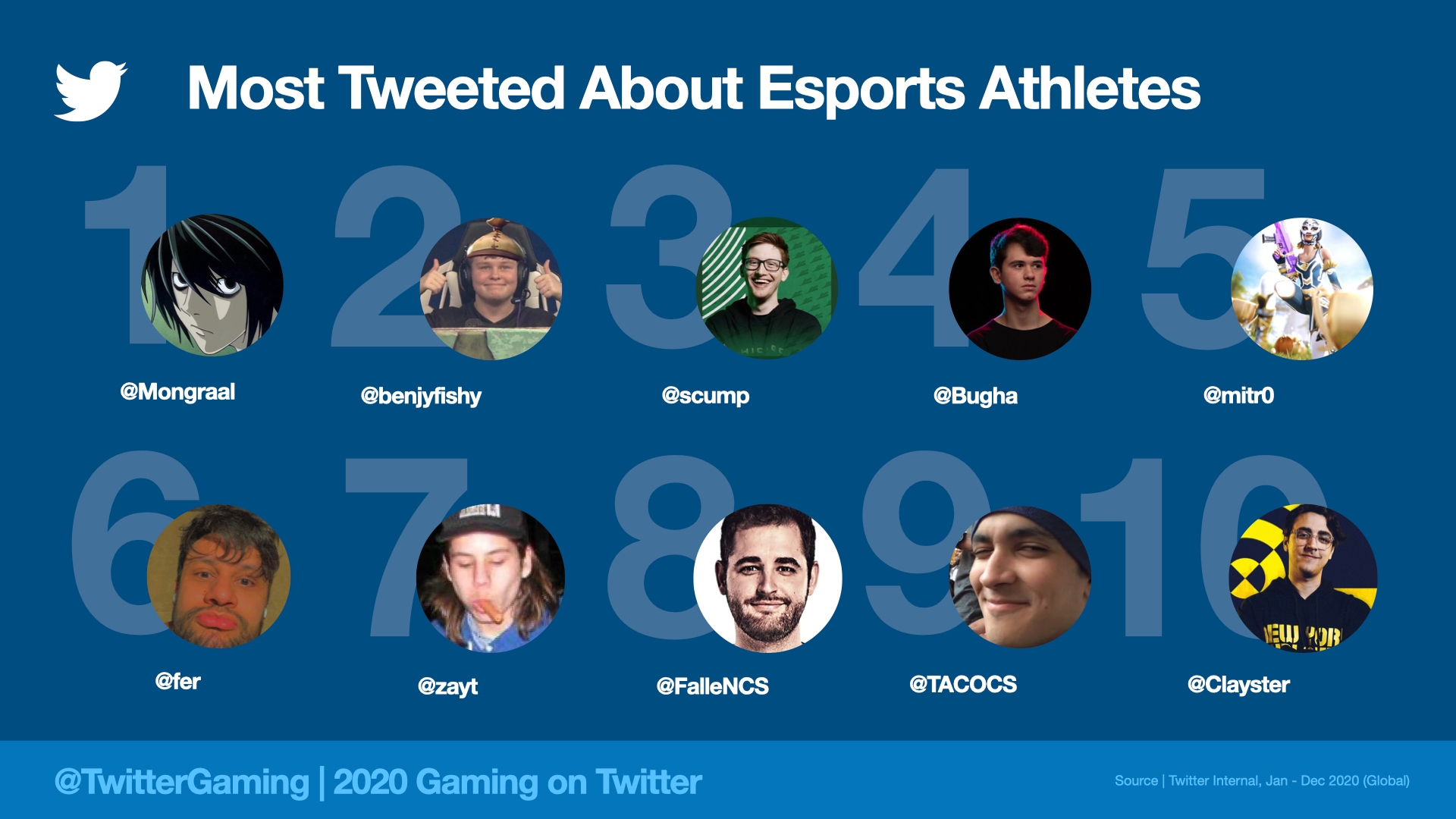 A large number of people. According to a Newzoo estimate, approximately 370 million people globally will watch eSports, including 170 million fans (a term that describes frequent viewers, as opposed to occasional viewers). The majority of these fans are from North America, China, and South Korea.
The 2017 League of Legends World Championship drew more than 80 million viewers, making it one of the most popular eSports competitions ever.
check this
https://blog.twitter.com/en_us/topics/insights/2021/over-2-billion-gaming-tweets-in-2020-.html
Business with eSports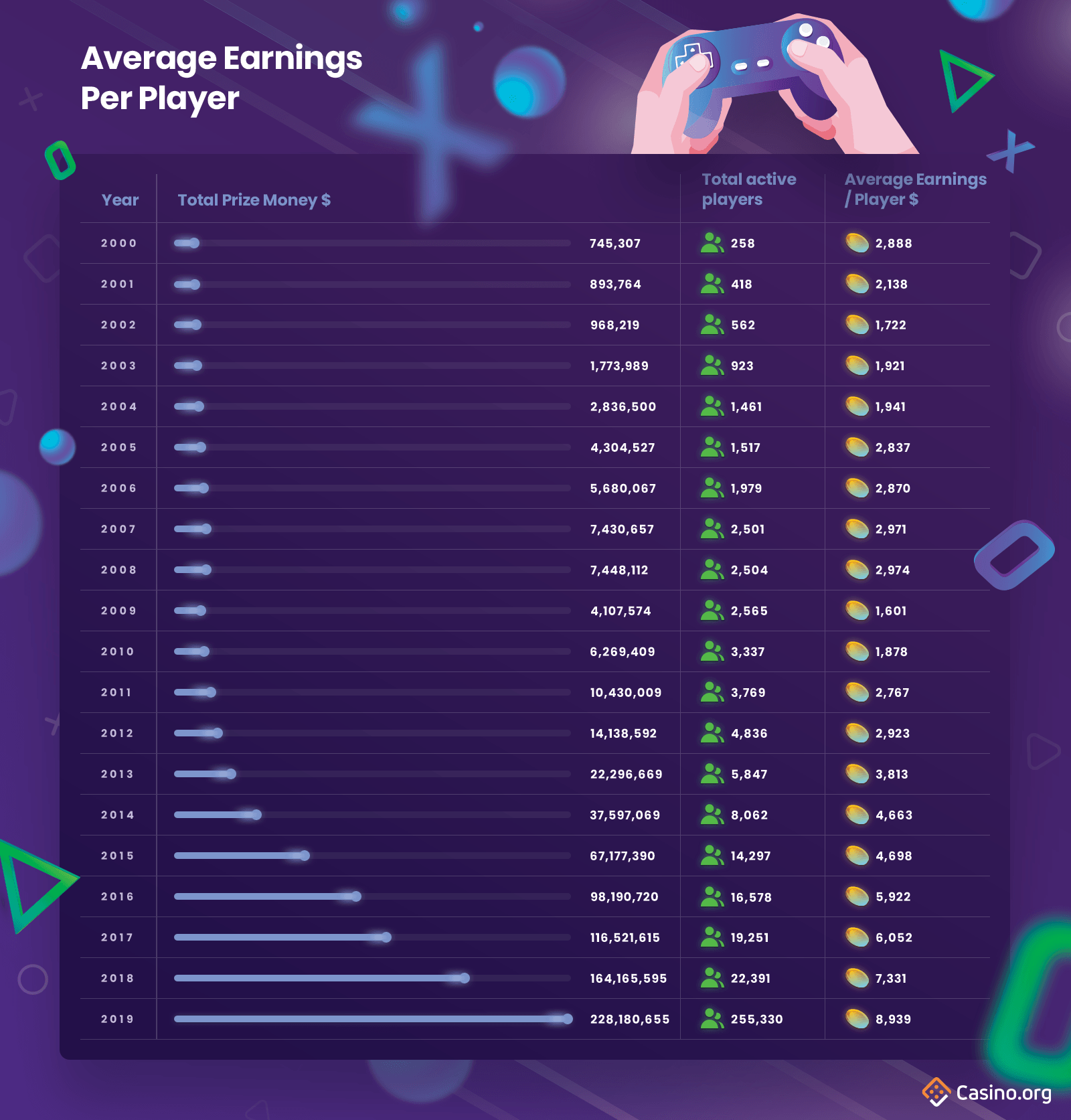 In the previous two decades, It has grown into a multibillion-dollar enterprise on a scale that would make NASA jealous. Players are celebrities, competitions draw crowds of screaming spectators, and sponsors are increasingly putting real money into the esports ecosystem.
Players earn money from sponsorships, endorsements and league salaries.  By the end of 2021, approximately  2 billion individuals will be familiar with eSports, accounting for more than one-fifth of the world's population. Give it time if you haven't heard anything about eSports yet. Its global and cultural spread is unavoidable.
Me 7 hours ago: "what's Valorant?"

Me now: 🤑🤑🤑🤑🤑@alliance_dfs #AllianceDFS#ESports pic.twitter.com/02sdx5u0mx

— Michael (@jonasDFS) May 26, 2021
Future of eSports
In reality, competitive video gaming is a rapidly expanding international sensation with millions of followers and billions of dollars on the line. Casual gamers have been transformed into major stars, with seven-figure earnings and big business endorsements thanks to streaming platforms and live events.

According to the statistics and the seemingly unstoppable cultural trend, the esports community will continue to expand as an industry and also as a leisure  for the foreseeable future. Give it time if you haven't heard anything about eSports yet. Its global and cultural spread is unavoidable.