As they say, behind every successful man is a woman who keeps on supporting him. Rightfully so, behind every successful kid, there is a father who sacrifices his all just so that his children can be the best in whatever they do. Such is the story of Richard Williams. A father who made her sisters be the best in the world.
Here's everything that you need to know about Richard Williams. How does a father do his best towards the success of their kids and made them the best in the world?
Also read: Andy Murray Could Face Rafael Nadal Next Month as the Scottish Player Confirms His Availability Ahead of World Tennis Championship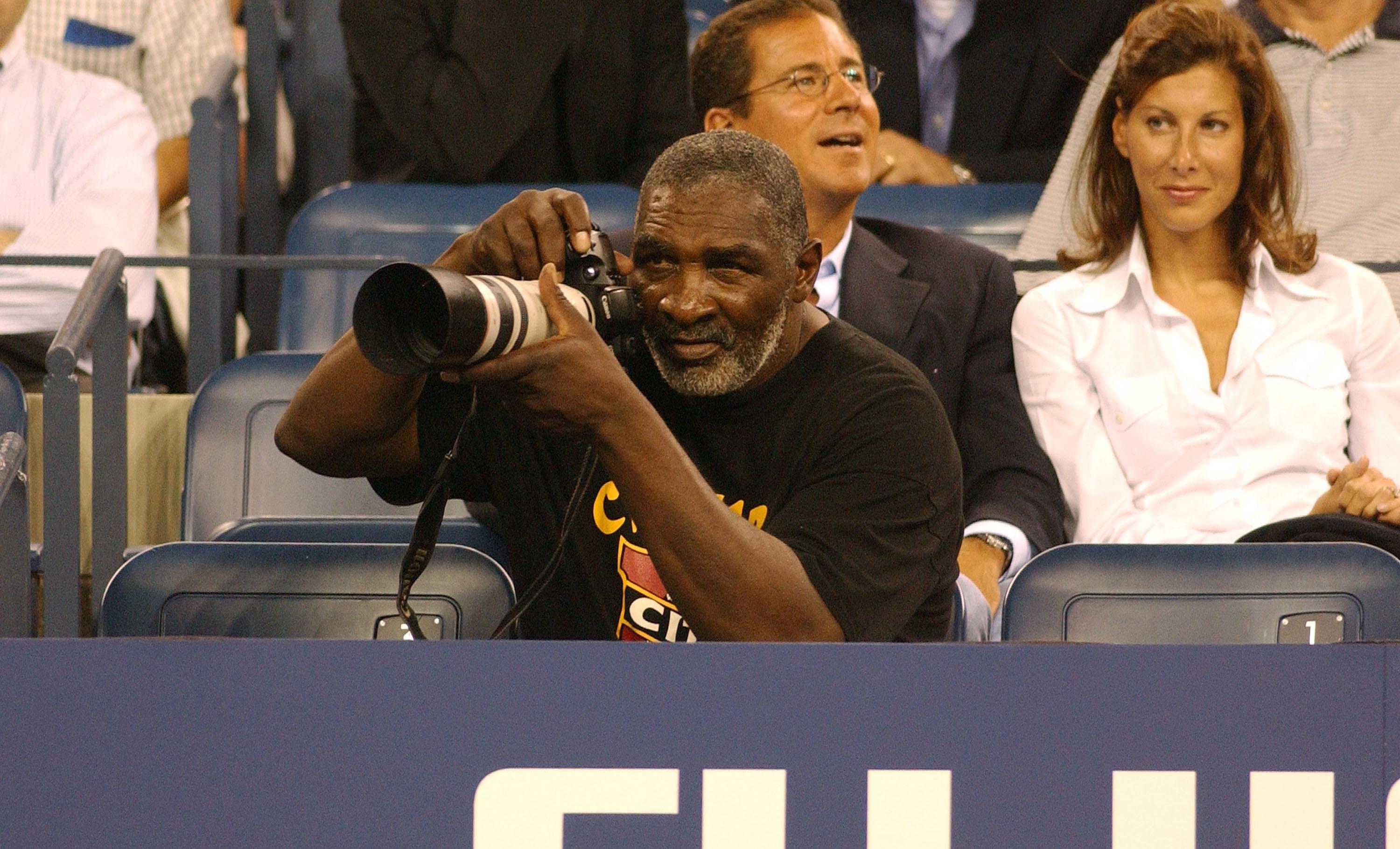 The early life of Richard Williams
Richard Williams was the oldest of the five children born to Richard Williams Sr. and Julia Mae Metcalf. Among the five born, he was the only boy, and the other 4 were girls. In his early life, he used to live near the railway tracks. He eventually completed his high school and then moved to Michigan, before finally moving into California.
Personal life
The father of Serena Williams and Venus Williams, he married thrice in his life. Just days after he moved to California, his paths crossed with Betty Johnson. They both fell in love with each other and decided to get married to each other. They married in the year 1965, and soon they became parents to 5 kids. This included 3 sons and 2 daughters. But soon, they realized that their marriage was not working out. They both then decided to get a divorce. After 8 years of marriage, they decided to call it off.
He then met Oracene Price in the year 1979. She was the mother of 3 children. They both married one year later, in the year 1980. Oracene then gave birth to two of the biggest sensations that the world was ever going to witness, Venus Williams and Serena Williams. Eventually, it did not work between Richard and Oracene, and they also decided to get a divorce. After 22 years, they both got divorced in the year 2002. At that time, Serena and her elder sister Venus were already making highlights after their grand slam debuts.
Richard then married again in the year 2010 to Lakeisha Graham, who was a grocery store owner at that time. The couple gave birth to Dylan 2 years later. 7 years into the marriage, they called it off.
122 titles. 30 Grand Slams. $175 million in prize money.

Venus and Serena's path to tennis glory began with Richard Williams' dedicated plan to make his daughters stars.

Premiering today, 'King Richard' tells the origin of the greatest family in tennis history ????

A thread ⤵️ pic.twitter.com/Pfnd6e0qy4

— Front Office Sports (@FOS) November 19, 2021
"Richard told me, early on—he goes, 'Rick, not only will my kids be number one, they're going to make so much money they're not going to know what to do with it. And, not only will there be a movie about my daughters, there's going to be a movie about me and they're going to name it King Richard.' This was in 1991. He told me this." said Rick Macci who was the coach of Serena and Venus Williams in their early years.
The Tennis career of Richard Willams Jr.
He used to take lessons from what they call him "Old Whiskey". Richard Williams decided that her daughters will be tennis professionals when he saw Virginia Ruzici play. He used to take his daughters to the tennis courts when they were merely 4 and a half years old. Also reported by Serena, he had a full-fledged plan made up of 85 pages that would help him train his daughters.
Soon his hard work paid off when Serena won the 1999 US Open and her elder sister Venus won the 2000 Wimbledon.
Interviewer Tried To Downplay 14-Year-Old Venus Williams' Confidence.

Her Dad Richard Williams Shut Him Down pic.twitter.com/58lW4HqhPw

— The Black Detour (@theblackdetour) November 20, 2021