Sea of Thieves got some exciting news at E3 in the style of a Pirates of the Caribbean crossover event called A Pirate's Life. Many people were taken aback by the announcement, which is unsurprising given how well-known the IP is. Pirates of the Caribbean is a well-known Disney franchise. That gamers might only imagine landing in Sea of Thieves in their imaginations. Players will now be able to participate in a full-fledged event with two distinct portions.
The Sea of Thieves Pirates of the Caribbean crossover: The renowned open-world, first-person action multiplayer game that allows users to explore the seas and "live the pirate life" with battles and plunder aplenty has announced the debut of a new and thrilling season.
Take a journey to defend your world against threats from beyond the horizon! Featuring characters and locations from Disney's Pirates of the Caribbean crossing over into the Sea of Thieves, Sea of Thieves: A Pirate's Life is available now as part of the free Season Three update. pic.twitter.com/jkIAe9EXcS

— Sea of Thieves (@SeaOfThieves) June 22, 2021
The Sea of Thieves: Season Three update will be full of new surprises. According to the developer Rare's website. The biggest announcement linked to the impending update is a Pirates of the Caribbean crossover which involves popular characters from the film.
The launch of Sea of Thieves: A Pirate's Life also marks the beginning of Season Three!

💯 100 levels of Renown and Rewards
🦀 New Emergent Threats
🤝 Fresh Events
💰 Pirate Emporium Restock
☠ And more: https://t.co/sVzEemcuvJpic.twitter.com/eHe0AbIJR1

— Sea of Thieves (@SeaOfThieves) June 22, 2021
"After rescuing Captain Jack Sparrow from an unpleasant situation, you'll set sail alongside him to learn secrets, meet new characters, and combat with surprising opponents as you explore the Sea of Thieves," according to the game's official website. The new season will also feature new element kinds, which have spread throughout Tall Tales' in-world game. According to the developers, instead of skeletons and sharks, games will have to fight with "swarming Sirens, darting Phantoms, and brutal Ocean Crawlers."
Also Read: AMD Releases AMD FidelityFX Super Resolution – Available Across Several Games Including Terminator Resistance
The release date for the crossover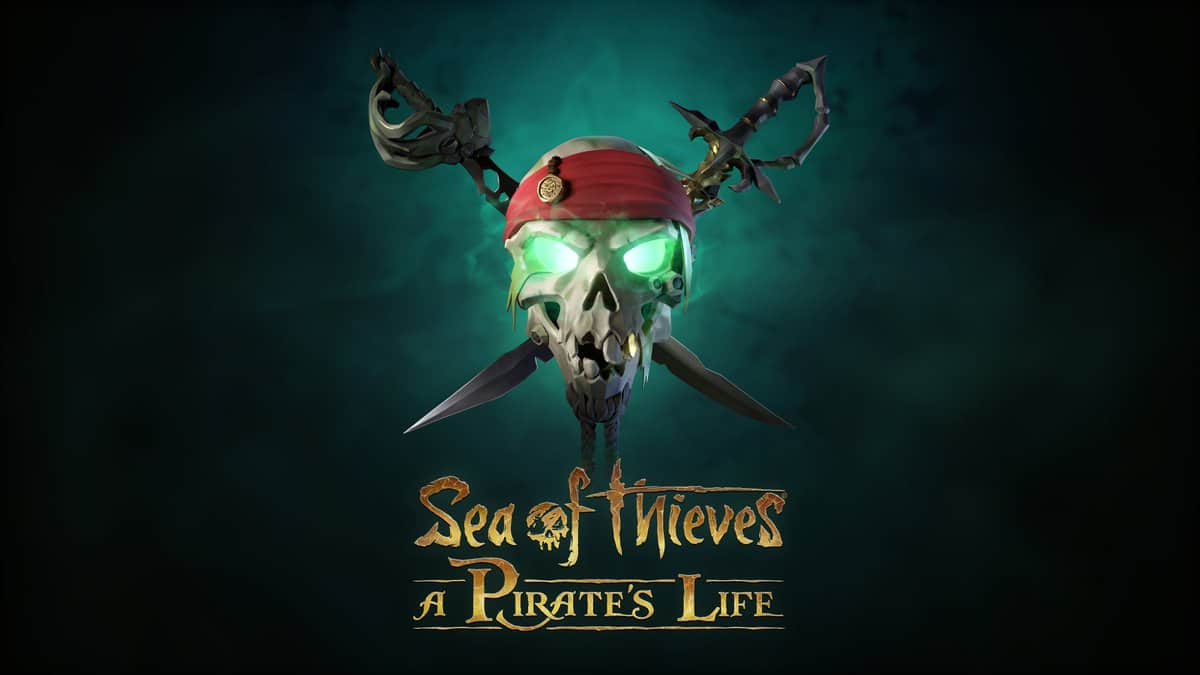 According to the Sea of the Thieves development website, the new update will be available to all players on Tuesday, June 22 . As part of the Season Three release. "Over five Tall Tales, this thrilling journey charts a new threat to the pirate way of life from beyond the horizon."
Existing players are asked to keep an eye on the company's social media channels. To gain further information regarding the planned upgrade. Before it goes live on June 22. At that moment, server maintenance will commence, and gamers will have to wait for the time being. It was unclear how long it would take, so it could take anywhere from 30 minutes to 3 hours.
Also Read: Here's Why E3 2021 Was Just Not What Many Fans Expected