As previously said, the summer update for GTA Online will be launched soon. The firm published a teaser featuring the Los Santos Car Meet in the month of May. It is hoped that it will be included in the summer update. Aside from that, fans can look forward to the seven survival maps that will be launched shortly in GTA Online. This week, all Challenging missions are worth 2X GTA$ and RP, and players that participate in any of the new maps will get GTA$100K within 3 days of playing the challenge.
We recently received the weekly update for Grand Theft Auto Online, which included a new vehicle on the podium in the Casino as well as a number of other changes mentioned in the patch notes.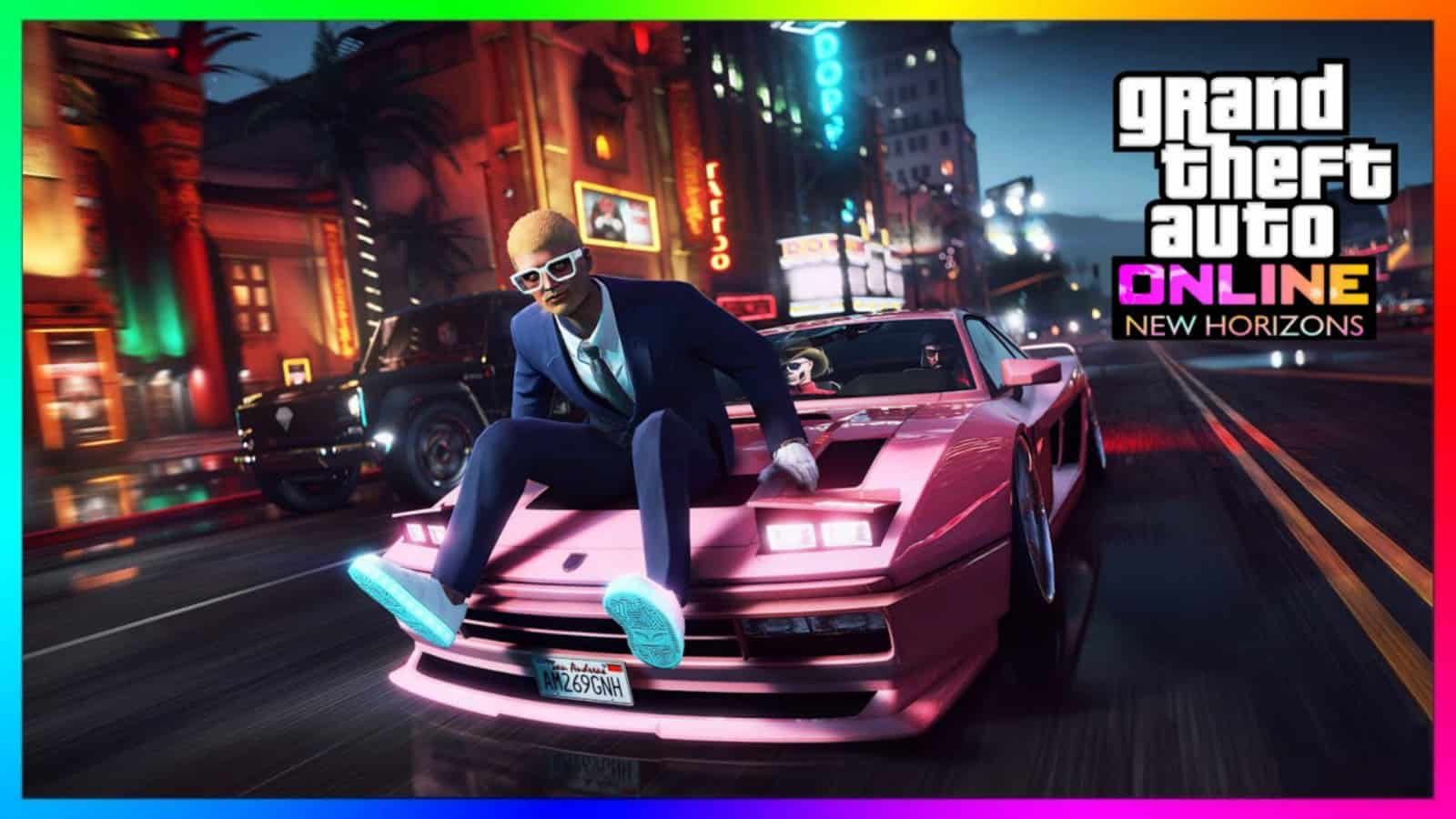 According to Tez2, a well-known GTA Online leaker, the summer update might be released as early as July 22.
On Thursday, Rockstar revealed that on the Survival game mode between July 8 and 19, the prizes for the Survival games will be doubled. This summer's update will also include seven new survival maps.
"Starting with this event, we will begin removing individual Jobs to make room for further updates. These Jobs will be cycled in and out over time as we continue to add to the game in the future."

Note: Apparently Bombushka Run Adv mode was removed.https://t.co/fsPbhAVWnT

— Tez2 (@TezFunz2) July 8, 2021
Also Read: GTA 6 Map Leak: Reddit User Leaks Exclusive Details About Grand Theft Auto 6 Map, Claims it's Set in Rio
The May18 teased update stated:
"In Los Santos, car culture is back on the streets in a big way, with new opportunities for fans of performance and customization upgrades to get together with like-minded gearheads to test and show off their rides free from interference from authorities and other troublemakers."
What else to expect from GTA Online Summer Update
Not only that, but we also learned about the customized Vapid Retinue Mk II sports vehicle, which will be the top reward in the Diamond Casino, as well as the Sunset Tint Oversize Shades, which will be available for completing Simeon's delivery tasks. There have been rumors of "multi-part robbery missions," which might indicate a new upgrade in that area. A getaway car that has been precisely customized is also available.
Last year's summer update was announced in late July and unveiled in mid-August. We expect further details about the upgrades to be revealed in the following days.
Also Read: 'GTA Online' Will be Discontinued on PS3 and Xbox 360, Marking the End of an Era.