Naomi Osaka is one of the upcoming sensations in tennis. Recently the Japanese star was also declared by Forbes as the 12th richest athlete on the planet with a total of 60 million dollars per year. World number 3 is on her way to create more and more records as she aims to be the best player in the world.
Let us take a closer look at the player's profile and see how it all began for the upcoming tennis star. Who is her biggest supporter? Here's everything you need to know.
Also read: Naomi Osaka Triumphs Over Serena Williams to Become the World's Highest-Paid Female Athlete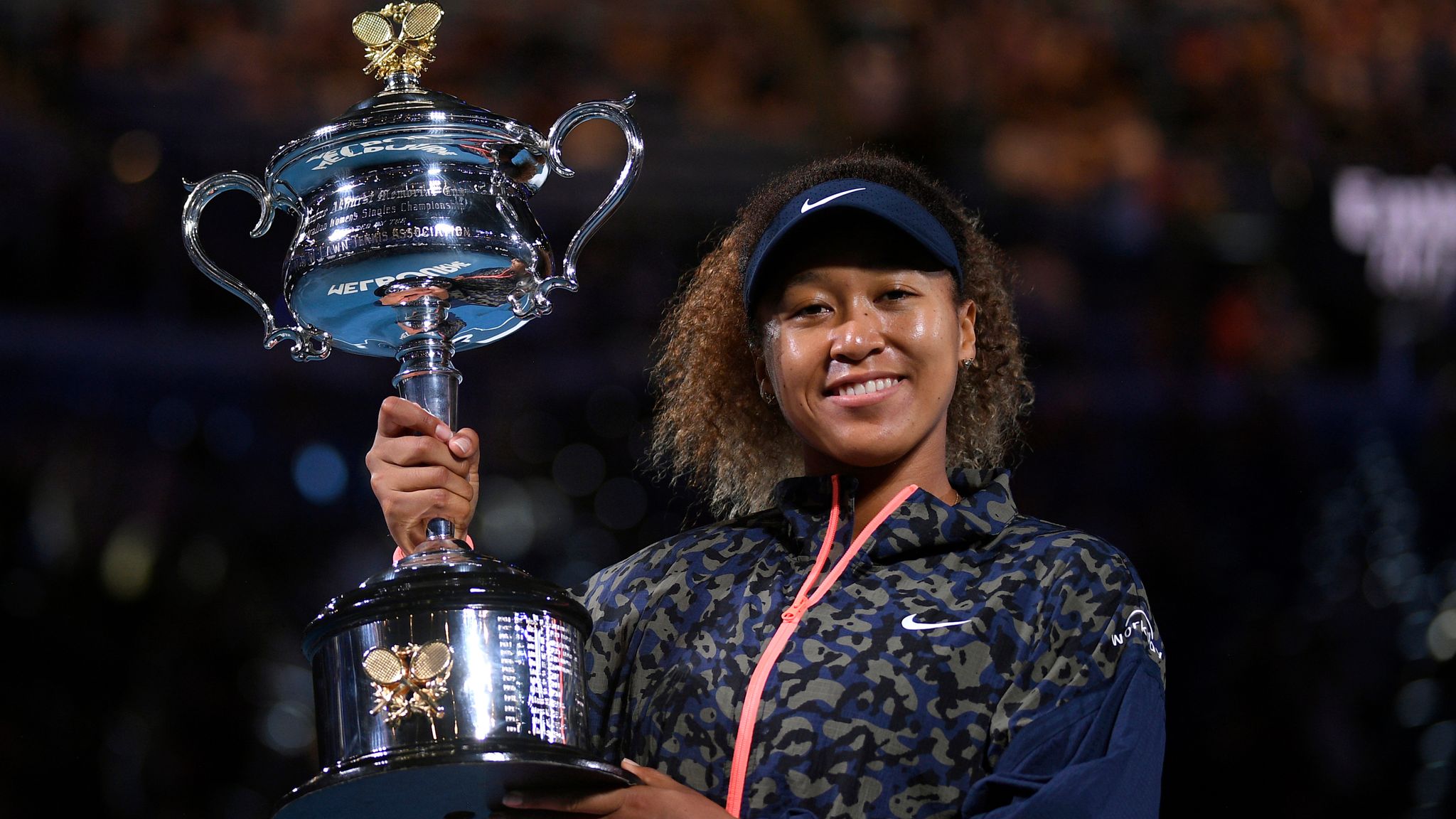 The early life of Naomi Osaka
Naomi Osaka was born on 16th October 1997 in Osaka, Japan. Her father's name is Leonard Maxime Francois who hails from Haiti while her mother's name is Tamaki Osaka who is a Japanese citizen. From a very young age, she moved to the US and completed her education there. Interestingly Naomi Osaka has the citizenship of both countries Japan and the United States of America.
She was introduced to the game of tennis by her father who was inspired by the Williams sister. He wanted Naomi and her elder sister Mari Osaka to just follow in their footsteps and become the next greats in tennis. When she was nearly eight years old they moved to Florida so that they can have better exposure to the game and she can improve her game even better.
Went back to my childhood courts that @DrinkBODYARMOR teamed up with me to newly renovate. Seeing all the kids playing on the courts I used to play on was crazy ????❤️ pic.twitter.com/6pgyRvryM3

— NaomiOsaka大坂なおみ (@naomiosaka) August 26, 2021
When Naomi Osaka was 15 years old, she began to train at the ISP Academy with Patrick Tauma. Though she was brought up and raised in the United States, her parents decided that she would represent Japan as her country.
Their decision might have also come after her parents thought that the United States Tennis Association (USTA) was not giving Naomi enough attention to improving her game. Though she later got the offer to practice with them she refused the offer.
Naomi Osaka and the love of her life
As per reports, Naomi Osaka is currently dating YBN Cordae who is a rapper, singer, and songwriter. He has also been nominated for the Grammy awards. It's quite unsure as to when they both might have started dating but it was back in July 2019 when Cordae first confirmed that he and Naomi Osaka are dating each other.
View this post on Instagram
In an interview, he claimed that he approached Naomi Osaka without knowing her background in the tennis department. He said, "I didn't even know who she was". But later on, as he got to know more about her background as a tennis player he was more often seen supporting her during her matches. This is probably the first relationship that Naomi Osaka has spoken of in public. This also stands the case for Cordae.
Professional career of the Japanese Sensation
Naomi Osaka came into the spotlight when she became the first-ever Japanese player to ever lift a Grand slam. She won the US Open in the year 2018. Also, she gained the top spot in the women's singles ranking in January 2019. Currently, she is ranked as the third-best player in the world. She has 7 WTA titles to her name.
— NaomiOsaka大坂なおみ (@naomiosaka) August 31, 2021
As of now, the Japanese star also has 4 Grand slams to her name. That being said, the young gun has still a lot to conquer. With time being at her side, she is all set to dominate the world.