When it comes to tennis, you can not forget the legendary Sir Andy Murray. The G.O.A.T of tennis by many, the British player made history by becoming the first player to win the Olympic Gold two consecutive times. Needless to say, the historic achievement brought him the title of "Sir" as he received his Knighthood.
Let us now take a look at the player's profile. Where did it all begin for him? Is Andy Murray married? Does he have kids? Here's everything that you need to know about the British legend, Sir Andy Murray.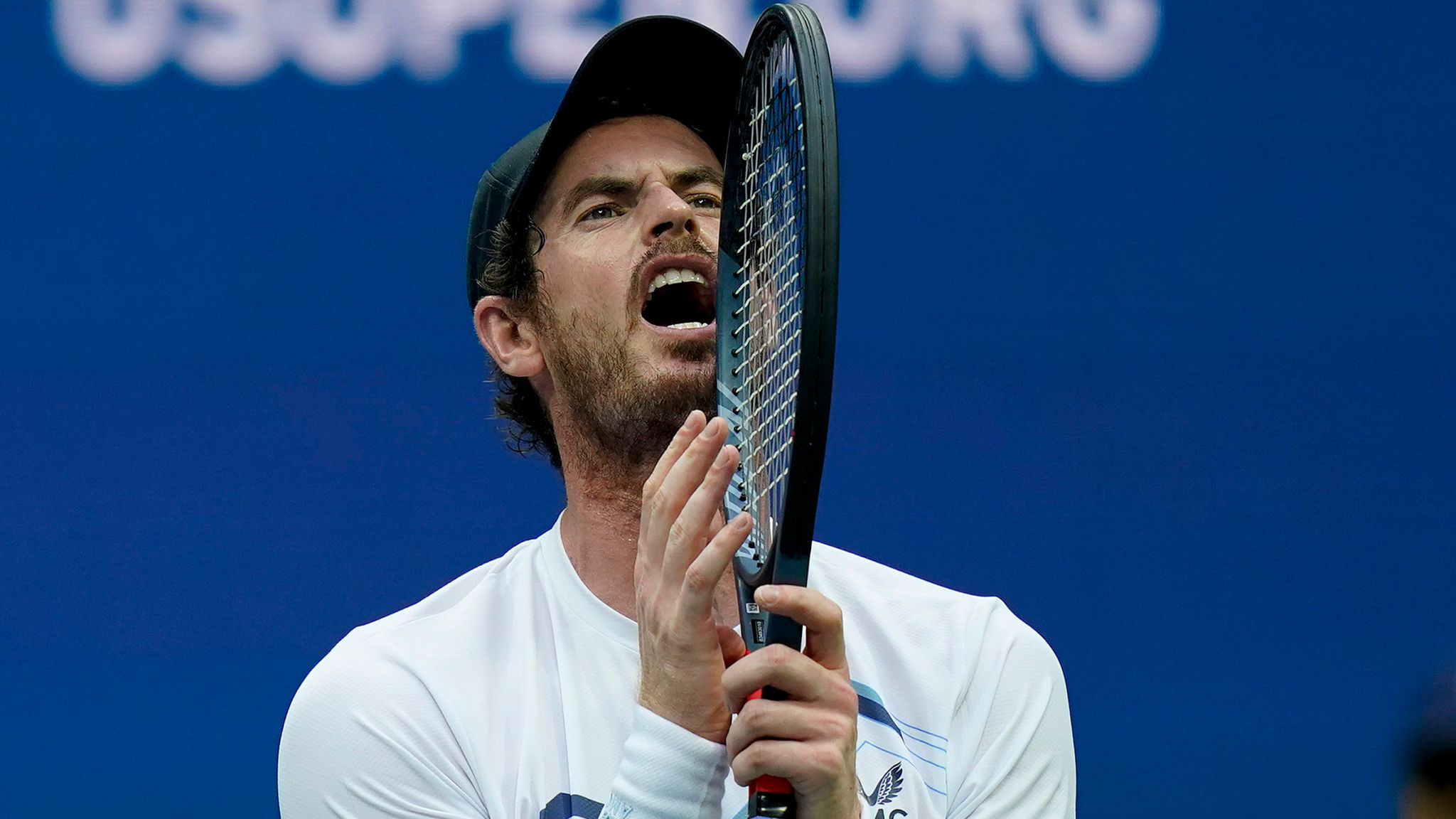 The early life of Sir Andy Murray
Andy Murray was born on May 15th, 1987 in Glasgow, Scotland to Judy Murray and William Murray. He is a die-hard fan of the Scottish side Hibernian football club. His love for tennis began when he was merely 3 years old. He was introduced to the game by his mother. Though his parents split up when he was 10 years, his mother took full responsibility for his playing career.
He completed his basic education at Dunblane Public School. He recalls the famous Dunblane massacre and says he was present there at the time the incident happened. In that particular incident, a boy named Thomas Hamilton killed 16 students along with a teacher before shooting himself as well. When he was 15 years old, he was asked by the top team in the Scottish premier league Rangers to play with them but he declined to focus on his tennis career instead. He then moved to Spain to practice on the clay court and complete his further education. He describes that time as the "toughest time" of his life.
During his career as a player at the junior level, he won the prestigious US Open in the year 2004 and was also announced in the squad for the Davis cup. Also in the same year itself, he won the award for the Young Personality of the year. He also reached the 2nd spot in the world ranking in the junior level. His coach described him as "highly competitive" in nature.
Ladies and gentlemen… pic.twitter.com/5ipsIsBaSC

— Moselle Open (@MoselleOpen) September 14, 2021
The next evolution of #AMC. The latest in design and innovation. @usopen ready.#LETSGO

????????????????????https://t.co/4xSOyqxjsA pic.twitter.com/3fC2MXuMyE

— Andy Murray (@andy_murray) August 26, 2021
Is Andy Murray married?
Andy Murray is married to Kim Sears, daughter of Nigel Sears who is a British Tennis coach. He says to have met Kim in the year 2005 at a party during the US Open. Kim was traveling with her father Nigel. Their love developed instantly and they spent time with each other so as to know each other well.
Their love came into the limelight when Andy Murry won his first tournament and rushed into the crowd to kiss Kim. At that time, she was still a student. "I went away with him thinking it's fine because he's never going to win so I'll be back in time for school on Monday and then he did!" she recalled.
They both then decided to get married. It was then on the 11th of April 2015 when the beautiful couple tied knots. They married at the Dunblane Cathedral. It has been 6 years since the marriage and the couples like to keep their personal life off the media and fans.
Andy Murray writes 'marriage works' on camera after beating Rafael Nadal http://t.co/ODepnNKeEY pic.twitter.com/vVk5NJy9JI

— Eurosport UK (@Eurosport_UK) May 11, 2015
Andy Murray and his Kids
Andy Murray is blessed with kids. The lovely couple has 4 kids. The eldest one is Sophia, who was born in the year 2016. A year later, they were blessed with another daughter. She was named Edie. In the year 2019, the Almighty blessed them with a baby boy. The boy was named Teddy. Again in the year 2021, they were blessed with another baby girl whose name is still confidential.
An afternoon dedicated to one of Britain's greatest sporting stars ????@andy_murray joins Sue Barker to discuss his career, his success and… homeschooling his kids!

Watch part two of Andy Murray's Greatest Hits at 13:55 BST on BBC One and BBC iPlayer#bbctennis pic.twitter.com/IjFjJn30Gu

— BBC Sport (@BBCSport) July 5, 2020
On being asked about having four kids, Andy replied, "My wife wanted four. I was fine with three; she always wanted a big family."But it's all done now". Their oldest child was born when Andy Murray finished second in the Australian Open.
In the final, he was the second-best behind Serbian Novak Djokovic. In the post-match conference, he thanked his wife for always supporting him and standing by his side until the very end. "To my wife, Kim, who I am sure is going to be watching back home, you have been a legend the last two weeks and I will be on the next flight home."
Professional Career of the British Player
As a professional, Andy Murray won it all. He is the player to have won 2 Olympic gold in the men's singles category two consecutive times. Adding to this, the British player also has 3 grand slams to his name. In his career as a professional, he has won a total of 46 titles. These include:
3 Grand slams
14 ATP Masters 1000 titles
2 Olympic Golds
1 Olympic Silver
1 ATP Finals title