The NBA, like many other corporations, saw a lot of losses during the on going pandemic. This was mostly due to no fans being allowed in the stands. That also led to losses in the stadiums and in general nothing they could do was making money. But now the viewer rates are rising again.
Viewership for Game 2 of the NBA Finals on ABC is up 41% percent from last year's finals, per @NBAPR pic.twitter.com/7vVmw2Sgyt

— NBACentral (@TheNBACentral) July 12, 2021
How did the NBA get their viewer rates higher this year?
Also Read: Fall in NBA Finals TV Ratings: What are the Possible Reasons Behind it? | Sportsmanor
What Caused the NBA Ratings to Go Up?
The main reason for why the ratings have gone up from last year are because the ratings last year were at an all time low. Anything from last year was going up from rock bottom. The NBA was in a lot of controversy and in general it was hard to get viewers.
In 2019, the Average NBA Finals ratings was around 13.3 million viewers. Then in 2020, the NBA Bubble in Disney, had the ratings of just 7.4 million viewers. That is almost a 50% decrease. The NBA realized no body wanted to watch the Bubble even though they way they did it was really amazing.
That's why they this year they let the teams play in their own courts. Slowly allowed fans to get back into the games. That saw the average viewer ratings from the first 2 games go up to 8.9 million viewers. Its way higher than last year but still extremely low in comparison to 2 years back.
The audience is growing for Suns/Bucks:

NBA Finals Game 2 viewership peaked at 11.1 million and, as @AustinKarp notes here, enjoyed a healthy Tuesday-to-Thursday bump. Game 3 ratings will be out tomorrow.

More NBA from me: https://t.co/A6ycVmnrjq https://t.co/TNatorY1tl pic.twitter.com/psHgZxEfts

— Marc Stein (@TheSteinLine) July 12, 2021
The NBA can see the recovery and know that the ratings are purely down due to Covid-19. But its scary for them to know that last year, a big market team with their biggest star in the game could not stop the drop on ratings. It's their small market teams that are carrying them this year.
What Can the league Do to Increase Viewers?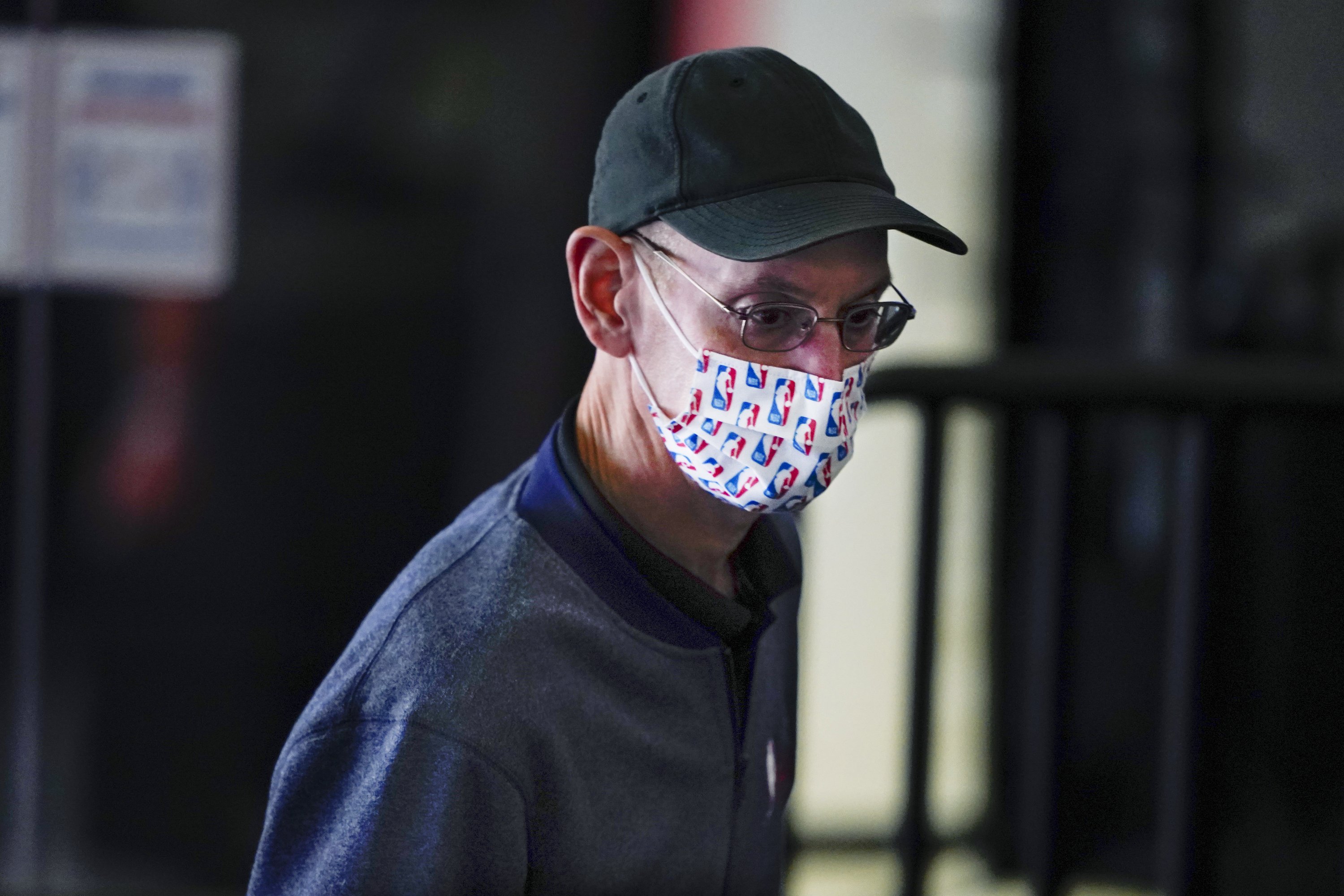 For the sake of pure business, if the NBA can stay out of controversy, it would help their business. It does not mean they should stay quiet during big world problems but it's easier to get cancelled in the current world. People have the magnifying glass on big corporations and wait for them to mess up. That's all the league can do because the game of Basketball itself is extremely entertaining right now.
Also Read: Here's the Reason Behind Continuous Fall in NBA's TV Ratings