The former world number 1 player Mats Wilander has claimed that it is an achievable goal for Andy Murray to enter into the top 10 of the ATP rankings once again. Andy did not have the best of the year. He hardly played in any tournament this year. The main reason behind this was the injury that he suffered earlier.
This made him sit throughout the year. But when he came back to the court, his return was not as good because he could not mark an impact. Recently, he featured in the Mubadala World Tennis Championship. He turned the odds when he defeated the reigning champion, Rafael Nadal. Nadal, who was marking his comeback ag=fter months could not do much in front of the Scot player.
Also read: Andy Murray Surprises Defending Champion Rafael Nadal as He Advances Into the Finals of the World Tennis Championship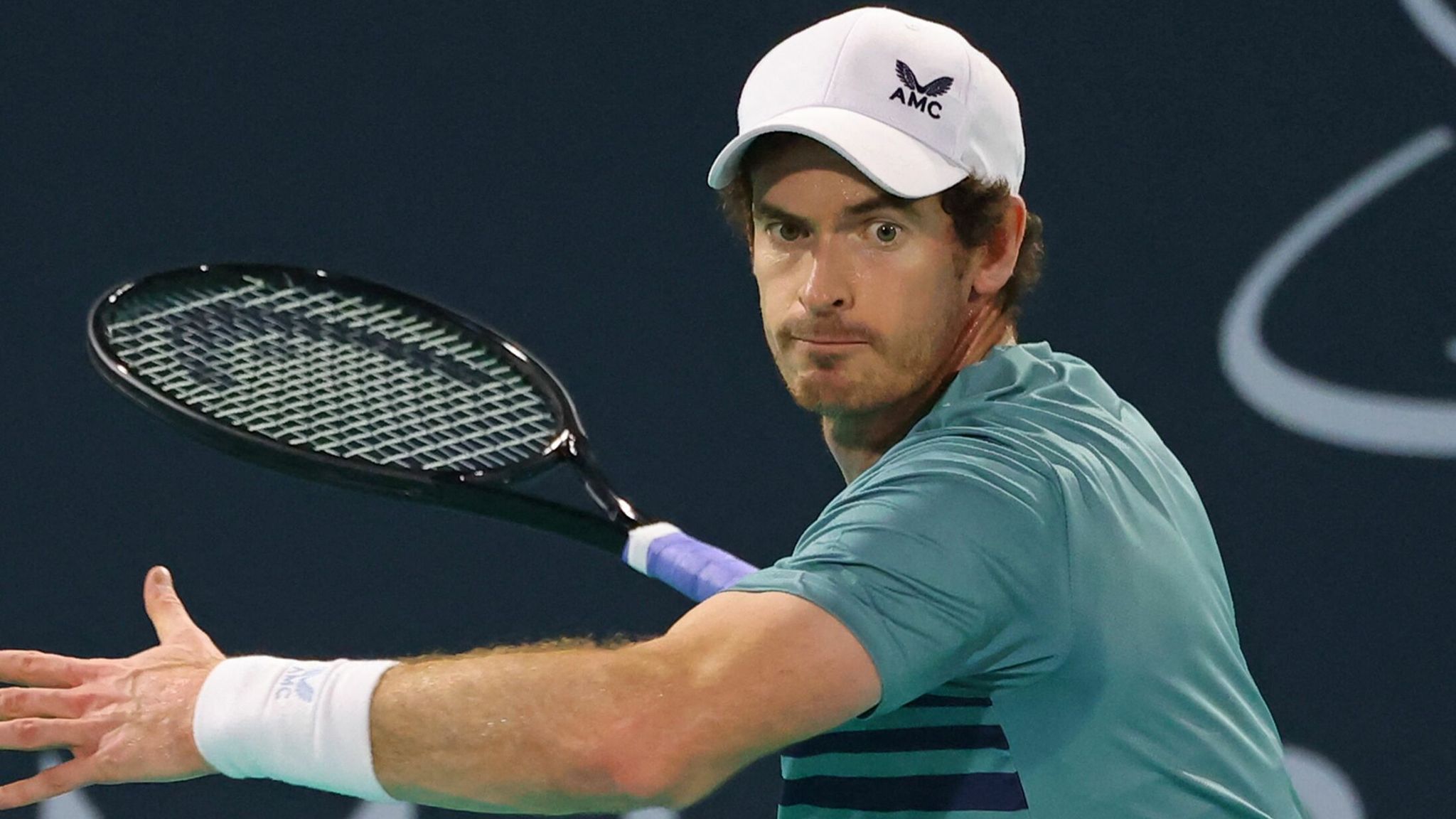 Rafa last played in the French Open where he was eliminated in the semi-finals of the tournament by Novak Djokovic. Well talking about Murray, he has sealed a spot in the finals of the tournament and will now face Andrey Rublev. Speaking about Murray in a recent interview with Eurosport, Mats Wilander said that the Scottish player is very good when it comes to tennis and it is possible for him to achieve a spot in the top 10 again.
F [returning to the top 10]. I really do. I actually think that throughout some of the last year or two, some of the criticism, [which] is always around when somebody who's been a superstar of the game is out there struggling, pushed him," said Wilander in the interview.
Is Andy Murray ????????????????? ????

He beat the returning Rafael Nadal 6-3 7-5 to reach the final of the Mubadala World Tennis Championship yesterday. #MWTC

— Eurosport UK (@Eurosport_UK) December 18, 2021
He further added that Andy is trying to improve himself day by day and not focusing on the No. 1 spot or the grand slams. "I think he's out to prove a point to himself that it's not about number one in the world or winning Grand Slams. It's really about the day-to-day struggle and the day-to-day reward of when you're practicing to try to become better than yourself, better than yourself yesterday," added the former World No.1 player.