The former world number 1, Rafael Nadal has been struggling with his foot injury for years and he had withdrawn from the ATP Tour before Wimbledon to focus on finding a solution to the problem. He is hoping and wanting to make a good comeback in 2022.
Up until now, he has been reluctant to place a date on his return. "My plan is to play Abu Dhabi in December and then in a tournament before Australia and then the Australian Open," Rafael Nadal confirmed. "That's my goal. We're working hard to make it happen. The injury in my foot still needs to get a little better, but I'm already training almost an hour and a half a day so that's positive. I'm training, I'm feeling better. I'm back on the court."
Rafa's injury affected his record and failed to win him enough ranking points to qualify for the ATP Finals this year for the first time since 2004.
Also read: Rafael Nadal Could Create History at the Australian Open as Novak Djokovic Casts Doubt Over His Participation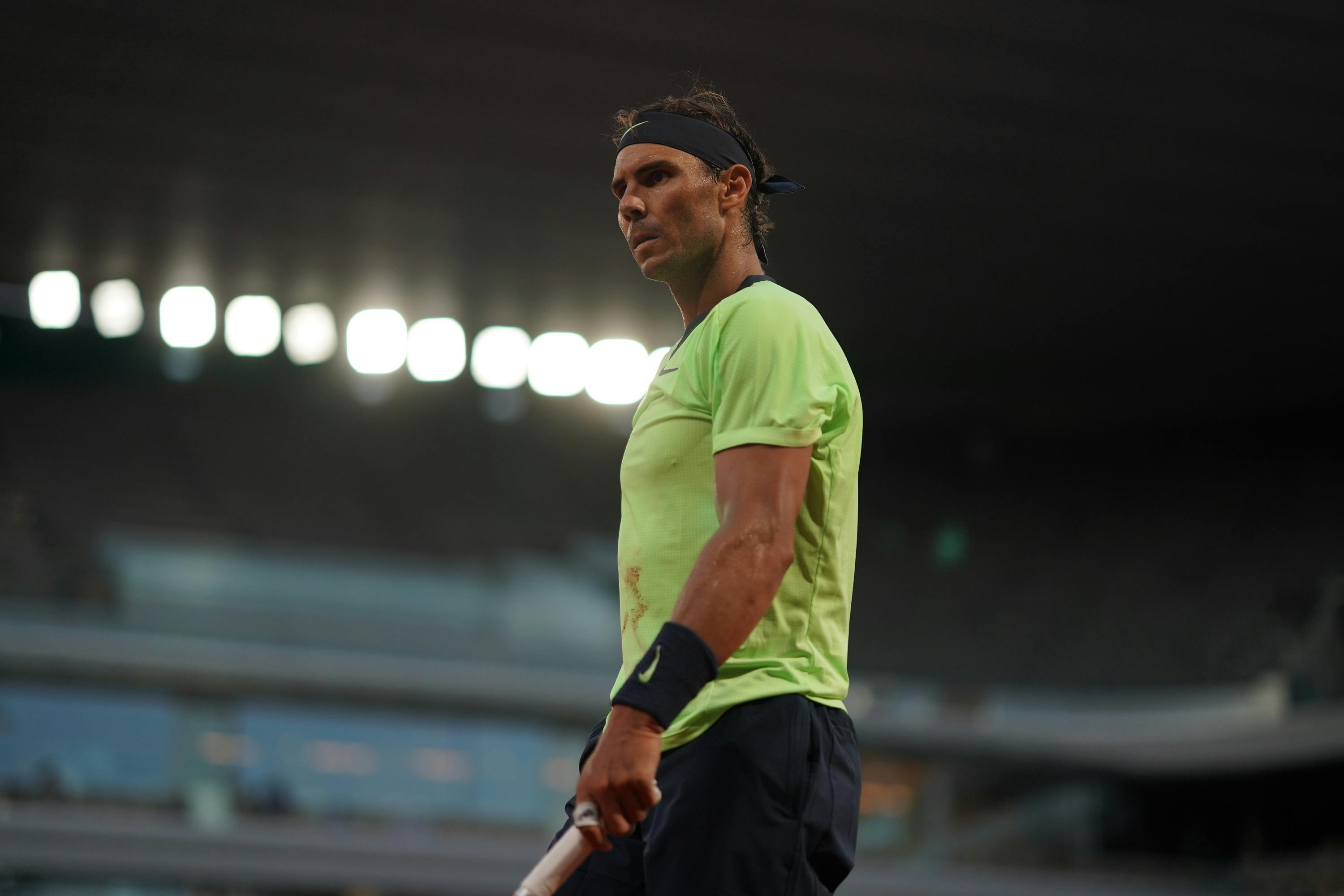 Rafael
Nadal suffered an unfortunate foot injury in 2021
Rafael Nadal suffered an unfortunate foot injury in 2021, which forced him to end his season after Washington Open. The 20-time Grand Slam champion played his last professional tennis match in August. Recently the Spaniard gave some optimistic news about his comeback. However, Nadal is wary that it's going to be a complicated process. Talking about his future goal, Rafael Nadal said, "My goal right now is to prepare myself in the best possible way in every way for when I am ready to arrive and be able to be competitive".
Rafael Nadal

17 straight seasons in the year-end top 10

Quite an achievement, even more so for a man whose had to fight so many injuries through the years#getty pic.twitter.com/BVAhJQoaQF

— Christopher Clarey ???????? ???????? ???????? (@christophclarey) November 22, 2021
However, Rafa is aware of the complex process. He added, "I know it is going to be a complicated process because they are many months but I am with the utmost enthusiasm and that is what has led me to have options next year". Despite his foot injury, Nadal seems to be enthusiastic about his return to the tennis court.
Nadal looking forward to making a comeback
Rafael Nadal spoke with Formula 1 star Nico Rosberg about mental obstacles and the challenges which an athlete faces. Nadal is a 20-time Grand Slam champion. Many believe he would have many more if not for knee and foot issues that have plagued him throughout his entire career.
"I think everybody has some problems," Nadal explained to Nico Rosberg, per Tennishead. "And especially sportspeople who bring the mental and physical parts [of themselves] to the limit. "When you get a bit older, the feelings are different in all terms. But at the same time, even today, I had a very tough period of time in terms of my foot injury. "So I need to come back hopefully by the beginning of next year".