Novak Djokovic has come forward to show her support to Peng Shuai. The tennis sensation from China is reportedly missing after she alleged former minister in China of forceful Sexual relationships. Since then, no traces of the former Wimbledon and the French Open champion have been found. This has now become a serious concern to her fans as well as the WTA.
Speaking more about this, the Chinese authorities have confirmed that she is safe and sound and that there is nothing to worry about. But the WTA is not ready to accept the statements released by the officials here in China. As a result, the WTA has taken a serious decision against the Chinese. According to the WTA, they will not conduct any tournament in China unless any report on Peng Shuai comes out.
Also read: Novak Djokovic Leads Serbia Into the Semi-Finals of the Davis Cup: Croatia the Next Challenge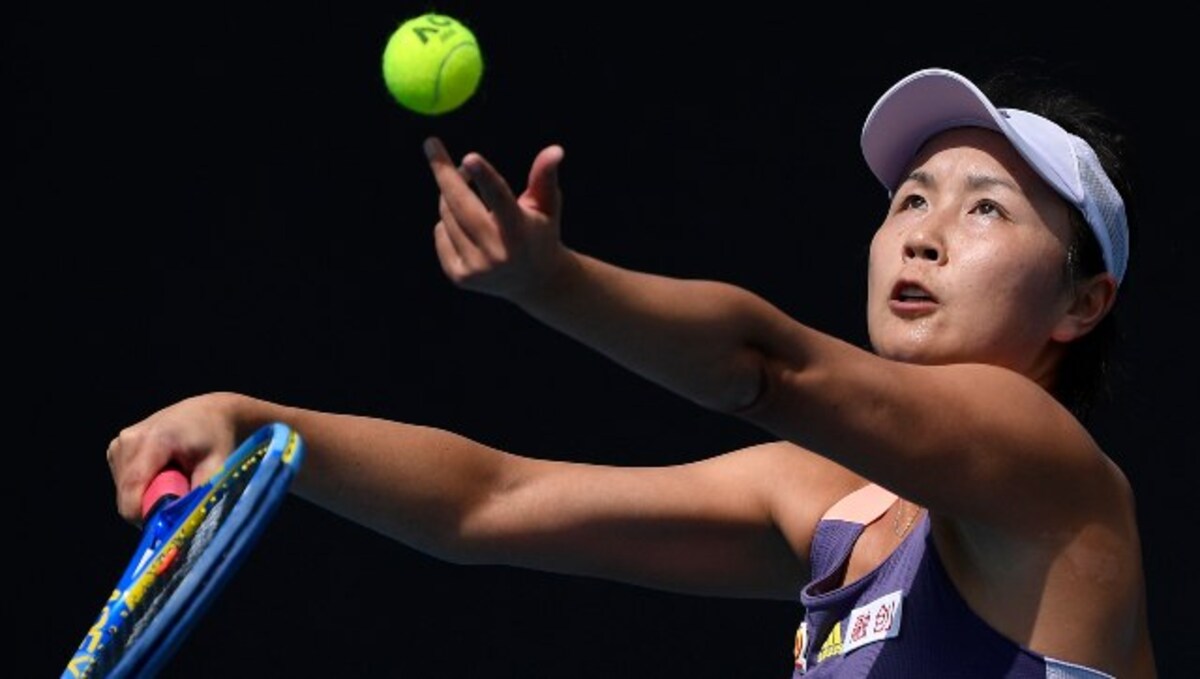 Novak Djokovic on WTA Chief's decision
The Serbian player Novak Djokovic came forward and said that he is in support of the decision that is being by the WTA. "I support fully the WTA's stance because we don't have enough information about Peng Shuai and her well-being," he said on the sidelines of the David Cup in Madrid on Wednesday, adding her health was of the "utmost importance to the world of tennis. "I think the position of the WTA is very bold and very courageous," the Serbian player said.
Novak Djokovic said he supports "fully" the Women's Tennis Association's decision to suspend its tournaments in China over concerns about the safety of female player Peng Shuai, who accused a top Communist Party official of sexual assault.#NovakDjokovic #FreePengShuai #Tennis pic.twitter.com/zVcDRc5g96

— Sportskeeda Tennis (@SK__Tennis) December 2, 2021
The WTA chairman Steve Simon announced that the "immediate suspension" of all the tournaments that are supposed to take place in China."In good conscience, I don't see how I can ask our athletes to compete there when Peng Shuai is not allowed to communicate freely and has seemingly been pressured to contradict her allegation of sexual assault," Simon said.
Even though the IOC had a video conference with Peng Shuai just a few days back, it still remains suspicious as to where the player is. Beijing is all set to host the Asian Games in February 2022. "While we now know where Peng is, I have serious doubts that she is free, safe, and not subject to censorship, coercion, and intimidation," Simon concluded.