For the past 2 decades, the Big 3 has comprised of Roger Federer, Rafael Nadal, and Novak Djokovic. They have been the dominating forces in the game. All the 3 superstars are tied at 20 grand slams each. On the other end, the youngsters are now making their way to dethrone them and introduce new kings to the sport. Alexander Zverev has similar thinking.
The Olympic champion has considered himself, Daniil Medvedev, and Novak Djokovic to be the next Big 3 for the upcoming year. What else did he say about the upcoming stars? We take a look at Alexander Zverev's 2021 ear. Here's everything that you need to know.
Also read: "If Novak Djokovic Chooses Not to Be Vaccinated, He Will Not Play the Australian Open" – Sports Minister on the Joker's Participation in the Australian Open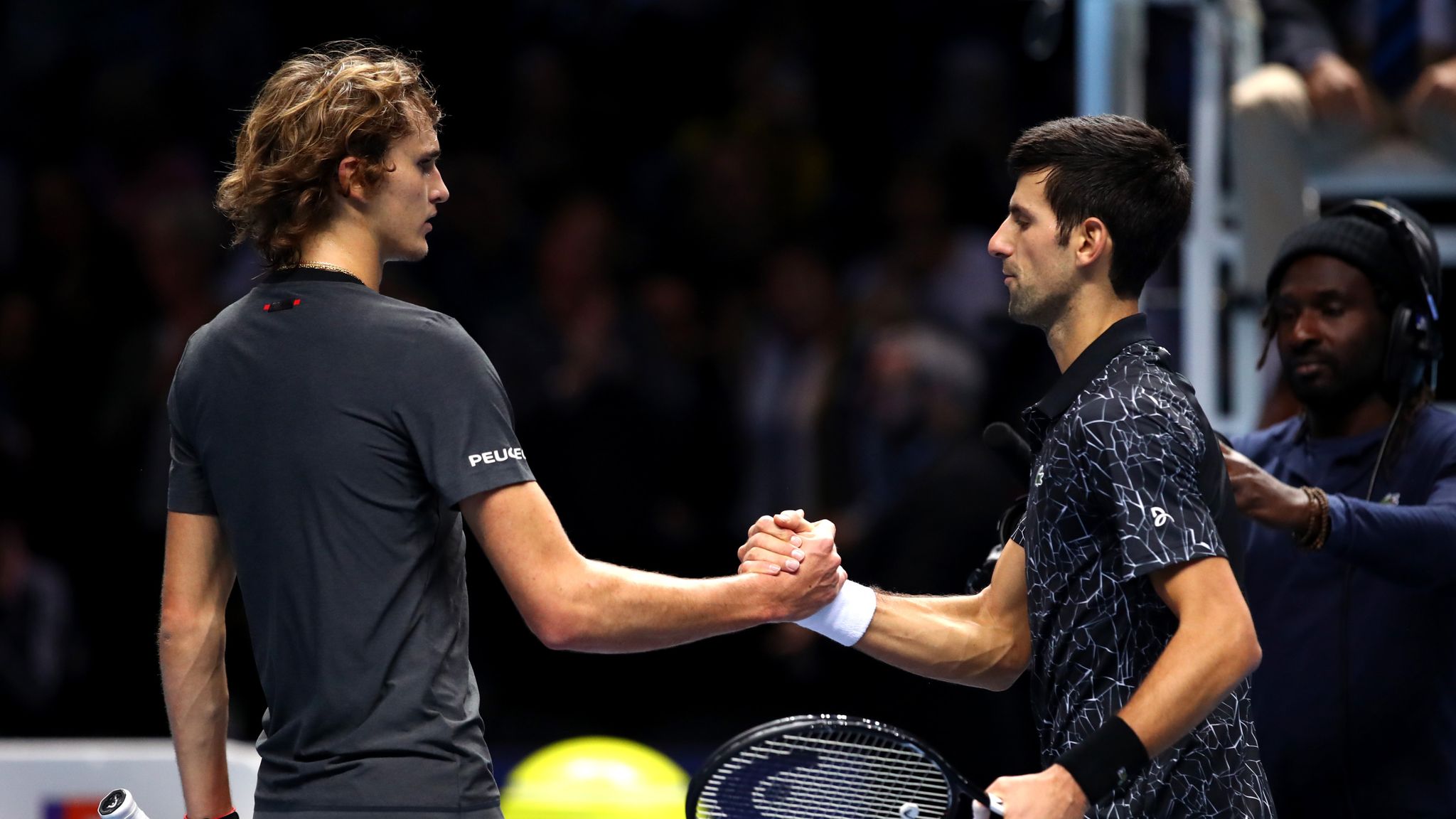 Alexander Zverev 2021 year
Alexander Zverev had a fantastic 2021 year. The most important success came in in the summers when he bagged the gold medal in the Tokyo Olympics 2020 He also won 2 ATP 1000 Masters titles this year. Unfortunately for him, he could not lay his hands on a grand slam but his hunt will be still on. To add to his accomplishments, he has been awarded the German Sportsperson of the year.
Alexander Zverev: "In the last six months Novak, Daniil and I have dominated, and I think we will continue this trend throughout next season."

Nadal and Tsitsipas: pic.twitter.com/FnnSSe8SFx

— We Are Tennis (@WeAreTennis) December 21, 2021
After a series of sensational performances, he is considered the top player to leave a mark at the upcoming Australian Open. Should he win, he will open his grand slam account in a style. Recently in an interview, he was asked about the future of tennis to which he said that he, Daniil, and Novak will be the Big 3 in 2022.
"I think next year could be very similar to the last six months from this year," Zverev told Eurosport. "Before there used to always talk about Nadal, Federer, and Djokovic — now the big titles were the Olympics, U.S. Open, Turin (ATP Finals) and Wimbledon, and they were all won by Medvedev, Djokovic and me. I don't expect it to be any different next year."
"In 2022, I want to win my first Grand Slam and become World Number one."

Alexander Zverev

(via @PuntoDBreak) pic.twitter.com/S4t1wJgWYV

— We Are Tennis (@WeAreTennis) December 22, 2021
"I've become much calmer. I'm also getting older. I'm not 18 or 19 anymore. I understand maybe a bit more things about life and understand that you just have to keep calm in important situations," he further continued. "That has had its effect on me this year."
Alexander Zverev could still become the number 1 player in tennis if he manages to win the Australian Open. But this scenario could only be possible for the world number 3 player if Novak Djokovic withdraws from the Australian Open. Recent reports suggest that he might not compete in the Australian Open due to vaccination issues. It will be interesting to see what happens next.