Finally, Victoria's sports minister has given his final word on the Novak Djokovic situation. For anyone to play in the Australian Open, the player must have completed both doses of the vaccination. Anyone who fails to meet the required criteria shall be exempted from participating in the tournament.
Novak Djokovic has denied clearing his vaccination status as he says it is a matter of privacy and all not be disclosed. Many thought he might get an exemption but Victoria's minister has denied all rumors related to any exemption. He said that no one will be exempted as the rule is equal for all.
Also read: After Rafael Nadal, Olympic Champion Belinda Bencic Becomes the Latest Player to Test Positive For COVID-19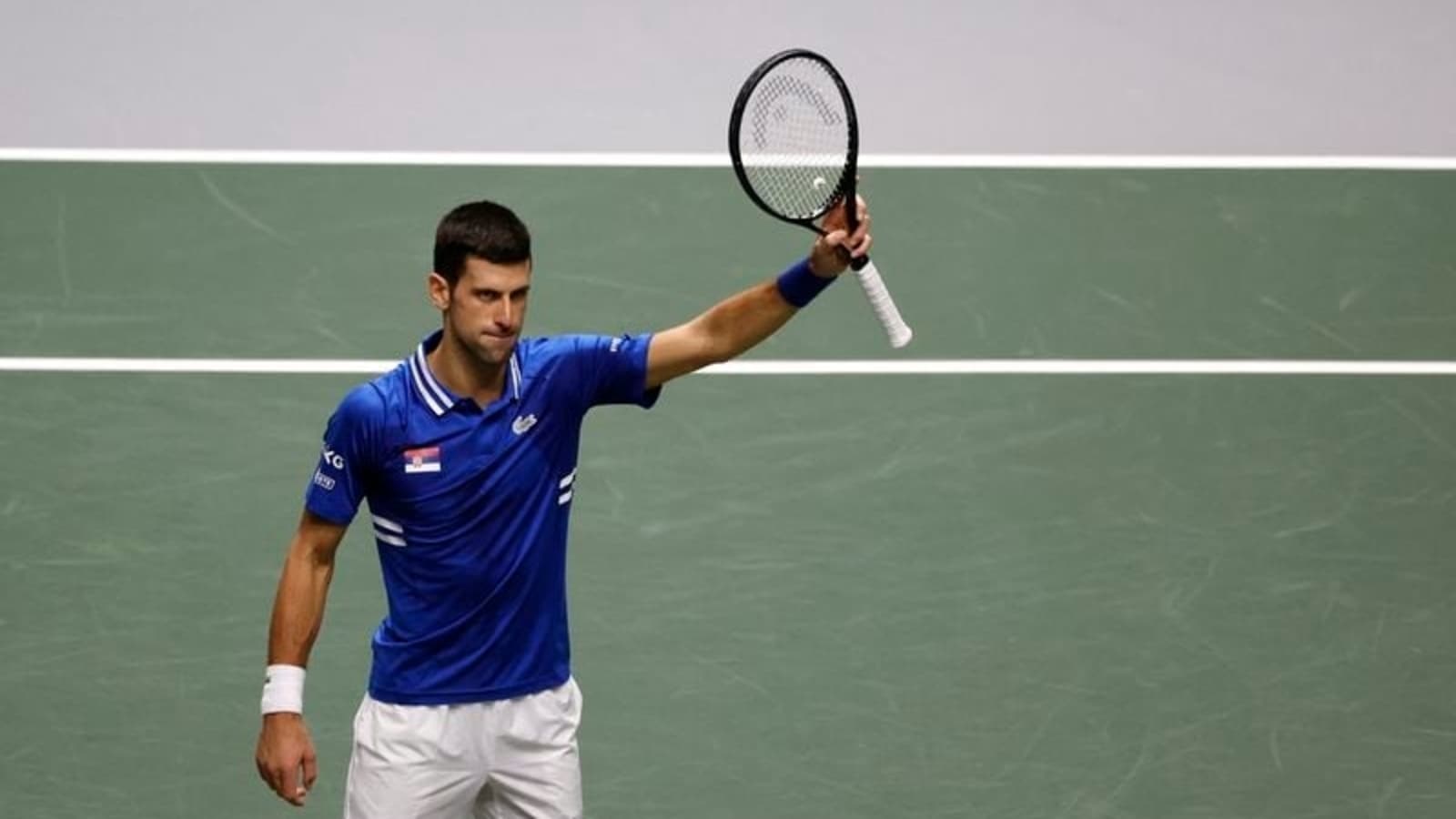 Martin Pakula on Novak Djokovic
The Victori's minister Martin in his recent interview made it very clear that if Nova decides not to get vaccinated, he will not be able to play in the Australian Open. "If Djokovic chooses not to be vaccinated and is not accepted in the expert committee, he will not play the Australian Open. In order to enter the tournament, he must have a good excuse to explain the reason for their non-vaccination," said Pakula.
Though the Serbian's name features on the participants' list for the Australian Open, his participation is still suspicious. Martin also said that this rule is applicable to everyone who wishes to participate and not just to Novak. "If people think that we have done this to try to give Djokovic a chance to play the tournament they are very wrong. Everyone who participates must be vaccinated or have a significant reason why they have not," said Martin Pakula.
You too you are missing tennis so much like Nole?

(???? @DjokerNole) pic.twitter.com/haoLCaHuZF

— We Are Tennis (@WeAreTennis) December 13, 2021
The Australian Open is of great importance to the Joker. He has been the most successful player here and also has a winning streak that extends to 21 games. He has won the most Australian Open titles. Also, he is tied with Rafael Nadal and Roger Feder as the only players to have won 20 grand slams each. Should he participate and win, he will become the only player to win 21 slams.
It will thus be interesting to see what final decision Novak Djokovic will come on. If he plays in the cup or not.