Novak Djokovic has been at the top for much time now. The Serbian player had a brilliant 2021 year after winning 3 grand slams out of a possible 4. He only tasted defeat at the finals of the US Open. Daniil Medvedev overpowered him to clinch his maiden grand slam. But the Serbian came back strong at the Paris Masters and defeated Daniil Medvedev thereby taking revenge for his US Open defeat.
He is now tied at 20 grand slams each with two other greats of the game, Roger Federer and Rafael Nadal. The Australian Open will present him with a brilliant opportunity to overtake his rivals and finish as the only player to win 21 grand slams.
But recently speculations show that he might not be able to do so. Actually, to play in the Australian Open, the Australian authorities have made it clear for the players to have their vaccination done. Any player who has not taken vaccination shall not be allowed to enter the Australian soil and hence play the tournament.
Also read: Alexander Zverev Backs Novak Djokovic to End up as the G.O.A.T Ahead of Roger Federer and Rafael Nadal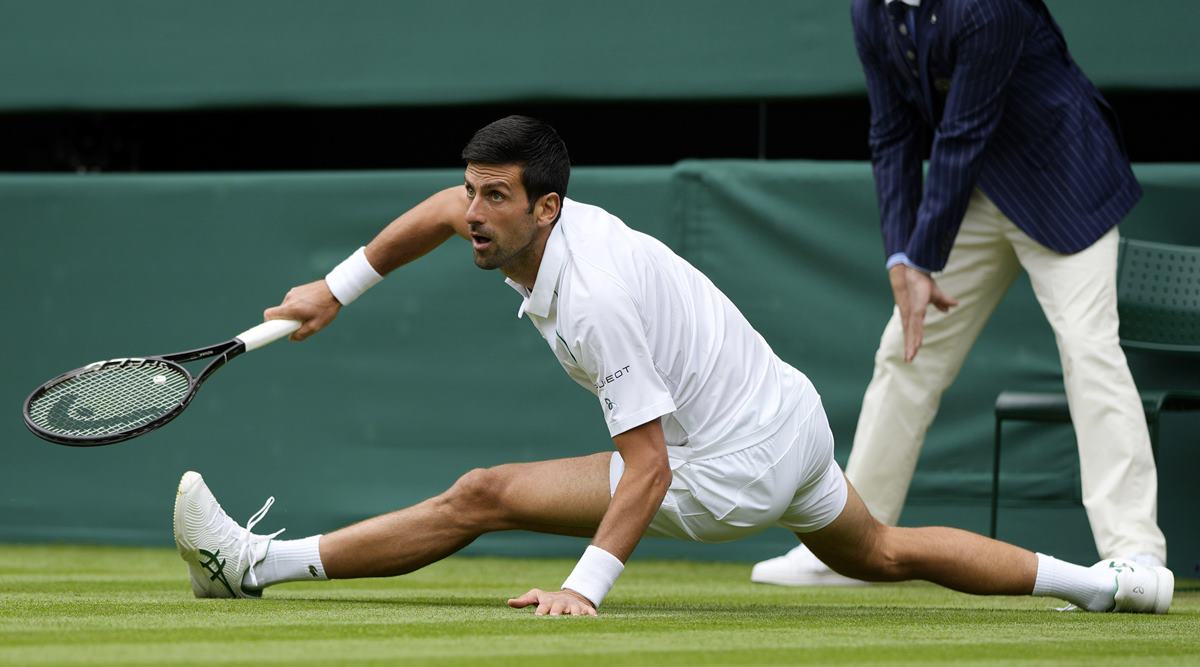 Novak Djokovic to play in the Australian Open?
Ever since the news of the vaccine spread out, many players have confirmed their vaccination status. But Novak Djokovic has denied his statement on the topic saying that it is the personal matter of any individual. He has thus not cleared his vaccination status. That being said, his inclusion in the Australian Open looks uncertain.
"There's absolutely no substance that (Novak Djokovic) has applied for a medical exemption, it's a complete fantasy."@PaulFMcNamee has spoken out in defence of the world number one ahead of the Australian Open. pic.twitter.com/o1nNmQVCkv

— Sportsday (@SportsdayRadio) December 15, 2021
Though his name has been included in the entry list for the Australian Open. Also, he will lead team Serbia for the ATP Cup that is supposed to start in the first week of January. Novak has said to reveal his availability of playing in the tournament soon. But no such news from his side has come forward.
It will thus be interesting to see if he is able to play in the Australian Open. Should he win, he will become the best player the game has ever seen as per the stats. Recently, he broke Pete Sampras' record of finishing the year at the no. 1 spot.