Recently Dana White sat down with Caroline Pearce of BT Sport for an interview. They discussed a lot about how the recent events have turned out like Dustin Poirier's upset over Conor McGregor. Apart from that, they also talked about what's next in the UFC along with the rematch between Stipe Miocic and Francis Ngannou.
The UFC president also shed some light on the future of the 170lb division due to a number of well-deserving title challengers in the scenario. Talking about the next PPV event headlined by the rematch between Stipe Miocic and Francis Ngannou, Dana had some honoring words for the heavyweight champ.
Also read: Michael Bisping Says UFC Does Not Want Islam Makhachev as Lightweight Champion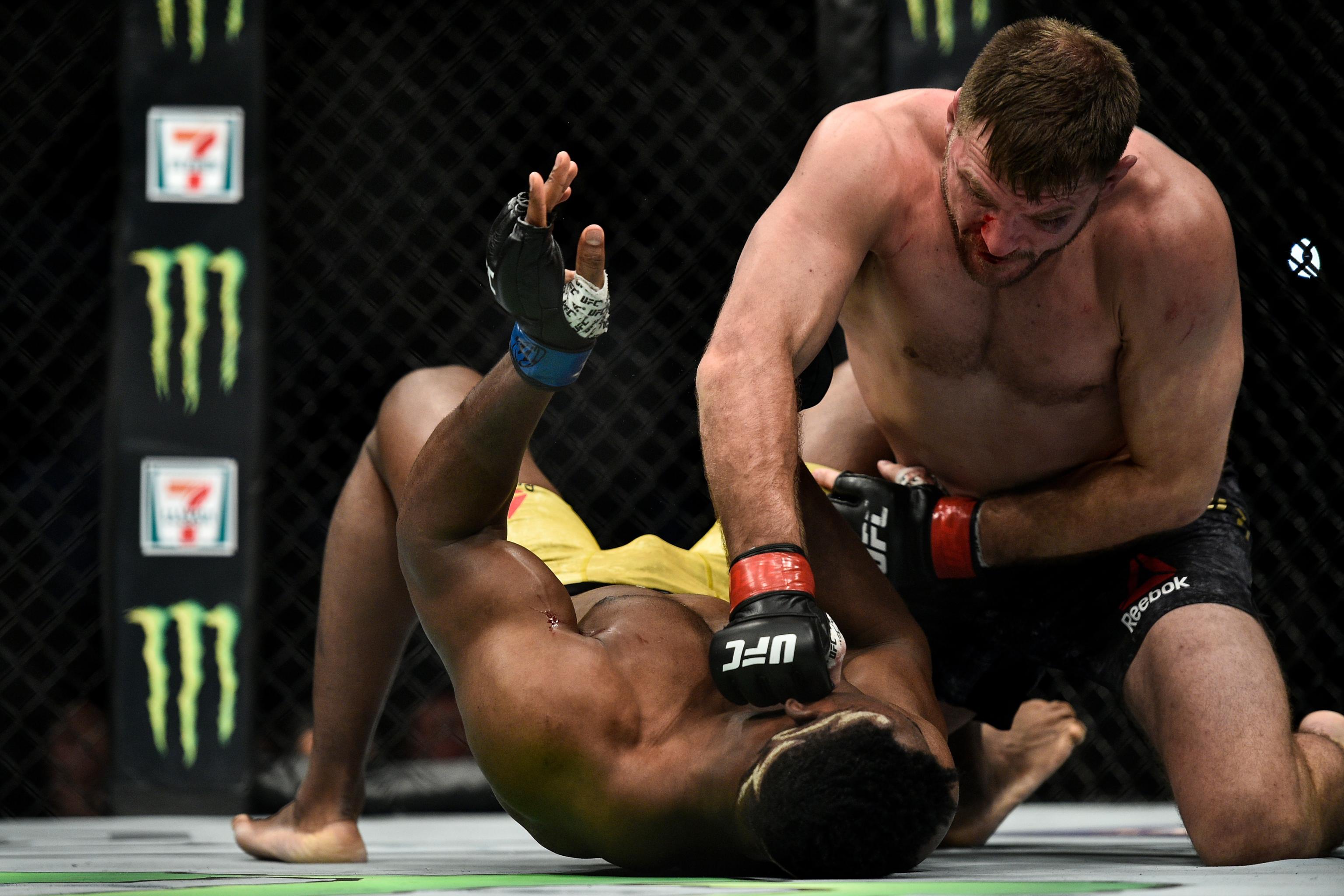 Check out what he's got to say:
"First of all, Stipe has already solidified himself as the greatest heavyweight ever. But if he can beat Fracis Ngannou again, it's the last feather in his heavyweight cap. And it will really top off an amazing career."
Talking about what would be next for the winner of the rematch, White stated the victor would get to face Jon Jones.
Stipe Miocic is the greatest heavyweight ever to step inside the octagon
A two-time heavyweight champion, Stipe holds the record of most title defenses in a single reign by a heavyweight. After KOing Fabricio Werdum to claim the belt, he went on for three spectacular title defenses including one against Francis as well.
Though he lost the belt against Daniel Cormier, he again managed to claim what was once his. After one defense during his second reign as the heavyweight king, he is still holding onto it.
Also read: "His Days Will Come"- Leon Edwards Sends a Stern Warning to Jorge Masvidal
Talking about The Predator, he is currently riding on a terrifying four-fight win streak. It's the fashion of the victory which is more terrifying than the win streak. Ngannou has finished all of his 4 opponents. What's even more shocking is that he has only spent a cumulative 162 seconds in the cage against his four preys.
The last time they fought, Stipe was the underdog despite being the belt holder. Though, he quite comfortably proved the odds wrong. The whole five-round back and forth was mainly about Stipe out-striking and out-wrestling Ngannou eventually gassing him out.
Also read: How Rich is Conor McGregor After Selling His Proper 12 Irish Whiskey Bussiness
Stipe comfortably commanded control over the whole fight. This time it will be very interesting to see what new tricks Francis has up his sleeve. Let's see if Stipe manages to defend his belt or if Ngannou avenges his 3-year old defeat at the hands of the champion.
Let's see how this rematch goes
One thing is for sure. The way things have gone since the start of 2021 from Dustin pulling off an upset to Jan Blachowicz giving Israel Adesanya the first setback of his career, it will be very interesting to see how this fight goes.
Also read: What Was the Reason Max Holloway Got Pulled Out from His Fight Against Khabib Nurmagomedov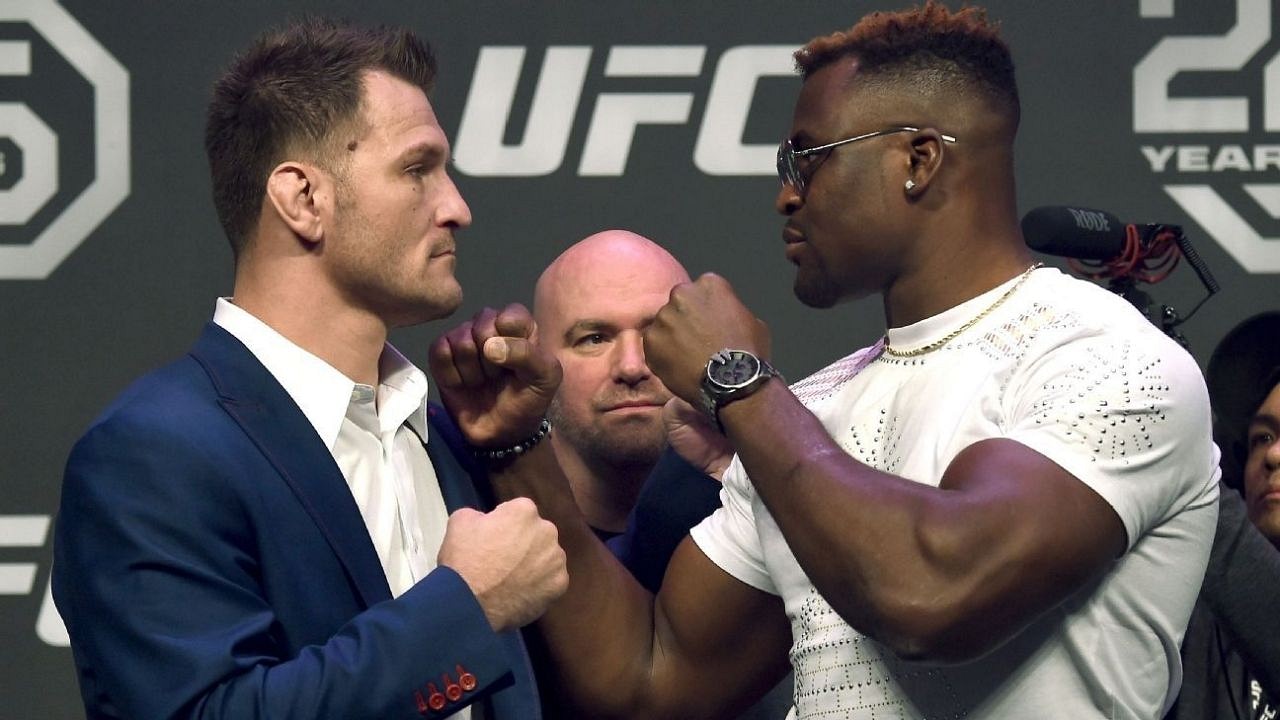 Who do you think will win this rematch? Will Stipe be able to add the last feather to his heavyweight cap or will Francis make it 1-1? Let us know in the comments section down below.