Recently, Dustin Poirier and the legendary commentator Joe Rogan sat down to talk about his rematch against Conor McGregor. Talking about Conor's respectful approach during the rematch's build-up, they discussed about his more humble approach could've cost him the fight. One noteworthy segment of the talk was when Rogan brought up the topic of McGregor arriving fight island on his yacht.
To this, The Diamond had a hilarious reponse: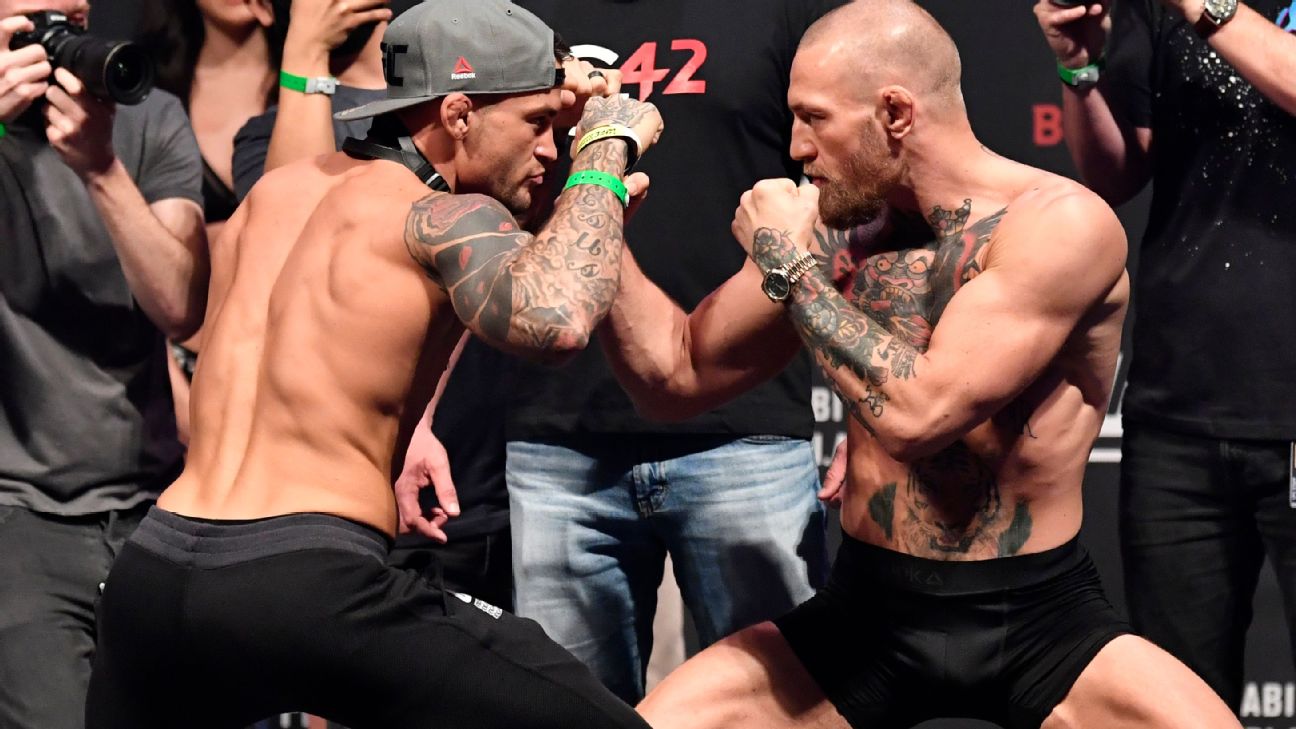 "That's baller man. I was mad, I'm like 'damn, I want a fuckin' yacht'."
They further discussed about how much a person needs to be actually worth to completely be able to maintain that big of a yacht.
Also read: Jon Jones Looks Huge in Latest Sparring Video as He Prepares for His UFC Heavyweight Debut
Dustin Poirier is coming off a great victory over Conor McGregor
Poirier pulled off one of the biggest upsets during the recent years in UFC 257. He managed to secure a humongous TKO win over McGregor. This made him the only man in the history of the sport to ever KO The Notorious.
Things have been looking quite good for Poirier since then as McGregor donated $500,00 to his charity. Besides this, that scintillating victory also cemented Poirier's place as the next fighter to be given a shot at the 155lb belt.
Also read: Khabib Nurmagomedov Compares His Position To Sugar Ray Leonard's Regarding Speculations Around His Comeback
Talking about the Irish, things are in contrast to Poirier. His comeback loss has diminished the chances of him competing for the belt any time soon. What's worse is the fact that this loss has made him fall down the lightweight rankings to #6. He is currently not even in the top 5.
It will be interesting to see if these men meet for the trilogy fight just after this fight or if it will take more time to come to fruition. But one thing is for sure- that the trilogy will happen. This trilogy will settle down the dispute of who's better between them once and for all.
Also read: Meet Ana Karolina – UFC Legend Henry Cejudo's Girlfriend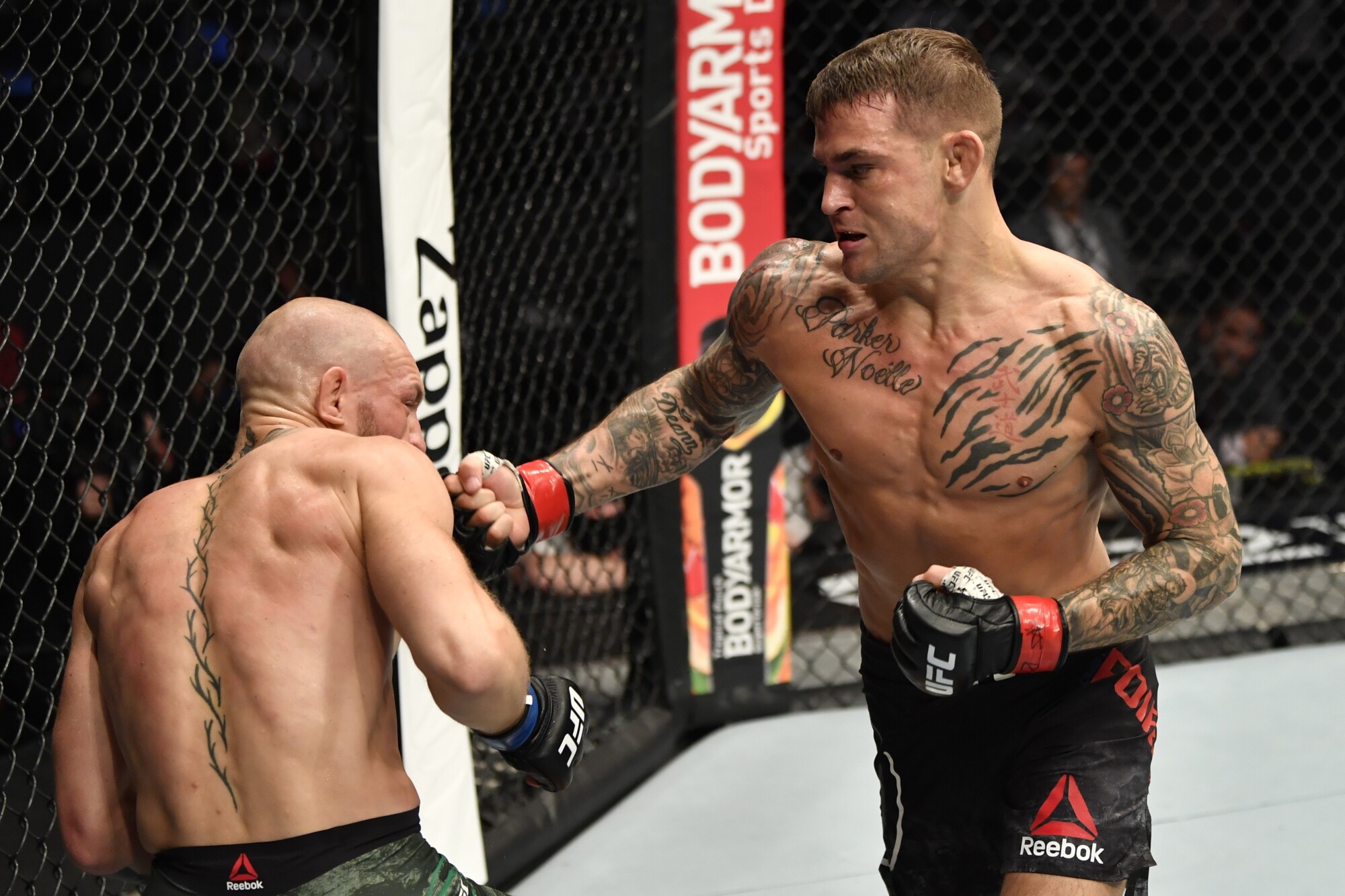 As the saying goes 'if it makes dollars, it makes sense', it also has a money factor connected to it. Their rematch was the second biggest PPV event in the UFC history. So, it's quite natural to assume that the trilogy has the potential to come out as the biggest PPV event of all time.
Also read: Deiveson Figueiredo vs Brandon Moreno Rematch Set for UFC 263