Recently, one of the nicest guys in the UFC, Stephen Thompson appeared in an interview with Submission Radio. He talked about the recent turn of events that are taking place in the welterweight division from Kamaru Usman to the Leon Edwards situation. They also talked about how the build-up to a fight between Thompson and Covington would look like.
He also had some words to say about his 170lb contemporary Colby Covington who is probably the most notorious in the whole division. When asked about Wonderboy's previous statements regarding him not being a very big fan of Chaos, he had this to say: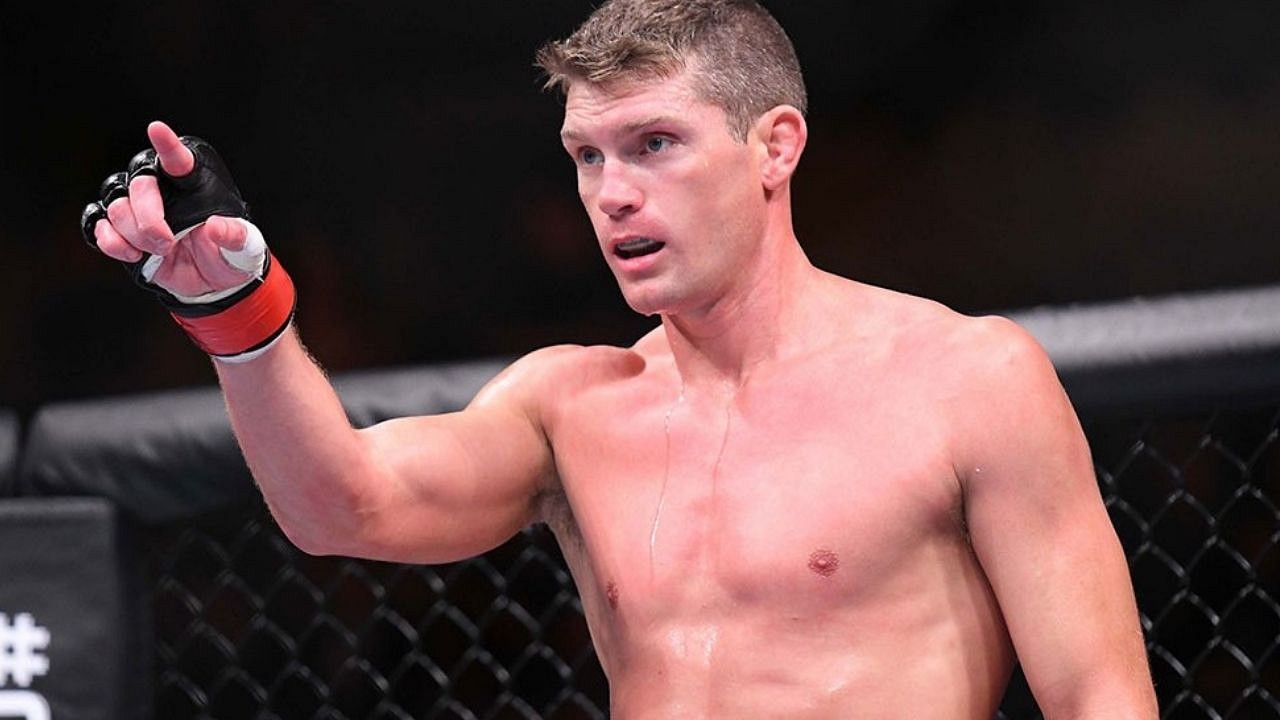 "Well, I hear as a person, he's such a really nice guy. But, his persona, I don't like. I think it's just, I don't know, it's kind of cringe, you know. Like he really doesn't mean what he's saying and sometimes he can get a little too personal with people.
And it's like, come on man, you kind of going below the belt there. So, I don't like his persona. Now him as a legit human being, I hear he's a great guy. But his UFC persona, I just wanna poke him in the eye [laughs]. That's just me."
Also read: What Went Wrong For Gilbert Burns Against Kamaru Usman?
Stephen Thompson closed the year with a spectacular victory while Colby Covington is eyeing for another title shot
Wonderboy closed the last year with a scintillating decision win over Geoff Neal in what was the last UFC event of 2020. on the other hand, Colby Covington is desperately looking for an opportunity to make it even with Kamaru Usman and claim the belt as well. While he NMF is ready to share the octagon with the #1 ranked UFC welterweight, Covington has made it clear that he would wait till he gets the title shot.
The recent turn of events has created an environment of uncertainty in the 170lb division. While Colby is waiting for a title shot, Leon Edwards vs Khamzat Chimaev has again gotten scrapped. So, it would be really interesting to see which fight manages to break the deadlock in the division. And, Wonderboy Thompson might even play a crucial role in it.
Also read: BREAKING: Valentina Shevchenko is Set to Defend Her Flyweight Title Against Jessica Andrade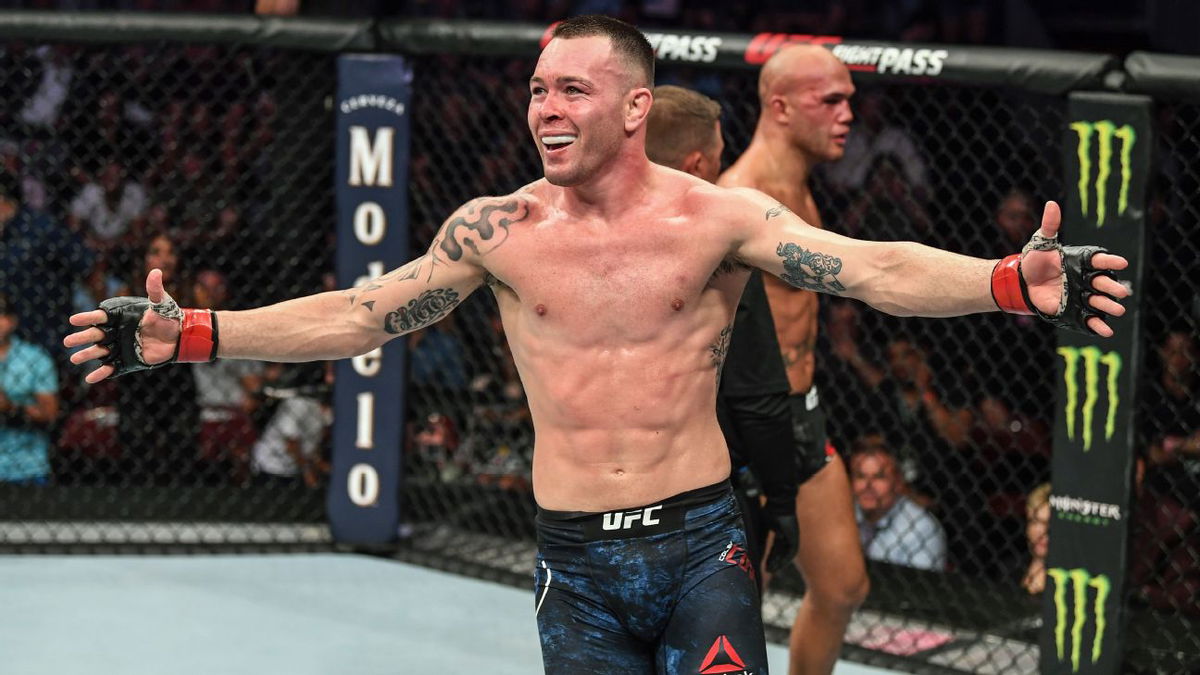 Don't forget to let us know in the comments what do you think about Stephen's comments on Colby Covington.