Israel Adesanya was less than impressed over his last opponent Paulo Costa's recent comments of him being drunk prior to their fight. In a recent interview, Ariel Helwani asked Adesanya about the excuse Costa made for losing the fight. As a response, Stylebender had some meaningful advise to share with his contemporary:
"Advice I would give someone like Paulo [Costa] in this situation is humble yourself. Accept the fact that the skinny clown whooped your ass. Go back to the drawing board and reassess your whole game plan, reassess your team as well rather than just making excuses.
Also read: UFC 259: Israel Adesanya vs Jan Blachowicz: Stats, Fight Prediction and Analysis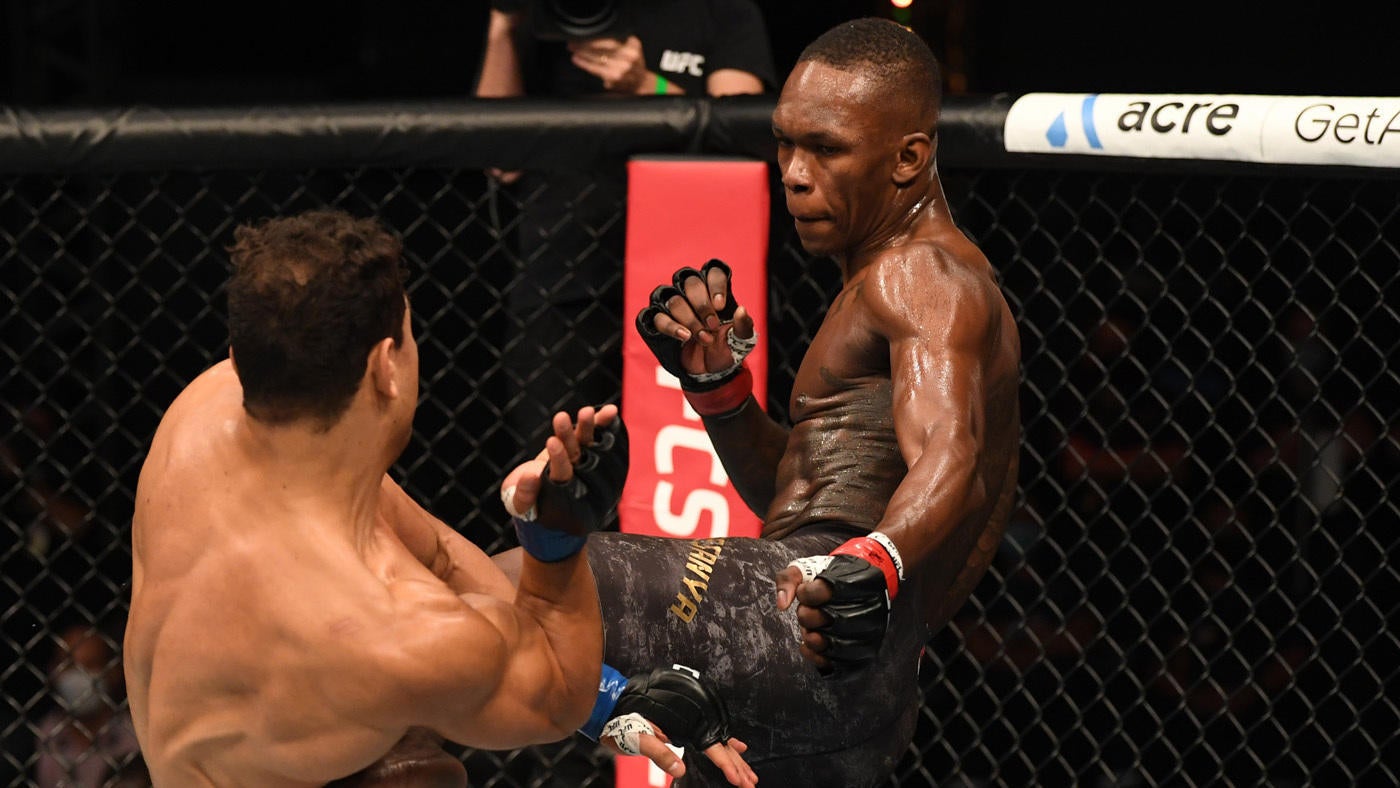 His ego wouldn't let him accept the fact that I whooped that ass, twice. Yeah, just accept that. Accept that and you'll be a lot better off. But, if he keeps making these excuses they will never let him get further in his career.
And he will just constantly be, you know that crazy ex like that keeps like tryna clout out of you. He will be that guy. You don't wanna be that bitch, c'mon."
Also read: Joe Rogan Is Not Sure if Dustin Poirier Can Beat Conor Mcgregor in the Trilogy Fight
Israel Adesanya extended his undefeated record demolishing Paulo Costa in UFC 253
The current UFC middleweight champ just made his 2nd successful title defense against The Eraser in UFC 253. The build-up leading to that fight was very heated. But in the end, it was the champ who emerged via a 2nd round TKO.
What's next for Adesanya and Costa?
Currently, Izzy is scheduled to challenge Jan Blachowicz for the LHW belt this 6th March in UFC 259. This fight is an opportunity for the 31-year old to become a double champ. For Blachowicz, this is going to be his first title defense and his career's biggest fight to date.
Also read: Why did Khamzat Chimaev Announce Retirement From UFC?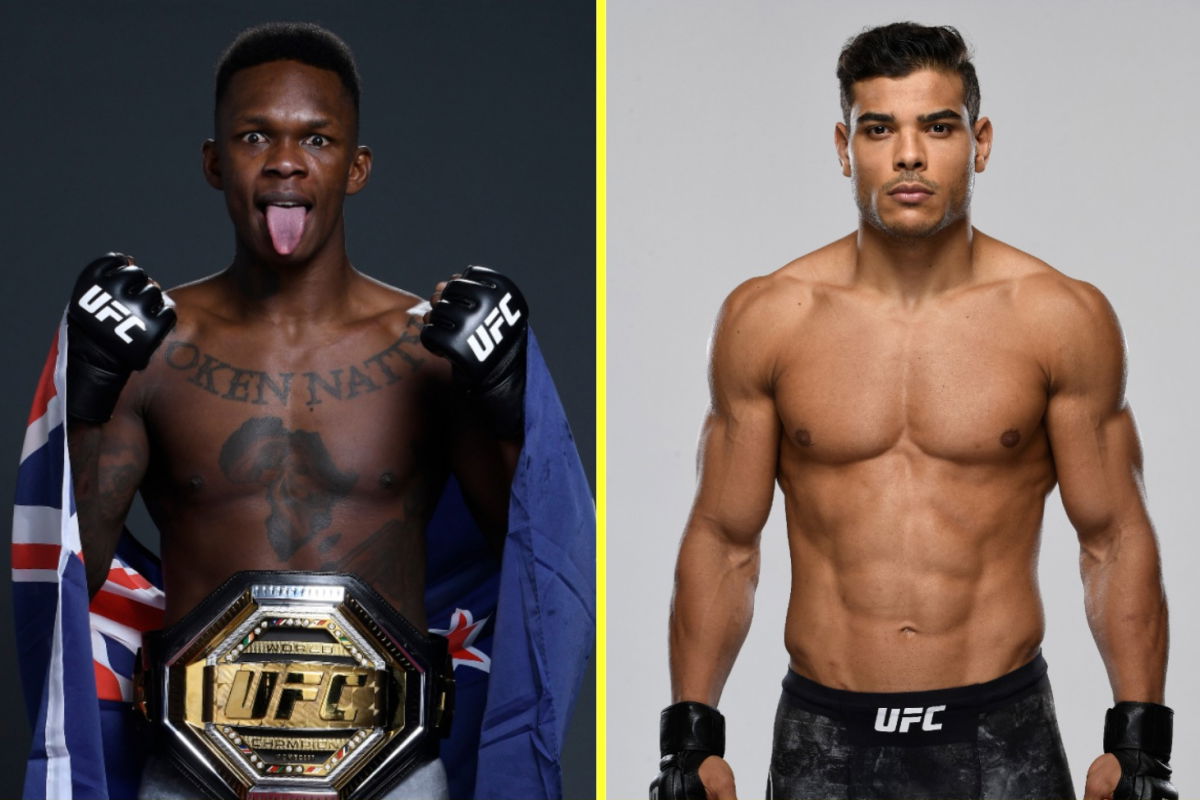 Talking about Paulo Costa, he will be eyeing for another shot at the 185lb gold by coming back to his KOing ways. He is slated to face #1 185 pounder Robert Whittaker as the headliner for a Fight Night event on 17th April.
It will be very interesting to see when these 2 men cross paths again. Let's know in the comments section below what do you make of Paulo Costa's recent comments of being drunk before his fight against Adesanya.
Also read: Stephen Thompson Confident He Can Beat Kamaru Usman For the UFC Welterweight Championship