The whole main card of UFC 259 was exciting with its fair share of dramatic moments. From Amanda Nunes submitting Megan Anderson in just a little over two minutes to Petr Yan illegally kneeing Aljamain Sterling, this event had it all. One can't forget Jan Blachowicz's upset victory over Israel Adesanya with UFC 259 marking an end to Izzy's undefeated run. Besides this great event, there's one more exciting thing that happened during UFC 259. Guess what! Jon Jones is coming soon. And it might very well be at the end of this year.
Also read: "Training For War" – Nate Diaz Teases Move to Middleweight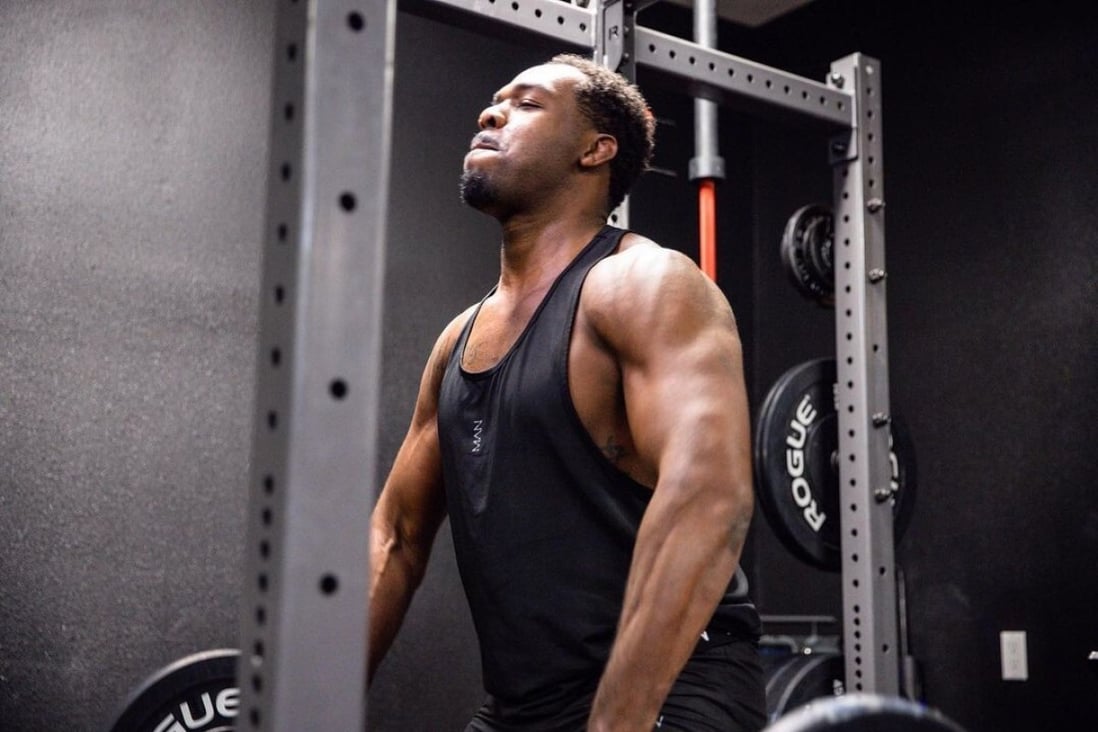 Yes, you read it right! Jones has teased his comeback to be in December 2021. Check out his recent tweet that he posted during the high-profile back and forth between Adesanya and Blachowicz:
December is going to be great #UFC259

— BONY (@JonnyBones) March 7, 2021
Jon Jones is currently focusing to move up to heavyweight
Last year Bones vacated his light heavyweight belt in order to move up a weight class. The belt that he vacated was then claimed by Jan Blachowicz with a 2nd round brutal KO win over Dominick Reyes.
The way he ruled over the 205lb division for nearly a decade, he's been confirmed to fight the winner of Miocic vs. Ngannou 2. In other words, he will be next stepping inside the octagon to make an attempt in claiming the heavyweight strap.
Also read: UFC Fighters Who Failed to Become Two-Division Champions
With this new opportunity waiting for him, the youngest champion of the UFC might also become the next double champ as well.
Jan Blachowicz earned the 205lb gold and impressively defended it
Prince of Cieszyn rightfully claimed the vacated LHW strap and again entered to defended it in UFC 259 against one of the greatest strikers in MMA Israel Adesanya. This fight served as a golden opportunity to Stylebender to be the simultaneous ruler of 2 weight classes. Unfortunately for him, he failed to do so, also marking an end to his undefeated record.
Also read: WATCH: When Israel Adesanya Hurt Jan Blachowicz Real Bad With a Lethal Left Hook
On the other hand, the Polish proved his credibility once again by taking the 185lb champ down a couple of times and nullifying his offense with his tight defense. As for The Last Stylebender, he will be mostly facing Darren Till or the winner of Whittaker vs. Costa next. Jan will most probably be facing Glover Teixeira in his second defense who is coming off a great submission victory over Thiago Santos.
What are your thoughts on Jones's possible comeback in December? Do you think he is the next double champ or will he meet the same fate Izzy met? Let us know what you thought in the comments section.
Also read: WATCH: Petr Yan's Cornerman Asks Him to Throw an Illegal Knee Against Aljamain Sterling at UFC 259