Recently, Russia's biggest combat athlete, Khabib Nurmagomedov, answered questions surrounding him lately. He interacted from the media on the occasion of his promotion Eagle Fighting Championship's latest event. The journalists aimed many questions towards Nurmagomedov mostly on the current state of 155lb division, discussion between him and Dana White and his potential fight with Georges St.-Pierre.
When asked about the speculations around his comeback, he cited Sugar Ray Leonard's example to explain in possible future situation.
Also read: "He is Completely Obsessed About the Rematch" – Dana White Says Conor McGregor Can't Wait to Fight Dustin Poirier Again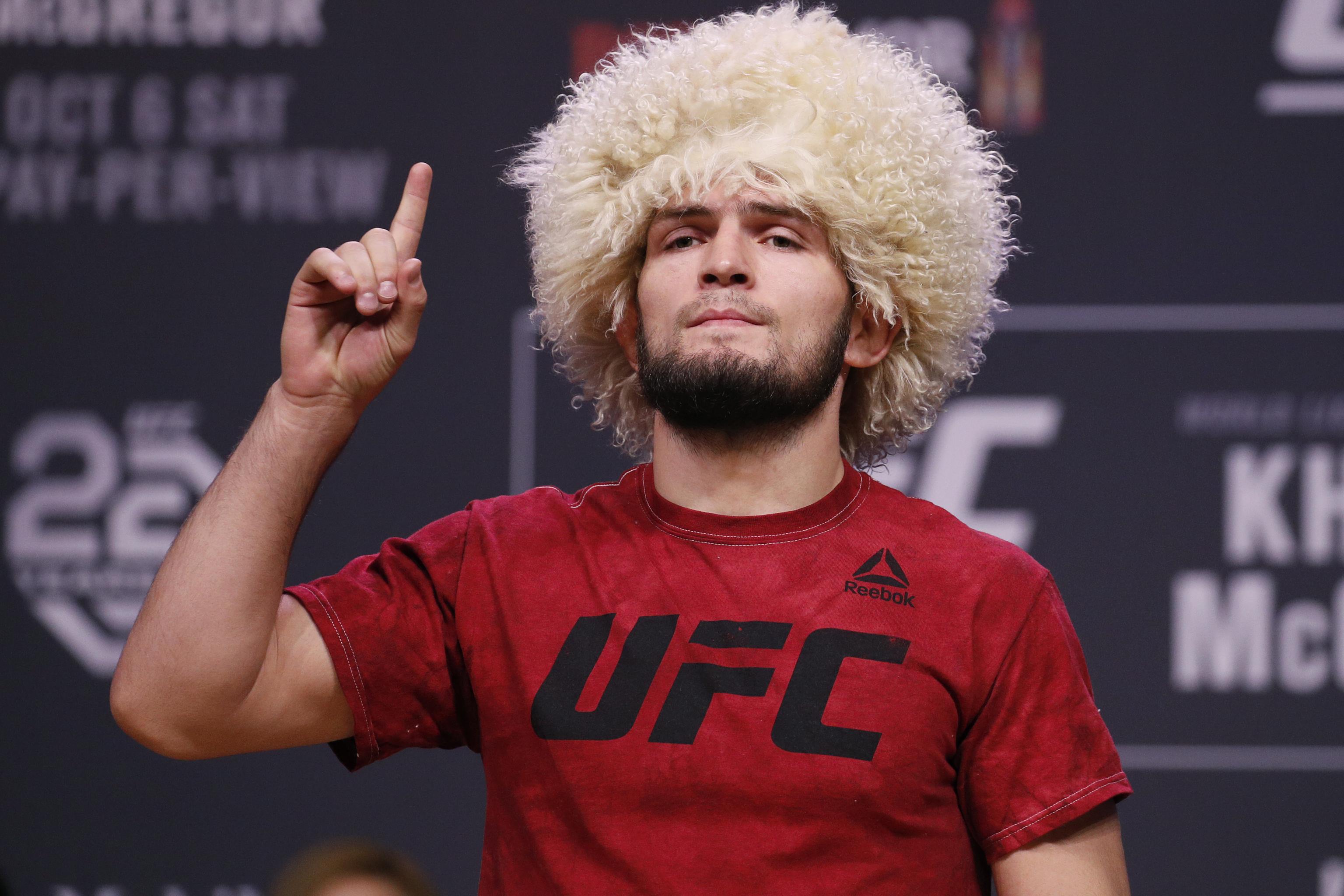 Talking about his possibilities to fight for the title even after vacating it, he said, "This door will always be open. I doubt I'll have a single press conference without this question 'Are you thinking of a comeback?' like it was yesterday. That speculation will always be there.
For example, when [Marvin] Hagler fought Sugar [Ray Leonard]. It was his last fight and he left boxing after that. But people were still chasing him for a long time with that question: 'Will you come back?'
Also read: Francis Ngannou Discusses How He felt After Losing To Stipe Miocic- "It Was A Learning Experience"
He had 12 defenses in a row back then, such a big star. But he just left. And never came back. But even after 10 years, people asked him the same question.
So, this question will be there with me, too. And, I accept it."
Khabib Nurmagomedov Is Now Giving His Time To Eagle Fighting Championship
The Eagle had recently acquired the Russia based MMA promotion shortly after announcing retirement. Now, he's using it to provide young and rising talents in MMA with a suitable platform to prepare them to fight in UFC. According to him, a couple of fighters now possess the caliber to go to UFC.
Also read: Nate Diaz Wants To Fight Charles Oliveira – But Should Oliveira Take This Fight?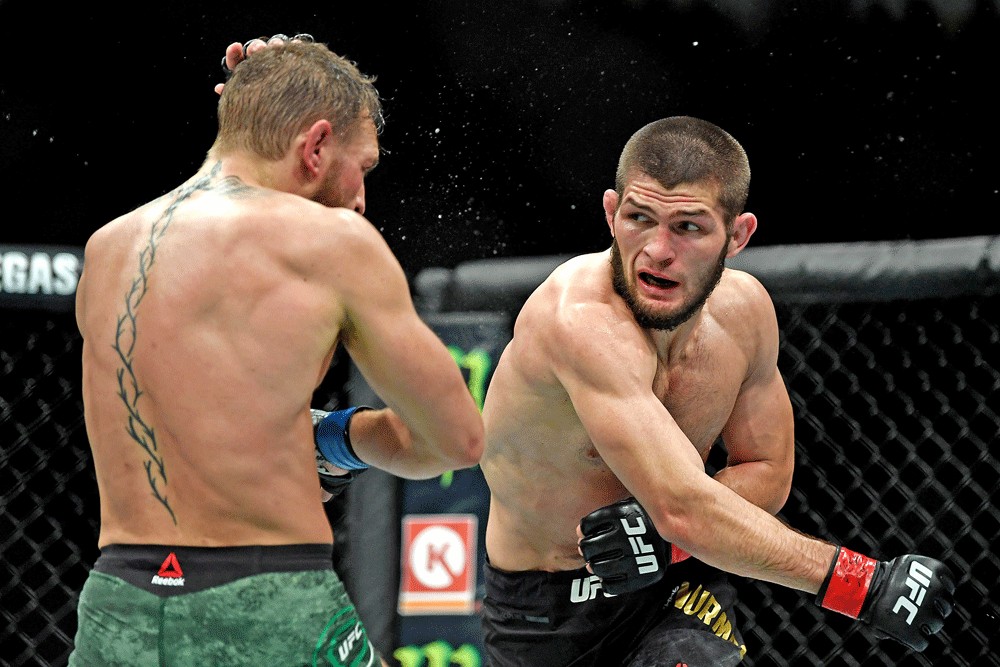 It seems to be a smooth transition from MMA to business for the 32-year old. Let's see if The Eagle manages to make this promotion as big as his combat career. With the mindset he has and the approach he is taking towards the development of EFC, this doesn't seem to be a very distant possibility. What do you think?
Also read: Leon Edwards Reasons Why He Wants To Fight Khamzat Chimaev Despite His Low Ranking In The Division