The bantamweight title fight between Petr Yan and Aljamain Sterling was quite a crazy one. With Yan throwing an illegal knee to Funkmaster's face and then getting stripped of his belt via disqualification, UFC 259 grabbed the attention of fight fans around the world. Fellow fighters and fans even trolled Sterling for allegedly exaggerating how much he was hurt by that knee. And guess what! One of them was none other than the former 135lb champ Henry Cejudo.
Also Read: What Was the Reason Max Holloway Got Pulled Out from His Fight Against Khabib Nurmagomedov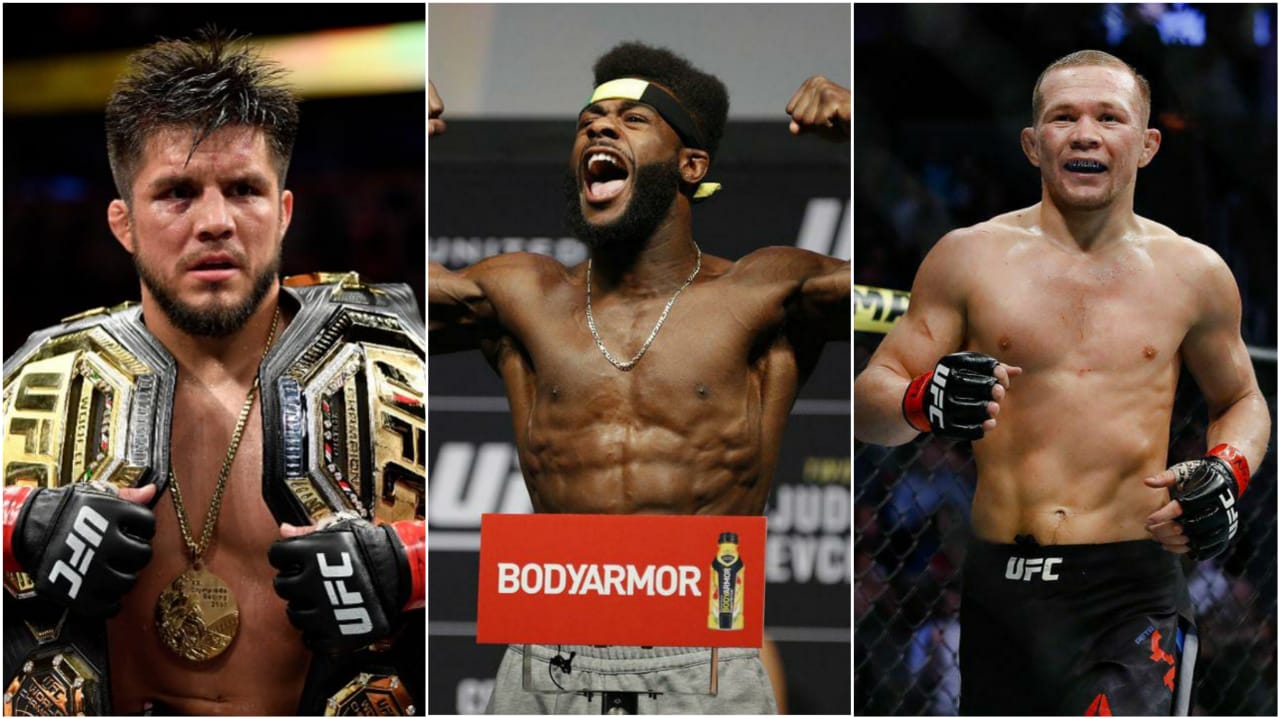 Though he later apologized for his remarks, it seems that the former champ is quite eager to make a comeback. Even more specifically, he is eyeing matches with both Petr Yan and Aljo.
At least that's what it seems to be after his interview with SportsNation. Check out what Triple C's got to say regarding his comeback:
Triple C is… back? Maybe? 🤔 (via @SportsNation) pic.twitter.com/O6zk02PajQ

— ESPN MMA (@espnmma) March 8, 2021
"I would like to personally line up both, line both Petr Yan and Aljamain Curling Sterling Silver at the same time. I'd like to beat'em both up."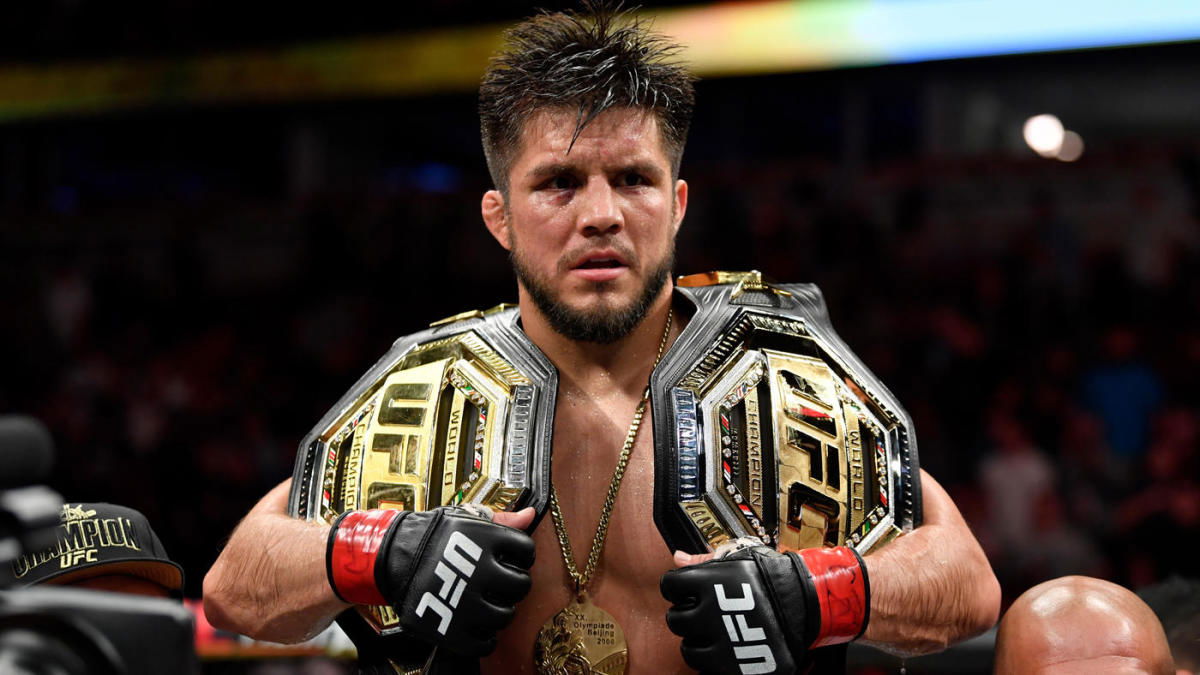 His closing words hint even more towards his possible comeback: "Thank you guys, you guys stay tuned and Triple C's coming back, wassup!"
Henry Cejudo is one of the only four fighters to hold belts in two weight classes
Cejudo has been the UFC Flyweight and Bantamweight champion. His last fight was his 135lb title defense against Dominick Cruz in the co-main event of UFC 249. He won that fight via second-round TKO followed by hanging up his gloves.
The crazy DQ of UFC 259
Also read: "Expect Nothing More From a Coward" – Leon Edwards Rains Down on Colby Covington
Petr Yan was facing Aljamain Sterling in his first title defense in UFC 259. Everything was going well until No Mercy landed a brutal knee on the head of the downed Aljo in the fourth round in a rather merciless fashion. Consequently, Sterling was unable to continue and Yan got disqualified.
Subsequently, he got stripped of his belt and Aljamain became the new champ of the 135 pounders. Now, it is to be seen if Sterling will face the Russian in an immediate rematch to settle things once and for all.
What do you think? Will Henry Cejudo really make a comeback? What would be the result if Aljamain Sterling faces Petr Yan in the rematch? There are a lot of questions arising out of this situation created in the Bantamweight division. Only time can tell for sure how things will turn out.
Till then don't forget to let us know what do you think about Cejudo's comeback.
Also read: UFC Fighters Who Failed to Become Two-Division Champions