We've all heard about Dr. Disrespect. In a matter of seconds, his comments became news. Dr. Disrespect is a well-known gamer recognized for his unusual dress style and entertaining talents. He sports a wig, sunglasses, and a red-colored headset that has come to symbolize his legacy. But now, we're going to talk about a specific character Mrs. Assassin who has piqued the interest of many people, and this personality is closely linked to Doc.
Not just Doc, but his better half, has been with him for a long time. Mrs. Assassin is the code name for her. She is Dr Disrespect's wife, or rather the wife of Guy Beahm, also known as Dr Disrespect in the gaming world. Beahm is well known for his Twitch battle royale broadcasting efforts.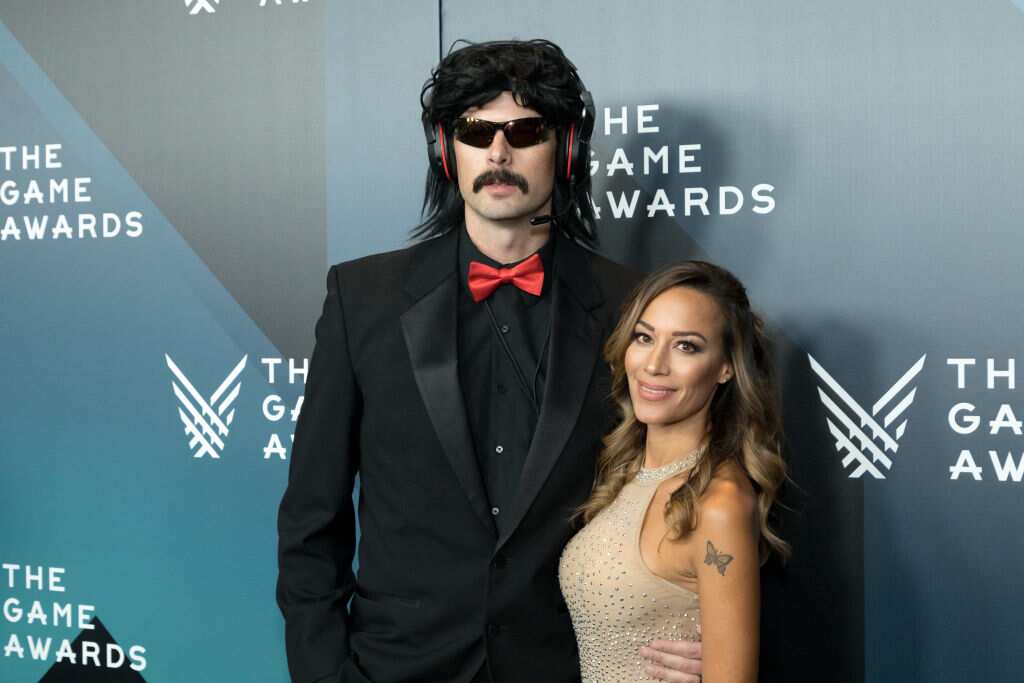 Doc, it seems, prefers to keep his personal life secret. Mrs. Assassin's background is unknown to us. Nothing is known about her age, family, or early life. Doc. shared some information about her in an interview. Basically, most of the time, fame infiltrates one's personal life as well, but Guy Beham has handled it effectively and has not allowed his career to interfere with his personal life.
Also Read: What Is Dr. Disrespect's Net Worth – How Has the Twitch Ban Affected His Fame?
Doc was in an interview when he was accused of racism by a particular musician, to which he responded that he is married to a multiracial woman from the little island of Molokai. It demonstrates Mrs. Assassin's mixed ethnicity.
❗️News Update Alert❗️🔎

mrsassassin (dr disrespect's wife) likes and comments on a playful instagram photo about the doc situation

Screenshot taken today 7/15 pic.twitter.com/JvpHL9X5pk

— Detective Gwan 🔎 (@DrDisrespectBot) July 16, 2020
She is known to be a Gamer by profession. She has also appeared in a Doc's streams a number of time . Her net worth is unknown to us, however it is believed that the net worth is considerably less than Dr. Disrespect, who is rated seventh among the top streamers.
She is estimated to be in her mid-thirties. She is a quiet lady, and nothing is known about her. She prefers the nickname Mrs. Assassin. She rose to prominence as a result of his husband, Dr. Disrespect.
Dr. Disrespect kids: Baby Disrespect
Their marriage has spanned six years, and the online star and his wife now have a daughter. Most of her personal information, like that of her mother, is kept hidden. She is also known as Baby Disrespect. Their relationship is growing and flourishing. Wishing them a prosperous future.
Also Read: "Boring" – Dr. Disrespect Loses His Cool in His Return to Apex Legends