Naomi Osaka is widely regarded as one of the upcoming sensations in the tennis world. At just 24 years of age, the Japanese player has won 4 grand slams and the hunt to win more is on. Though she is out of the pitch for a while now, she aims to make a sensational comeback when she returns for the Australian Open. She is also the current title holder in Australia. So she would most like want to retain her title when she comes back to the court.
Not only this the Japanese player has been constantly supporting social causes for the welfare of society. She has raised her voice against the evil that prevails. Also, she was seen supporting the Peng Shuai movement, a movement supporting the missing Chinese player and former Wimbledon and French Open Champion Peng Shuai who has been missing since her allegations against a senior Chinese minister.
Also read: "He Is the Favorite Right Now," – Rafael Nadal Claims Novak Djokovic Can End His Career With the Most Grand Slams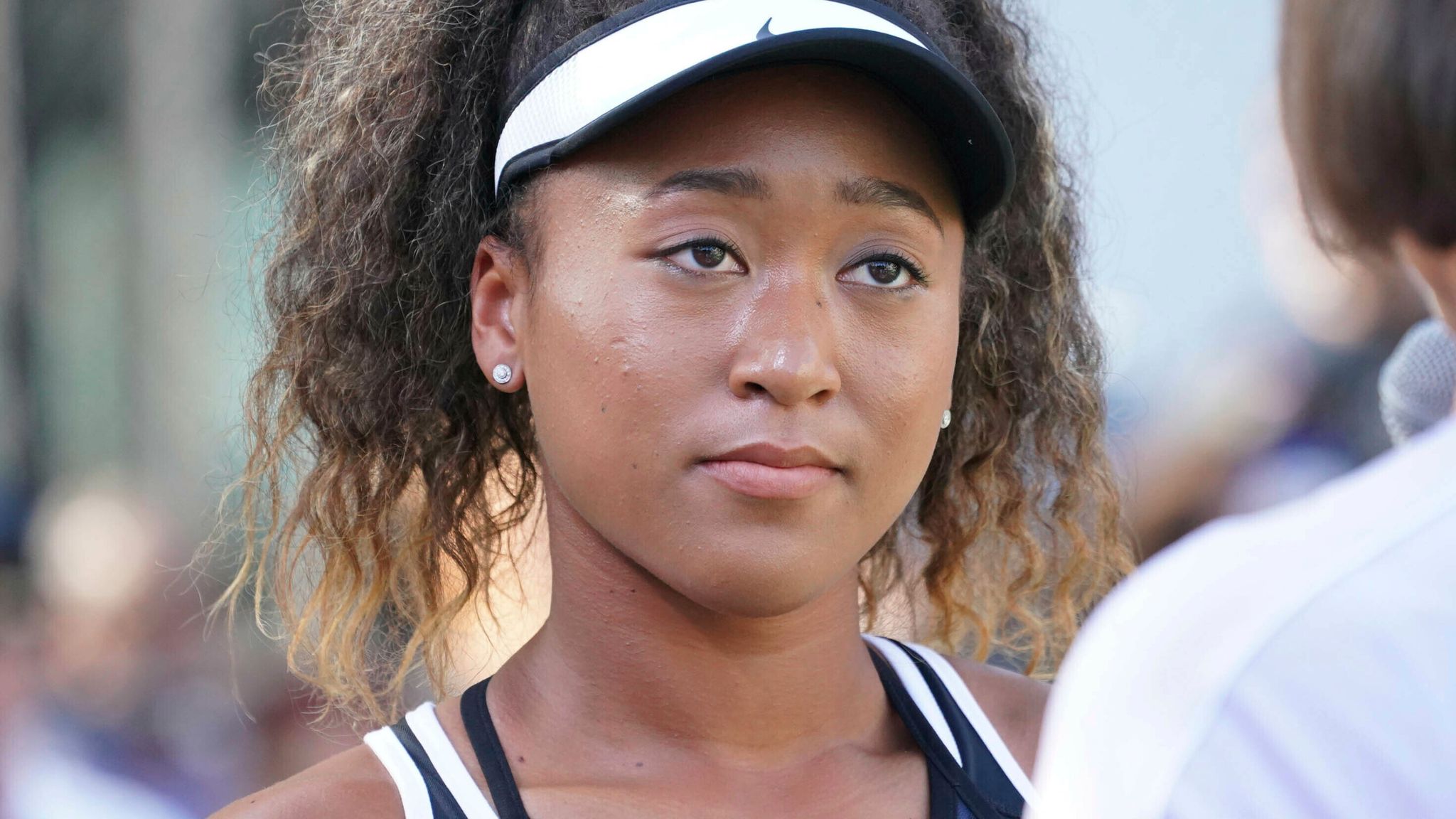 Naomi Osaka Joins LeBron James in Forbes Under 30 list
When the Japanese player was just 21 years old, she featured in the Forbes Under 3o list. This is a massive achieve moment for a 21 year old player. Now she has unlocked another milestone in her career. She joins LeBron James in the 'Forbes Under 3o Hall of Fame' list. With this, she has become the second athlete to complete the milestone.
She won her first ever grand slam in the year 2018 at the US Open. Since then she has bagged 4. Also the fact that she has been actibvely supporting the social causes has helped her get this recognition.
Ranked the No. 1 tennis player in the world, Naomi Osaka joined the #ForbesUnder30 list at age 21. Now Osaka is the highest-paid female athlete ever, earning more than any previous such woman in both 2020 and 2021 https://t.co/xW4e6sL953 pic.twitter.com/v5zffR4EEU

— Forbes (@Forbes) December 1, 2021
Naoi Osaka is the highet paid female athlete. She earns more than the likes of Serena Williams or any other star. The champ has resumed her training after a surprise exit at the US Open 2021. She alos did not had the best of campaign in the Tokyo Olympics 2020. Sh ewould most likely want ot win the upcoming tournamnet and get that number 1 spot back.