Naomi Osaka and Serena Williams are the dominating forces in the tennis department. Both have the capability to give stand-out performances and be the best. As per reports by Forbes, they both are the only female athletes in the top 50 highest paid Athletes.
Which player earns out more among the two? Let us find out.
Also read: Serena Williams vs Venus Williams: Who is the better player among the two?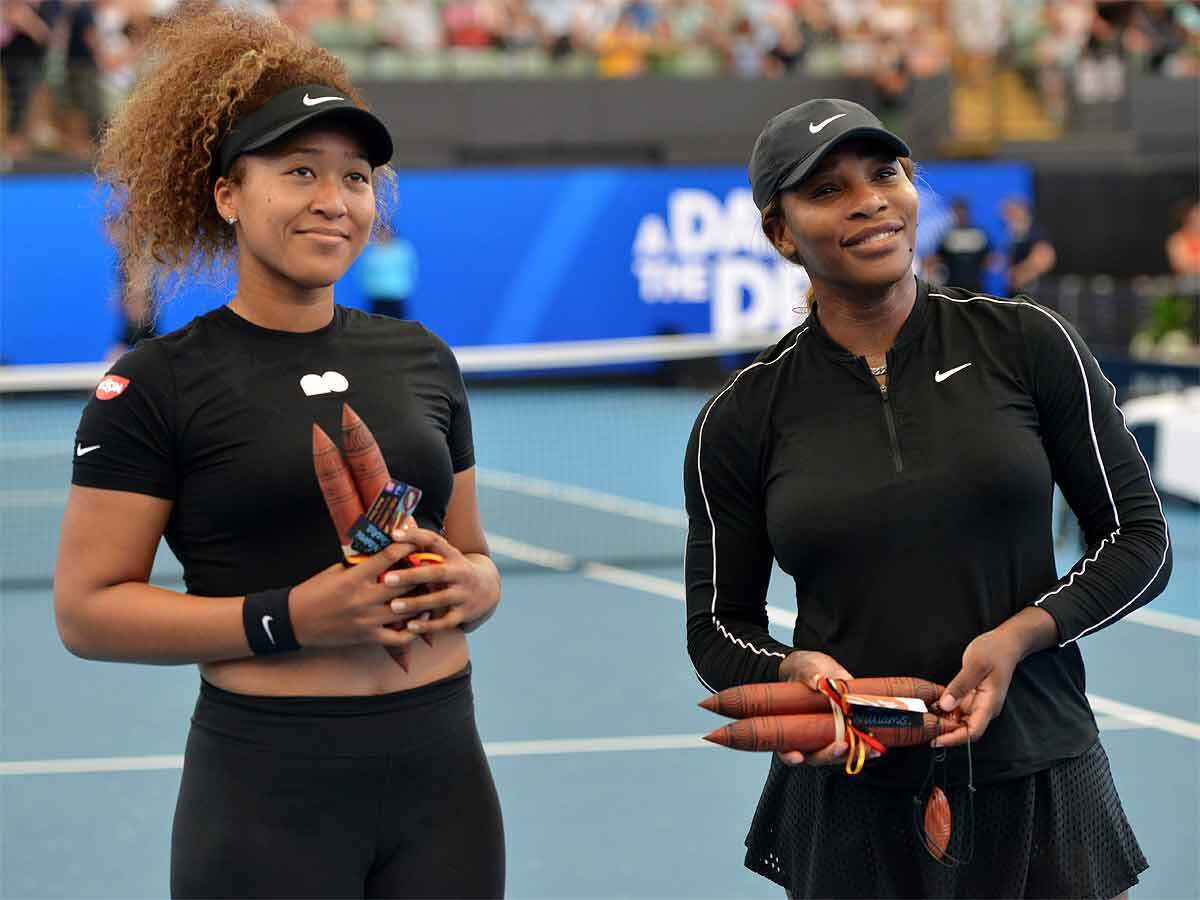 The heart of the matter
Forbes recently released its list of some of the highest-paid athletes from across the world. To our surprise, only 2 female athletes could make it into the top 50. They are Serena Williams and Naomi Osaka respectively. The list was topped by none other than the mixed martial arts king Conor McGregor. He had a total of an estimated 180 million dollars.
But to our surprise, Naomi Osaka and Serena Williams entered the list. Naomi was the better among the two with a total earning of 60 million dollars. She stood at the 12th spot. On the other hand, the record time Grand Slam winner Serena Williams was placed at the 28th spot with an estimated earning of 41.5 million dollars.
Check: The complete list of the highest-paid athletes.
World's highest paid athletes 2021: @TheNotoriousMMA no 1; @naomiosaka, @serenawilliams the only female athletes in top 50 https://t.co/5mWZGj5LTM

— Forbes India (@forbes_india) September 7, 2021
While Conor Mcgregor was also seen congratulating the tennis stars for achieving this huge milestone. He tweeted about this congratulating the two stars.
Awesome job ladies! @serenawilliams @naomiosaka https://t.co/yhaNMeoRuY

— Conor McGregor (@TheNotoriousMMA) September 7, 2021
Naomi Osaka and her recent performances
Naomi Osaka had been struggling with her form recently. She was recently eliminated in the third round in the U.S Open at the hands of unseeded Leylah Fernandez. The final scoreline of the match read 5-7, 7-6, 6-2. She was also unable to showcase her strength and was taken out of the Olympics as well at the hand of M.Vondrousova in the third round.
After the exit here in the U.S Open, she will now focus on the upcoming events and try to make the most out of them.