Stephen Curry is considered by most people as the best point guard of all time. He's extremely influential and has changed how the modern game is played. Curry is a 7 time All-star and All-NBA Player, 3 time champion and 2 time MVP. He also won 2 scoring titles, one of them this year and even led the league in steals one year.
Wardell did have the best statistical season of his career. Even though, he's not in the playoffs right now, he's still regarded as the best Point Guard in the league. He's looking to bounce back with Klay Thomson next year and win the NBA title.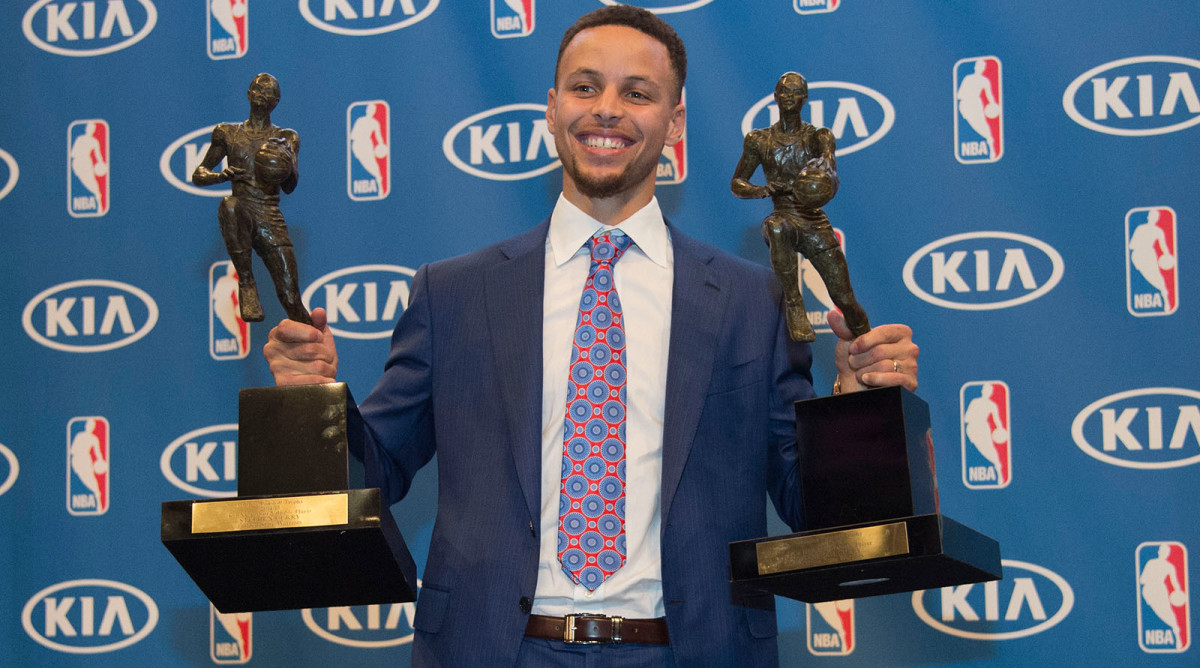 However, all this did not come easy for Stephen Curry.
Even though his Dad played in the NBA, he wasn't highly recruited. He himself was just a 3 star recruit.
Also Read: Is Stephen Curry playing for Team USA in the Tokyo Olympics?
What is the 'Underrated' campaign?
Stephen Curry was a 3-star recruit who turned out who to have immense potential. There are many players that get overlooked every year just like he was. The 'Underrated' campaign is a platform for these players. They go around the country and find the diamonds in the rough. All that for the grand prize of getting a spot in Steph Curry's Under Armor Select Camp.
The Tour will make 4 stops in the USA, in Chicago, Dallas, Washington D.C. and Los Angeles. It will then stop in San Francisco a.k.a. the Golden State for the Underrated Championships. 8 boys and 8 girls will be selected from each region making it 64 participants in the competition for 1 boy and 1 girl to win.
Is the Stephen Curry 's Campaign still on?
Due to uncertainties of the Covid-19 pandemic, the 2020 Underrated Tour was cancelled.
However, this year comes bearing good news. Here is what Stephen Curry had to say;
Let's gooooooo! @underrated Tour is BACK baby! Make your mark, sign up and #stayunderrated. 😤 @Rakuten https://t.co/oJ9SjAO4Pj

— Stephen Curry (@StephenCurry30) June 23, 2021
The 'Underrated' tour will resume this year and continue it's work of finding that next Curry that everyone overlooked.
Also Read: Why Did Stephen Curry Choose Under Armour Over Nike?