Former US international Andy Roddick recently came forward and spoke about the Serbian Novak Djokovic. He said that the Joker still has a lot more years to go at the top before finally hanging up his boots. He said that, as compared to Roger Federer and Rafael Nadal, he has the maximum chances of winning the major titles.
Novak Djokovic has won 3 grand slams this year out of a possible 4. The season's openning Australian Open, French Open, and Wimbledon were all under his belt except for the US Open. He lost in the finals to world no. 2 Daniil Medvedev. Also, with this, he is now level with Roger Federer and Rafael Nadal as the only players to have won 20 grand slams in the history of men's tennis.
Also read: "It Was a Tough Match, No Matter the Score" – Daniil Medvedev as the Russian Player Advances Into the Finals of the ATP Finals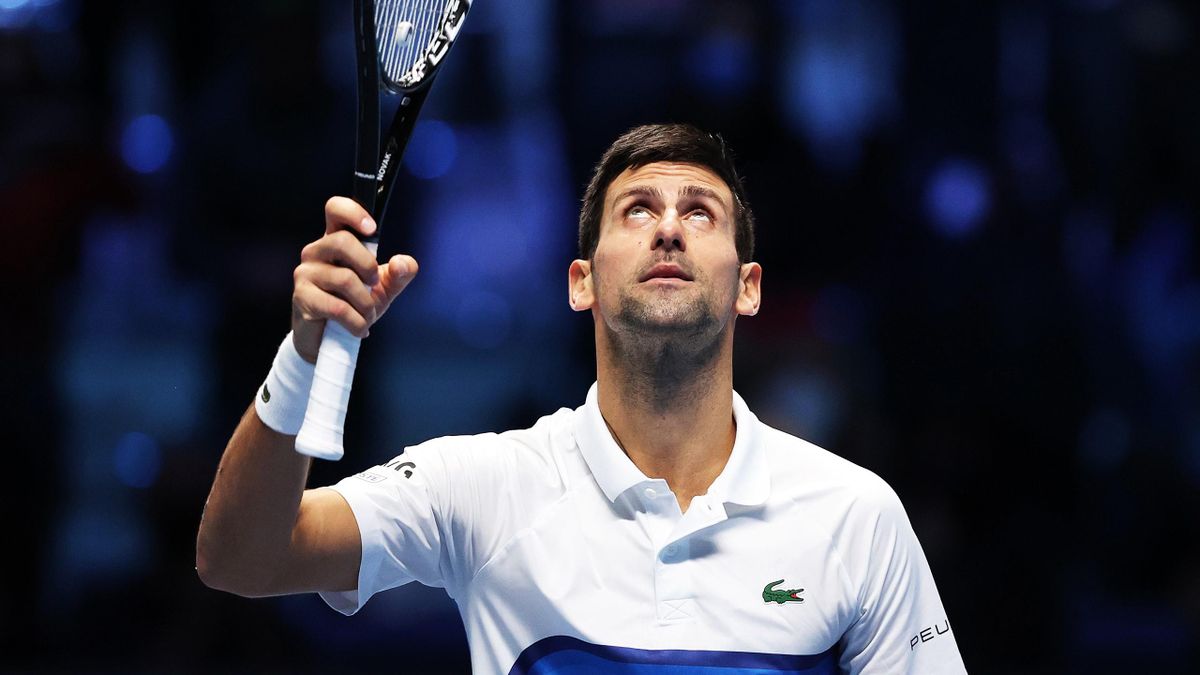 That being said, the 34-year-old player has the chance of becoming the only player to have won 21 grand slams. The Australian Open next year will provide him with a golden opportunity should he participate. The authorities in Australia have confirmed that in order for a player to participate, he must have his vaccination done.
Andy Roddick on Novak Djokovic
Novak Djokovic still refuses to clear the air surrounding vaccination, as he says it must be a private matter and should not be disclosed. Speaking about Novak Djokovic, Andy Roddick claimed that he still has a lot more to offer to the sport and that he still has better chances to win a major than his bitter rivals.
"Is Novak going to be prepared to play in Australia by the avenue of vaccination?" claimed the former US international. "What I will say confidently is, given the runway and the toll on the bodies [of the Big 3] and what we've seen as far as bodies breaking down – Novak seemingly has the longest runway and has been the best consistently for the last five, 10 years even."
For Australian Open, 'Nobody Knows Except For Novak Djokovic What He's Going To Do,' Andy Roddick Says https://t.co/Gxb5Ornma6 pic.twitter.com/sA6rgKY2kx

— Forbes SportsMoney (@ForbesSports) November 21, 2021
Novak Djokovic will be the favorite to win the Australian Open should he participate. "But he (Djokovic) only got better this year," said Roddick. "I don't know if you can say that about Rafa, I certainly don't think you can say that about Roger, unfortunately at this point in their careers. So, Novak still has to be the favorite [for the Australian Open]. But this new wrinkle where Rafa comes in and there's, you know, the route to the Aussie Open title – [where Nadal] doesn't have to go through Novak."