Our upcoming PS5 games list is where we collect all the most exciting new PS5 games arriving in 2021 and beyond. Sony's brand new PS5 already has a diverse range of new games confirmed, including some hot ticket PS5 exclusives. Not all of them have release dates yet. There are some great titles lined up for launch across the next few years.
Whatever your hopes for upcoming PS5 games, you're sure to find something on this list to get hyped about, with stunning sequels, innovative survival horror, and inspiring indie games on the way.
New Horizon game looks amazing. Hopefully more folks are able to get a ps5 by the time it releases. It's kinda bs that it's still this hard to get a Ps5 or Series X. Ms and Sony should start selling exclusively on their stores to members of their services before they hit retail.

— cannibalssoup (@cannibalssoup) May 27, 2021
We've made sure to bring you the latest updates on all of them. so you can make sure your PS5 wishlist is fully up to date . Also you know when to plan some strategic vacation time during 2021. So here they are, all the upcoming PS5 games!
PS5 Releases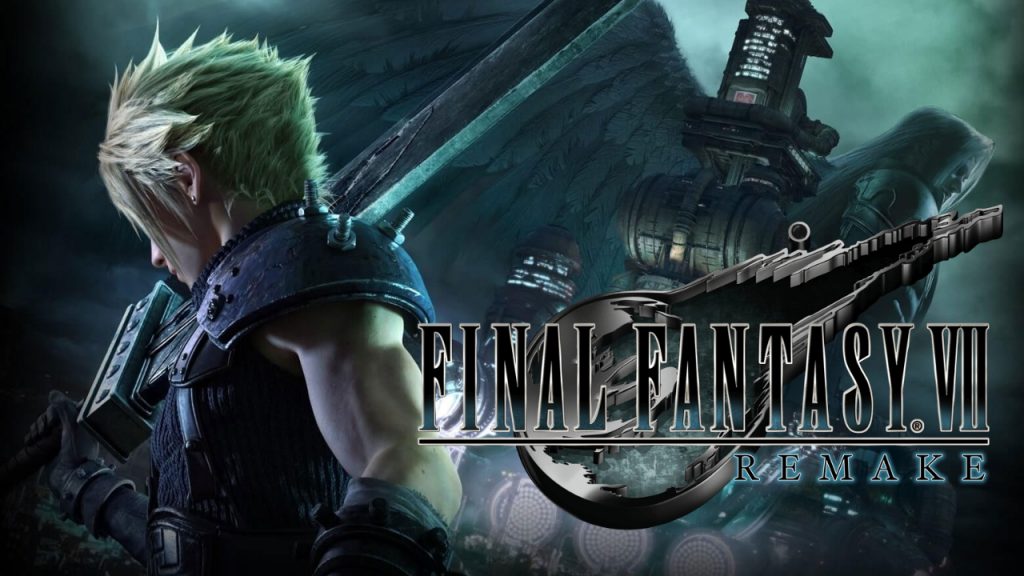 Final Fantasy 7 Remake Intergrade is the PS5 port of the JRPG released last year. Like other upcoming PS5 games, this title will take advantage of the new console's improved specs and power to deliver enhanced visuals and performance. You'll also be able to experience a brand new episode featuring ninja Yuffie Kisaragi, who's mission is to infiltrate the Sinra Corporation. If you own Final Fantasy 7 Remake on PS4, you'll get the upgraded PS5 version for free, but you'll still need to pay for the new episode. If you got Final Fantasy 7 Remake via PS Plus in March, you will also need to pay for the PS5 upgrade too.
Release date: 10/6/2021
Ever since the reboot of the first Ratchet & Clank game that launched on PS4 (and had an accompanying movie!) in 2016, fans have been clamoring for a brand new game in the franchise. And boy, have their dreams been answered by this gem appearing in the upcoming PS5 games line-up. Ratchet & Clank: Rift Apart is an all-new adventure following the dynamic duo through what seems to be multiple dimensions, with new tools in their arsenal. There's also a female Lombax who appears, although we don't know her name yet. Could we see another protagonist option, Assassin's Creed Syndicate-style?
Release date: 11/6/2021
Ember Lab studio founders and brothers Josh and Mike Grier introduced their upcoming game Kena: Bridge of Spirits coming to PS5 during Sony's showcase. It looks absolutely magical. With its beautiful world complete with adorable little fuzzy creatures known as Rot who act as your spirit companions that can manipulate the environment, Kena: Bridge of Spirits instantly piqued our interest. It's described as a "story-driven action-adventure in a charming world rich with exploration and fast-paced combat", and will see you battling monsters as you try and bring peace to this spirit realm. Easily one of the GamesRadar team's top upcoming PS5 games.
Release date: 24/08/2021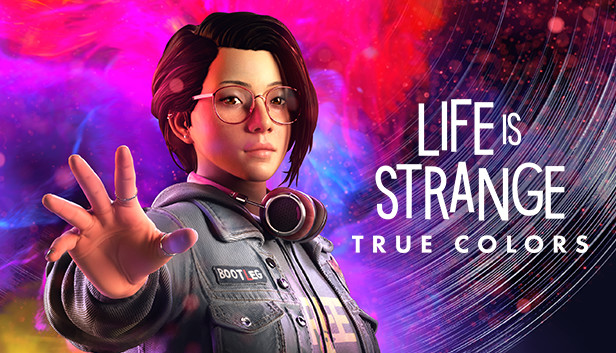 Take a walk in the shoes of Alex Chen in Life is Strange: True Colors when it launches later this year. The latest in the graphic adventure series is being developed by Deck Nine and will see Chen reunited with her brother after eight years of separation, foster homes, and traumatic experiences. But, sadly, they don't stop there as Chen's brother is killed in a mysterious accident, forcing her to use her psychic empathy powers to read and manipulate the emotions of those in the town, in an attempt to discover what really went down.
Release date: 10/9/2021

We got our first proper look at Deathloop gameplay during Sony's Future of Gaming show. It looks like it's shaping up to deliver some assassinating action with Ground Hog Day vibes. From the developer behind the Dishonored series. Deathloop sees two rival assassins locked in a time loop, with eight targets to eliminate. Colt, one of the assassins, is hellbent on taking out the targets, while Juliana appears to want to protect them from harm. It's one of the upcoming PS5 games that's a timed exclusive, and will eventually launch on PC too.
Release date: 14/09/2021
The game's official release date has yet to be revealed. The players have no idea when the game will be released. The only information offered by the developers is that the game will be released in 2021. No one knows when that will happen. According to reports, an official release date announcement is on the way.  Players will have to wait patiently to find out what the developers have in store for them.
Release date: To be confirmed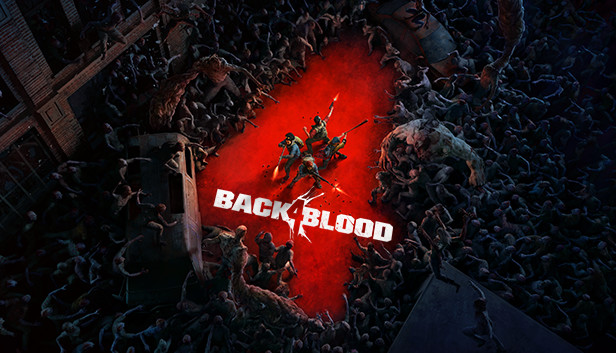 Back 4 Blood is Left 4 Dead 3 in all but name, and we're 100% here for it. Having spent some time with the alpha, we can assure Left 4 Dead fans that the same frantic team-focused gameplay, distinctive style, and loud personality are back in Back 4 Blood. Everything we've seen from Turtle Rock on Back 4 Blood is pure, nostalgia-inducing glee in the form of an upcoming next-gen co-op zombie bashing romp, and we absolutely can't wait to team up on PS5.
Release date: 12/10/2021
Revealed as a roguelike game designed for extreme replayability. Packed with explosive surprises, including high stakes, bullet hell-fuelled combat. Stunning visual effects, packed with stark and contrasting environments. Staggering level of difficulty means you'll need to push yourself to the limit to complete every loop. The story of Selene follows her as she searches for her way out. Out of the barren landscape of an ancient civilization. She's defeated repeatedly, and must restart her journey every time she dies.
Release Date: 30/04/2021
Whether you're a competitive racer, collector, fine-tuning builder, livery designer, photographer, or arcade lover, features inspired by Gran Turismo's past, present, and future will fuel your personal enthusiasm for automobiles.
From vintage vehicles and tracks to the return of the renowned GT Simulation Mode. We can enjoy the best elements from previous series instalments. And if you enjoy racing, you can compete in the FIA Championships and Sport Mode*.
However, Gran Turismo 7 is significantly more than just racing. Improve your abilities and racing strategies by refining and creating in the expanded tuning and customising mode.
Release date: To be confirmed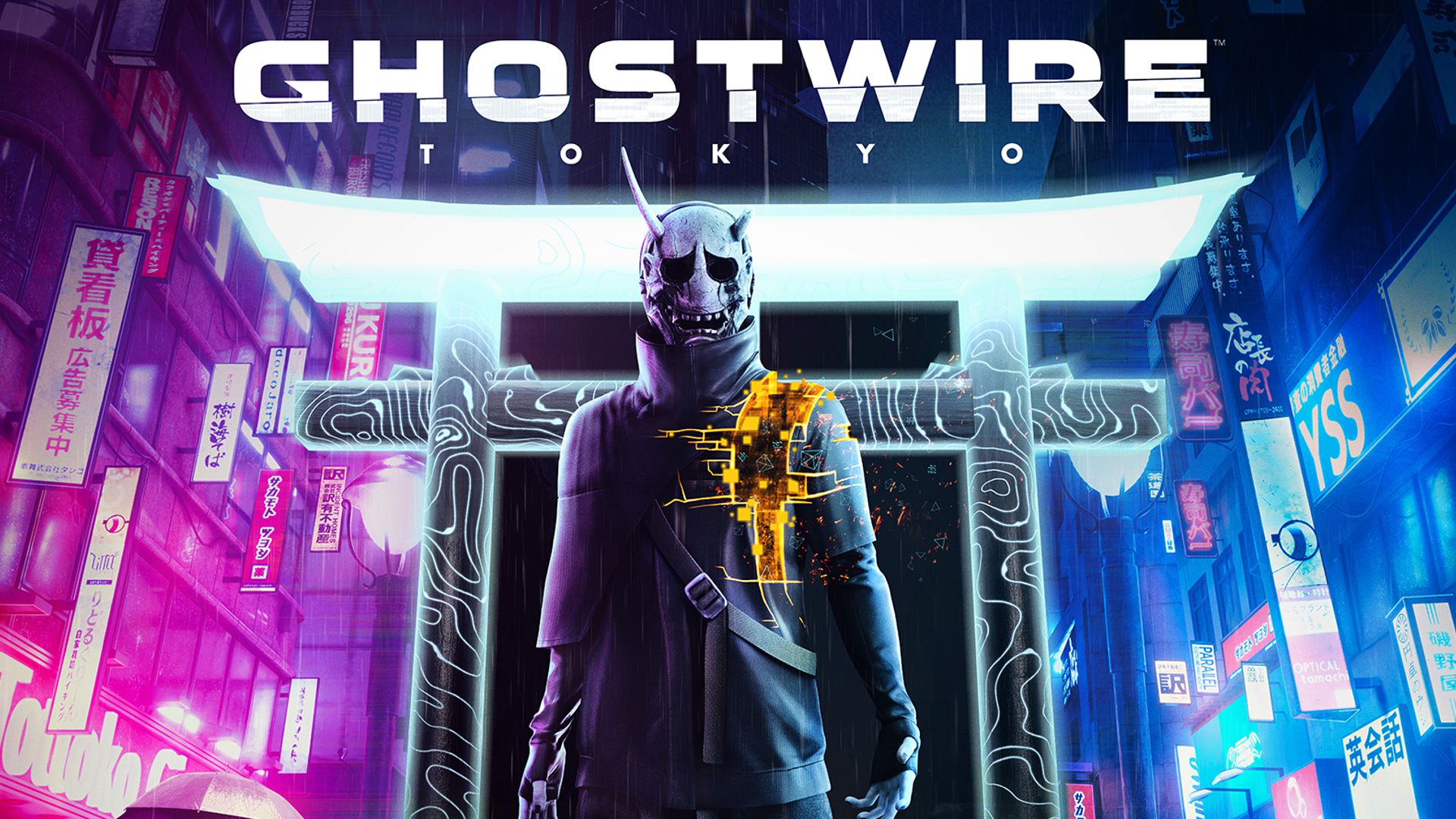 Ghostwire: Tokyo has been officially confirmed for release on the PS5 in 2021. We've also seen some gameplay footage showcasing the first-person fighting. Tango Gameworks transports you to Tokyo, Japan, to a city beset by paranormal forces. Strange supernatural events have wreaked havoc, and the vast majority of the city's inhabitants have inexplicably vanished. It's up to you to explore and fend off bad spirits once you've gained magical talents of your own. Ghostwire Tokyo, which is said to take full advantage of the PS5's capabilities. It is promised to give an immersive, supernatural experience.
Release date: To be confirmed
NBA 2K21 is the latest title in the world-renowned, best-selling NBA 2K series. It is delivering an industry-leading sports video game experience on PlayStation 4.
With extensive improvements upon its best-in-class graphics and gameplay, competitive and community online features.Also deep, varied game modes, NBA 2K21 offers one-of-a-kind immersion into all facets of NBA basketball and culture – where Everything is Game.
Release date: Out Now
Also Read: Dying Light 2: Stay Human, Launch date, pre-order details revealed and what to expect