Rainbow Six Siege received a limited-time mode called Outbreak in 2018. It gave players three-man fireteams some interesting goals to fulfill in a world ravaged by an alien zombie infection. It was a lot of fun, and it was so well received that a solo game was launched. We're still waiting for it after a couple of years. Right here, you'll find everything you need to know.
Rainbow Six Quarantine (as it was originally known) was initially revealed at E3 in 2019, following the Outbreak event in Siege in 2018, with a release date of early 2020.
That date is clearly in the past line but it looked unrealistic even back then. Since then, we haven't received a specific release date. There's reason to believe we won't have to wait long to find out more. Now we're hoping to hear more at Ubisoft's E3 2021 live stream.
Why is there a title change?
Multiple leaks in early 2021 suggested that the game, which was then known as Quarantine, would be renamed for simple reasons.
Because the world has changed so much in the last year, and ideas like breakouts and quarantines have become much more personal for many people, it's only natural that Ubisoft would want to avoid seeming like a bleak cash-in on the worldwide pandemic that has affected so many people.
How far will the Sprawl spread? Find out in five days. pic.twitter.com/VLMoQ6gZNQ

— Rainbow Six Extraction (@R6Extraction) June 7, 2021
Thanks to the introduction video above, we now know it's called Extraction, so we can focus on the game itself rather than the title.
Gameplay expected from Rainbow Six Extraction
Talking about the gameplay, we may take a lot of ideas from Siege – Outbreak's 2018 mode. Based on that model, we'd expect Extraction to be a three-person co-op game. In which players work together to complete missions.
Because Extraction is built on the Siege engine, you can expect tight gunplay and tactical possibilities, and we anticipate that operator specialisms similar to those seen in the multiplayer version will be available, allowing us to deploy a variety of fascinating gadgets as useful tools.
Join our team in introducing the next chapter in the Rainbow Six franchise, Tom Clancy's Rainbow Six Extraction.

Tune in to Ubisoft Forward on June 12 at 12pm PT to watch the worldwide reveal⏰ pic.twitter.com/mb2TJVPQNQ

— Rainbow Six Extraction (@R6Extraction) June 7, 2021
Rainbow Six Extraction releases on platforms
Extraction was announced back for PC, PS4, and Xbox One.
But it is believed that the game will be released on the PS5 and Xbox Series X/S as well when it does. In principle, it could even be a next-generation-only game. However, the most likely scenario is that it will be a cross-generation title that will operate on many platforms depending on which version you purchase.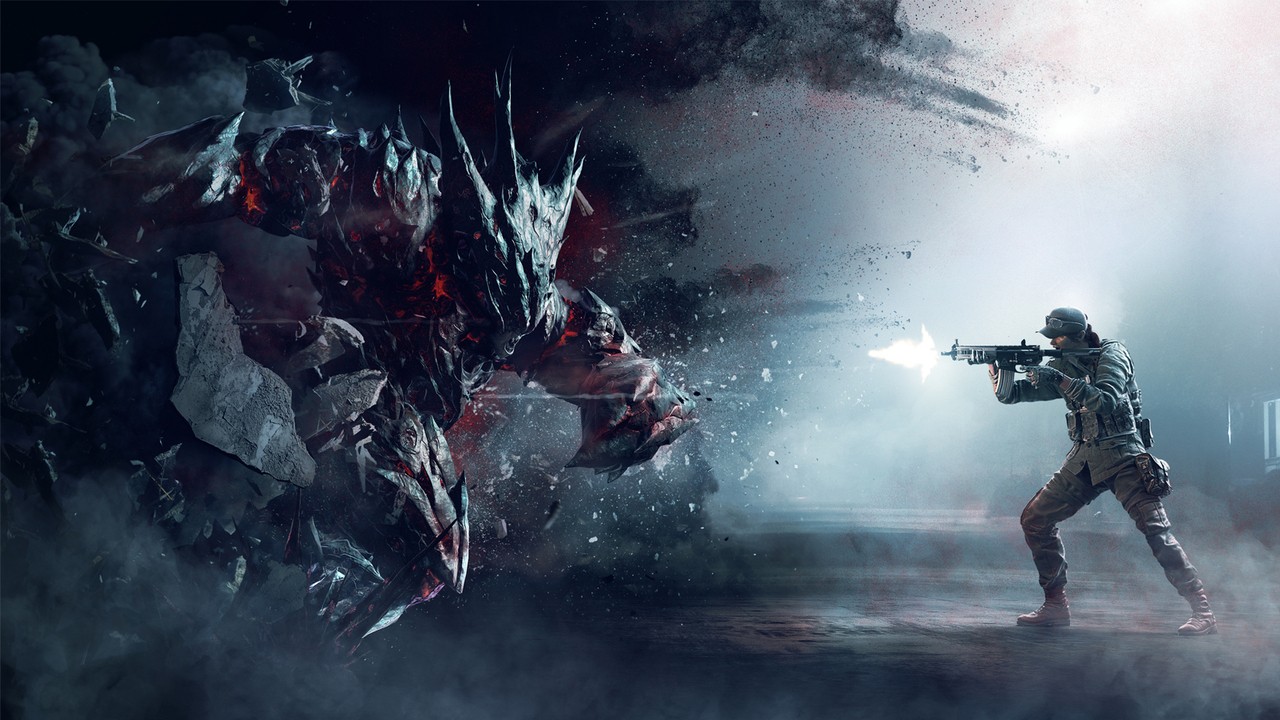 Also Read: Ubisoft Forward 2021, Here's Everything You Need to Know