Roger Federer is a man for the people. The Swiss player has been in top form over the years but recent injuries have restricted his playing time. At 40, Roger is still going strong and is working on a comeback. He was last featured in Wimbledon where he was eliminated in the quarter-finals by Hubert Hurkacz. Just after the tournament, he suffered an injury which has since caused him to sit outside the court.
While making a comeback at Wimbledon, he received a huge round of applause for the wonders that he has shown on the court. Federer later said that this is why he loves to play in front of people. He also received a standing ovation. "[The] crowds were amazing," said Federer. "The ovation was fantastic. I loved it. That's why I play. That's why I still play now."
After 18 months of rehabbing and performing behind closed doors, playing on Centre Court to a passionate crowd makes it all worth it. Thank you ???????????? pic.twitter.com/7TjQbrxioR

— Roger Federer (@rogerfederer) July 2, 2021
The Swiss star recently suggested that he is working on his comeback soon. But he has shut down speculations of him playing in the Australian Open next year. FedEx in a recent interview told that he would consider himself lucky if he could make it in time before the Wimbledon.
Also read: "It Wasn't Like That When I Took My First Steps on the Tour"- Roger Federer Compares NextGen Players to His Early Times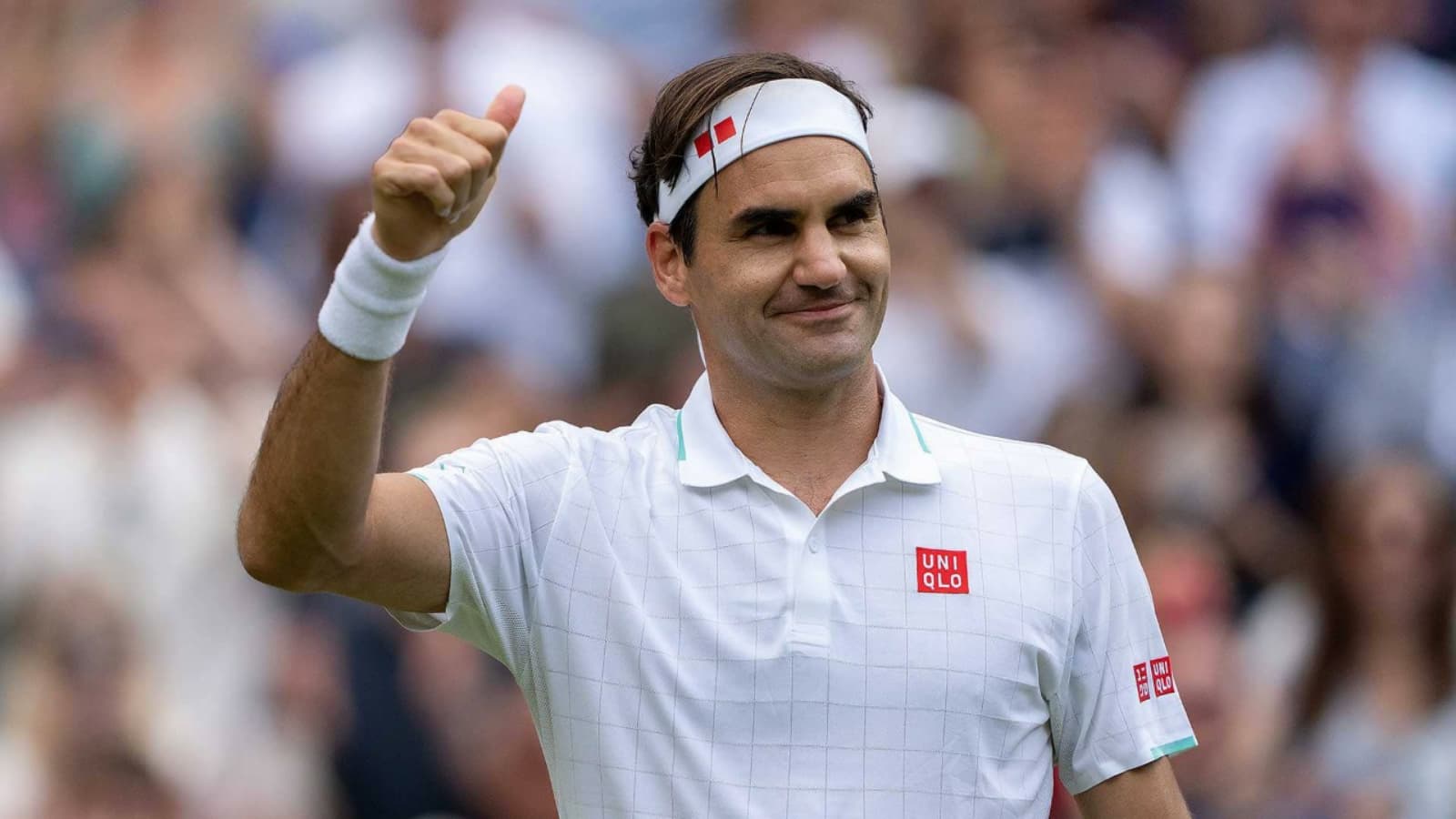 Roger Federer wins the fan-favorite award
Even though after missing out for most of the year, Roger Federer still manages to leave an impact on his fans. The 20-time grand slam winner was recently awarded the Fans' Favorite award. This is the 19th time that the Swiss player has been awarded this title. To our surprise, this is the 19th consecutive time that he has been awarded the title.
Roger Federer is once again the man of the people. pic.twitter.com/neHfgquOcm

— Prasad Joshi (@PrasadJoshi4) December 17, 2021
With this award, he has now increased his tally to 40 ATP awards in total. This includes a 13 times Stefen Edberg Sportsmanship award, 1 comeback of the year award that he received in 2017, 2 Arthur Ashe Humanitarian Award, and has received the award from ATP 5 times for ending the year as the number 1 player.
On the other end, the French duo of Nicolas Mahut and his partner Pierre Hughes Herbert also received the fans' favorite title.