Serena Williams Says She Will 'Definitely' Be Back for the First Grand Slam of 2022 in Melbourne
Finally, some good news comes in for all the fans of Serena Williams. Serena Wiliams has now announced that she will participate in the upcoming Australian Open tournament. The 40-year-old player from the United States has won 23 grand slams and she still has the hunger to get going. On being asked about her return, she said she would 'definitely' make a comeback before the Australian Open next year.
She last won the Australian Open in the year 2017 and since then, she has not been able to lift any grand slams title. She though managed to reach 4 finals yet she could not lay her hands on the trophy.
Also read: "See You In January"- Daniil Medvedev Confirms His Availability Ahead of the Australian Open Next Year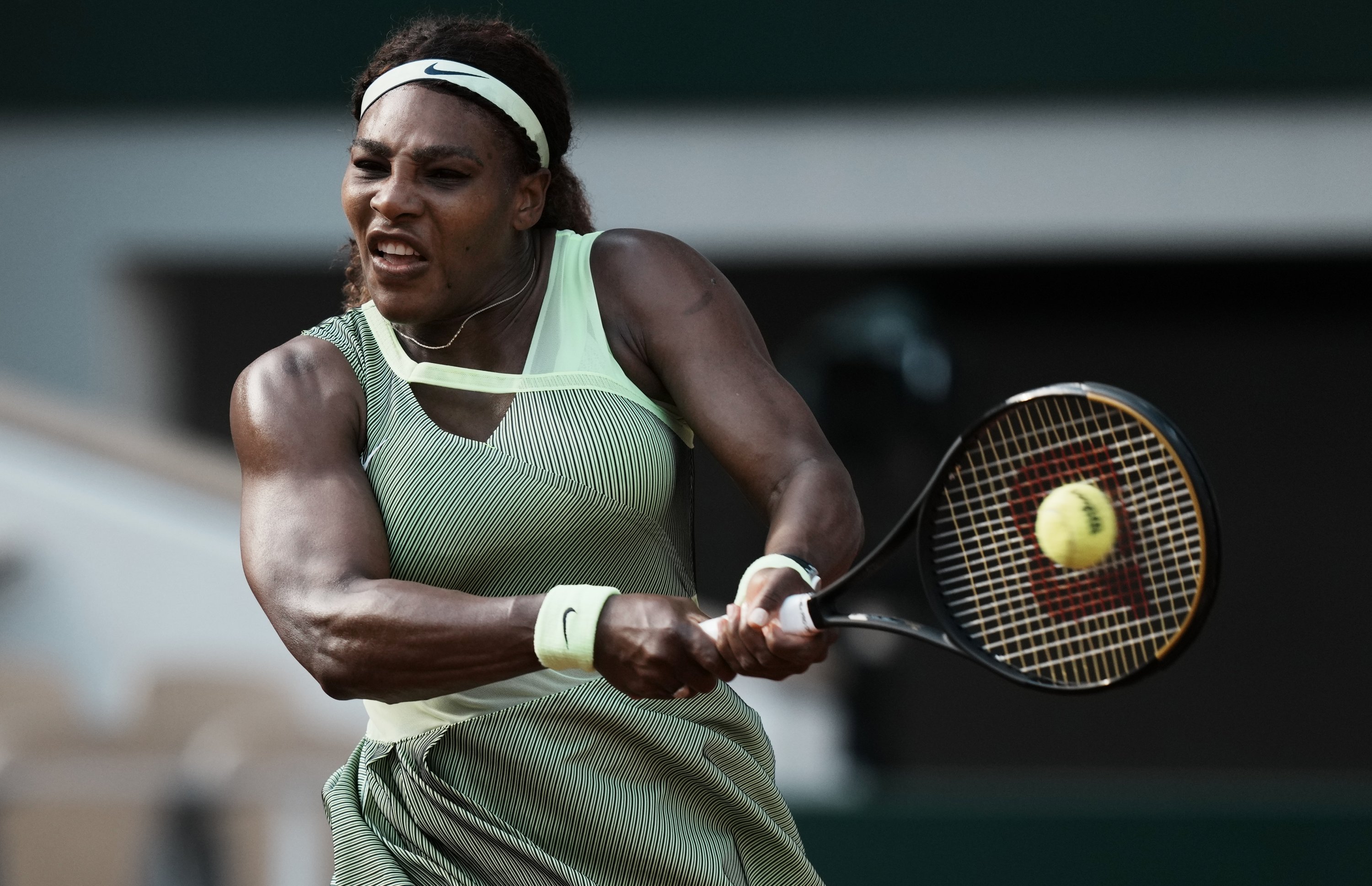 Serena Williams last featured in the Wimbledon where she was shown her way out early in the tournament. Since then, she has been out of court. The US international slipped on the grass-court which eventually resulted in her early withdrawal from the tournament. She has since then been working on her recovery process.
Asked if she is planning to play the Australian Open, 40-year-old Serena Williams says "definitely"https://t.co/f2Yun14ZVj

— Christopher Clarey (@christophclarey) November 6, 2021
"The hamstring is better. It took a long time, it took forever, but it's much better now," said Serena on being asked about her injury. "I was actually winning and I went for a shot and I heard this noise and I was like 'oh no'. "I felt it but I felt like 'OK, let me just keep trying, but it was bad and I was like, 'oh man'. "I love the grass, it's something special walking out at Wimbledon, wearing all white, and being on the green grass (but) it just wasn't for me this year." commented the 23 time Grand Slam winner.
Serena Williams Could Still Break Records
The US international still has a lot more to offer to the sport. She has won 23 grand slams so far in her career. She is just 1 behind the legendary Margaret Court's record of 24 slams. Should Serena manage to put on a show next year in Australia, she'll equal her record.
Her coach also believes that it is just a matter of time before she actually starts to dominate in the game and set new records again. "If the US Open happened in three weeks instead of next week, it would have been possible," he said about her withdrawal. "You have a new deal in tennis, it's that champions can play longer, over 35, thanks to their unprecedented professionalism. "Nevertheless, it's still a race against the clock." It will be interesting to see how Serena Williams performs after coming out from the court and returning after more than 6-7 months.