There comes shocking news for all the Serena Williams fans. The US international has stated that she will not take part in the upcoming US Open. The decision comes after her medical staff has advised her to not compete in the tournament as she is still not 100% fit. The American international has been missing on the court since Wimbledon where she was eliminated early due to an injury.
Speaking about this in an interview, Serena Williams said that she has withdrawn from the Australian Open after her medical team advised her to do so. "Following the advice of my medical team, I have decided to withdraw from this year's Australian Open," Williams said in a statement.
"While this is never an easy decision to make, I am not where I need to be physically to compete. I will miss seeing the fans but am excited to return and compete at my highest level." Serena continued.
Also read: Novak Djokovic Included in Serbia's Squad for ATP Cup in Australia Amid Doubts Over Participation in Australian Open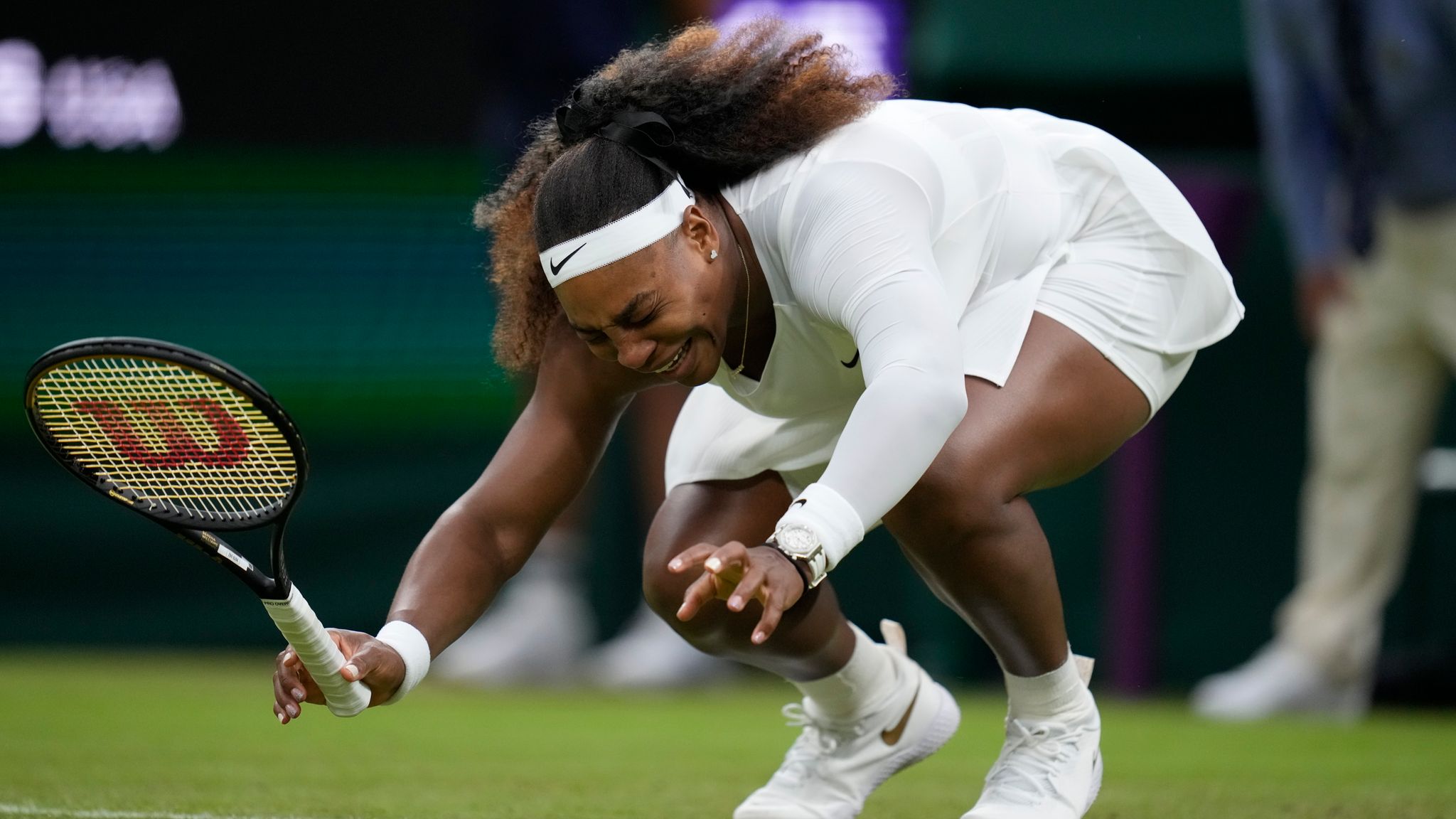 All our love, @serenawilliams ????

Come back stronger ???? #AusOpen pic.twitter.com/HrrG1FFILF

— #AusOpen (@AustralianOpen) December 8, 2021
Another big name to miss out on from the Australian Open is Roger Federer. The former world no. 1 player is also out since Wimbledon. The Swiss star recently in an interview told that he would be really glad if he could make it in time just before the Wimbledon 2022. This would thus mean that the 20-time grand slam winner would be out of the court for a year.
Not only this, Novak Djokovic is still not sure about his participation in the Australian Open. The main reason that comes out to be is vaccination. The Australian authorities have made it mandatory for the players to complete the vaccination in order to compete in the Australian Open. Novak has thus decided not to comment on his vaccination status.
But the Serbian star has been included in the squad for the ATP Cup that is scheduled to happen in Australia from 1st of January to the 9th of January. Novak has said that he will sure confirm the status of his vaccination. It will now be interesting to see who features in the upcoming Australian Open. Novak Djokovic will stand a chance to hold his title should he play in the tournament.