Professional Fighters League kickstarted the play-offs bringing back its symbolic ref cams ahead of some of the most exciting match-ups scheduled for the upcoming months. Needless to say, fight fans have credited PFL for the ref cams, thanking the promotion to bring fans closer to the actual action. However, despite the popularity, UFC has not adopted the idea of ref cams. Do you think there should be referee cams in the UFC? Here's what we think.
It won't be wrong to say that ref cams present fighters in compromising situations. Needless to say, the ref cams fail to respect a fighter's privacy after the loss and may end up showing him in a negative light. Additionally, if we talk about violent finishes inside the Octagon, it won't be wrong to say that the referee cam may broadcast extremely graphic content which may not be desirable for the audience of all ages.
Also Read: Dan Hardy Claims UFC Will Use Nick Diaz to Build Other Fighters
On a personal level, I do believe that fighters should be left alone after a loss to gather themselves. Needless to say, it's the same idea that has led many fight fans to urge UFC commentators to not interview fighters after knockout losses. No promotion should hold the right to present their fighters during their most devastating moments. Ref cams, while extremely exciting, fail to respect that during the broadcast.
UFC should not have ref cams
While there is some sort of marketing involved while broadcasting moments from the fight through referee cams, it only brings bad light to the fighter, leading to social media abuse and online harassment. While mostly used to the constant bicker of fight fans on social media, it's wrong to say that the comments and images shared after their losses do not affect the fighters.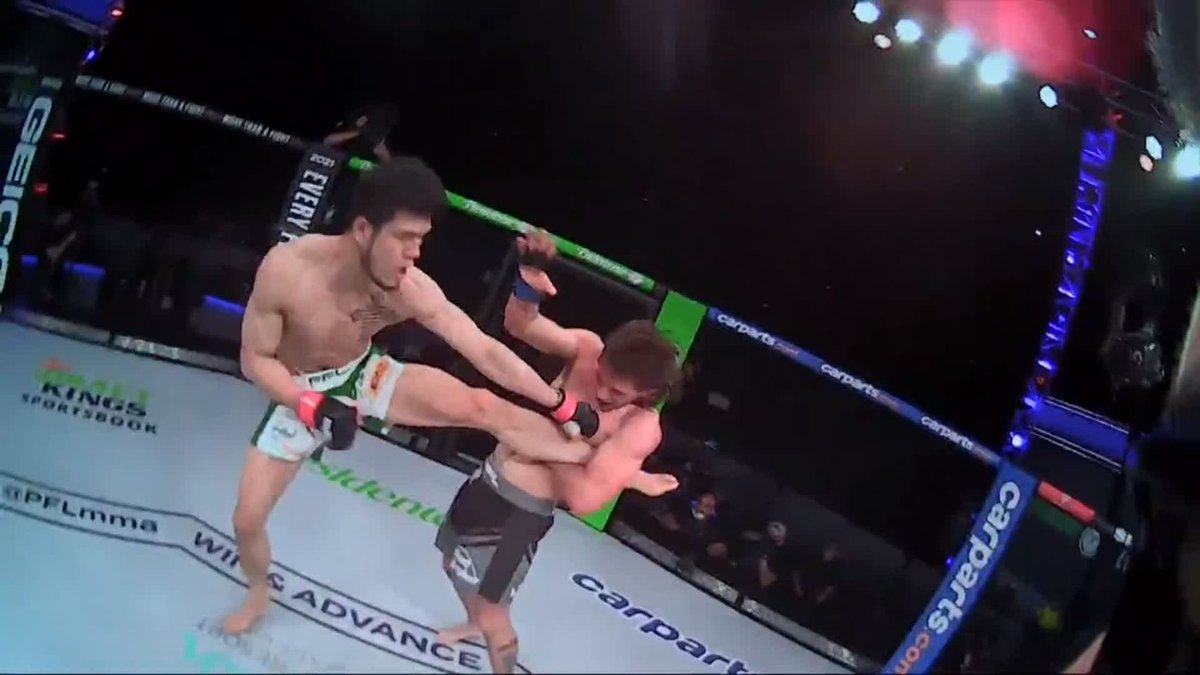 Needless to say, the presence of ref cams brings in more content for such images and videos. UFC continues to use its high aperture camera in 2021, giving us some of the most impactful images from inside the Octagon. Additionally, they also have a segment called Fight Motion on UFC Fight Pass, with a sneak peek on YouTube, bringing the best moments from the fight in slow motion.
It won't be wrong to say that we already get enough angles of a fight, with fight fans often releasing the crowd view on social media. There's no dire need for another angle in the form of ref cams in the UFC.
Also Read: Sources: Zabit Magomedsharipov Leaning Towards Retirement After Being Removed From UFC Rankings