Shroud, The former C9 pro has taken a liking for Valorant, a relatively new tactical shooter. In almost all types of FPS games, he is an absolute beast. When he was in his prime, he savagely destroyed several players. He hasn't lost that spirit even today. He hopes to make a strong comeback in Valorant.
Shroud may have retired from competitive CS:GO, but it had little effect on his fan following. The pro player has spent a significant portion of his life playing Counter-Strike, and Mirage is one of his top map choices, just like any other player.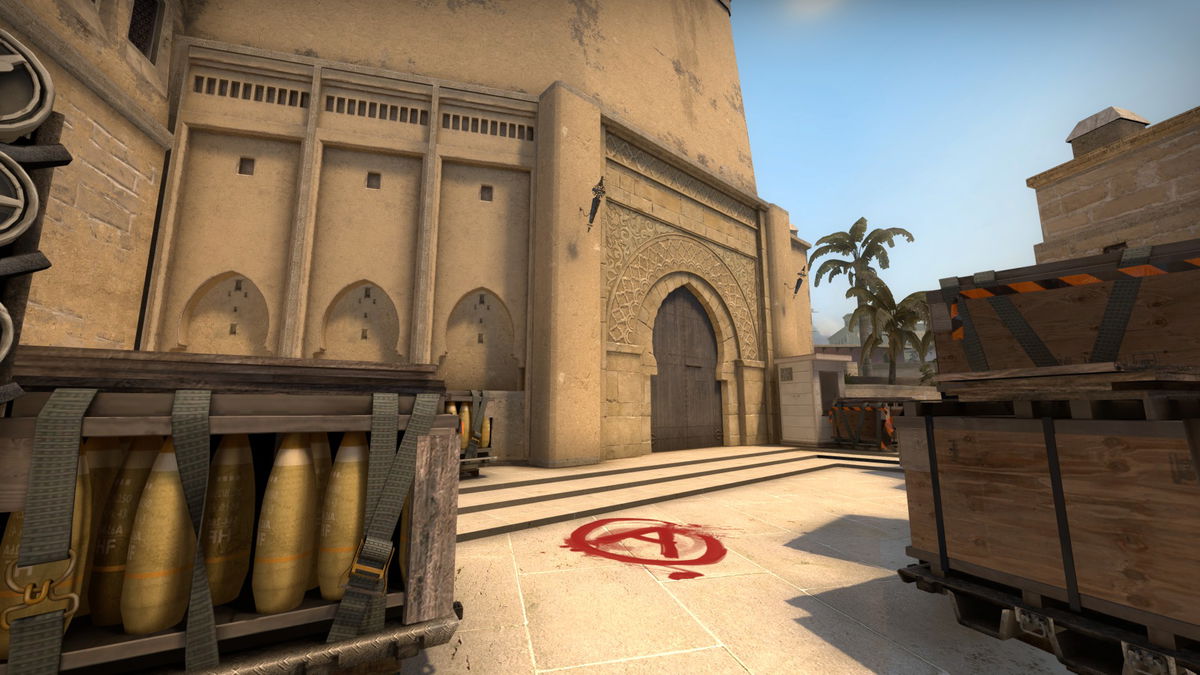 What would you add in Valorant if you could take one map from Counter-Strike? During a recent stream, a streamer asked Shroud a question.
Also Read: Is Valorant the Reason Why CS:GO Has Lost its Appeal? Tarik's Tweet Makes for an Interesting Arguement
he said.
"I feel like Mirage was a good map, and I feel like it'd work in the game. It's like you could copy-paste it. It'd probably work great."
He, too, wants to see Mirage in Valorant. It's not like it's required for the shroud.
Also Read: Shroud Reveals His Favorite Valorant Map – Expects Similar Maps From Riot Games Going Forward
In Valorant, he already has Breeze as his favourite map. According to Him, a map with a hint of mirage would be preferable. Mirage may be a success in Riot's tactical shooter, according to shroud. On his most recent broadcast, the streamer expressed his appreciation for Mirage, stating that it's one of the locations he'd want the builders to include in Valorant.
"I really feel like Mirage is an effective map. I really feel prefer it'd work within the recreation, you could possibly copy-paste it, and it'd work nice,"
As said by Shroud.
Bind The Moroccan desert map is the most similar to any Valorant map with a touch of Mirage. It likewise appears dusty, and the bomb locations are nearly identical.
Although Mirage in Valorant will definitely be an exciting mix, Riot Games is unlikely to "copy-paste" the map. The community benefits greatly from Shroud's devotion with the game and its competitive environment. Fans are looking forward to seeing the former Cloud9 player compete in the Valorant open qualification, which begins on July 22 with the new team he is forming.
Also Read: Everything You Need to Know About Shroud's Valorant Team for VCT – Old Guys Club