Cyberpunk 2077 will return to Sony's PlayStation Store on June 21. After more than 180 days after the PlayStation 4 version of the game was withdrawn from sale by Sony after complaints about the game's performance. The statement was made in a regulatory report by CD Projekt, the parent business of CD Projekt Red. Sony has been contacted by Polygon for comment.
Cyberpunk 2077 has returned to Sony's digital store following the release of many major patches and hot fixes by developer CD Projekt Red. Hundreds of problems were fixed in recent upgrades, and the game's performance on last-generation consoles was improved.
Why was Cyberpunk 2077 Withdrawn?
Sony removed CD Projekt Red's open-world adventure game from the PlayStation Store in December. Sony Interactive Entertainment announced at the time that it "strives to ensure a high level of customer satisfaction" and that the PS4 game would be pulled from its digital store. Customers who purchased the digital version of Cyberpunk 2077 from the PlayStation Store will receive a full refund from SIE.
Following an apology from CD Projekt Red parent company officials at the time, Sony took action. CD Projekt management apologized to "not showcasing the game on-base last-gen consoles before it launched. As a result, not allowing you to make a more informed decision about your purchase."
Also Read: Ali Abdelaziz Claims Khabib Nurmagomedov Turned Down a $100 Million Offer for a Boxing Match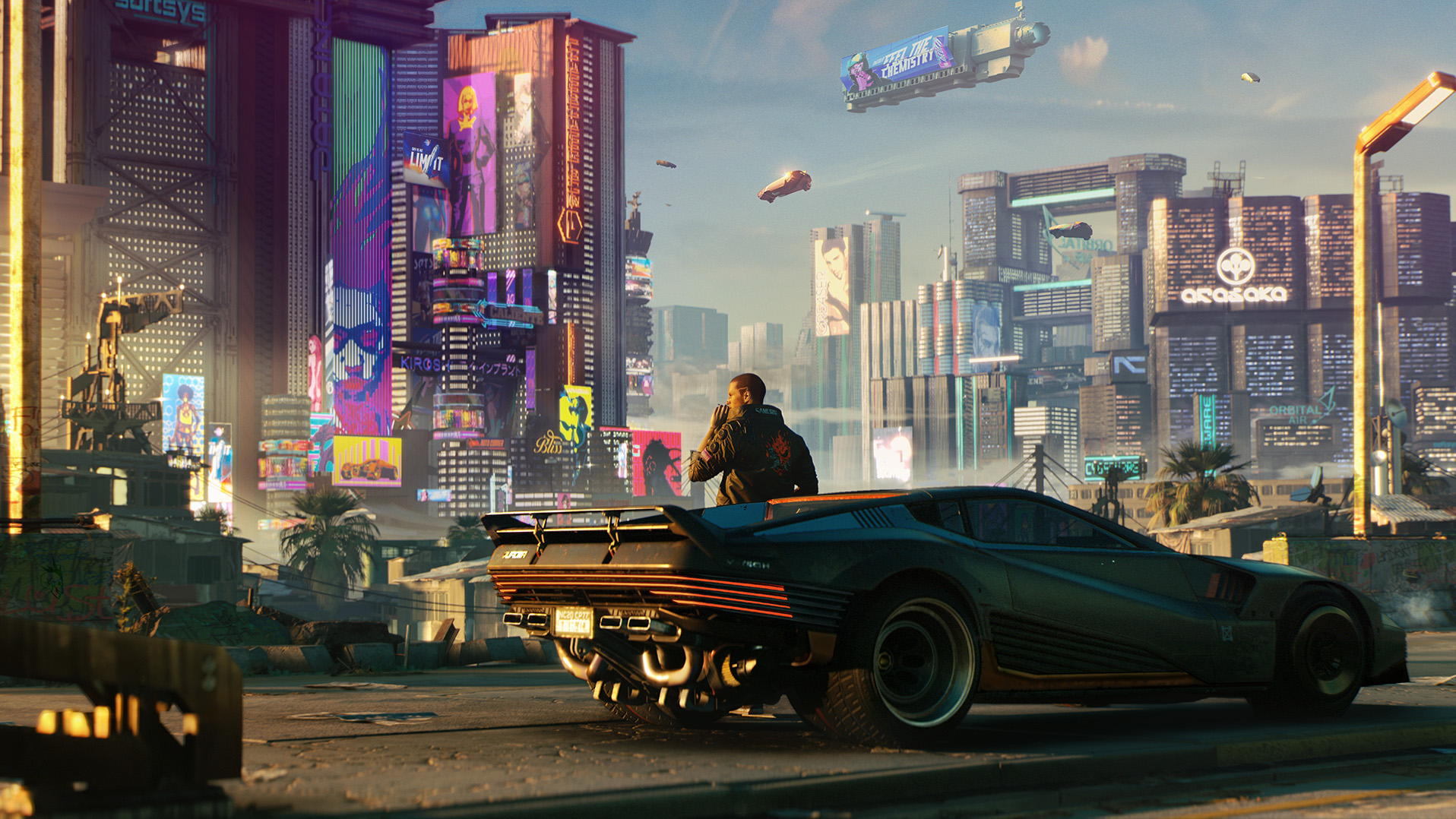 A note signed by Marcin Iwiski, creator of parent company CD Projekt, and the board of directors stated,
"We could have devoted more attention to make it play better on PlayStation 4 and Xbox One."
Customers were directed to seek refunds from merchants by CD Projekt, but Sony did not have a return policy in place for digital transactions.
The game has been fixed and it will available on the Sony Playstation from 21st June
CYBERPUNK 2077 PlayStation Store Return Date Announcedhttps://t.co/kAMBj9yZfM pic.twitter.com/ZOpko2ss2y

— ComicBook NOW! (@ComicBookNOW) June 15, 2021
In January, Iwiski issued a more extensive apology, and CD Projekt unveiled a long-term strategy to fix Cyberpunk 2077, beginning with  pair of big patches aimed at improving performance, addressing gameplay problems, and resolving countless crashes.
Sony has confirmed that Cyberpunk 2077 will return to the PlayStation Store in a statement to Polygon. Users are also advised not to play the game on a standard PlayStation 4. That is until CD Projekt Red fixes a few more flaws.
Also Read: Microsoft Flight Simulator: All the Details Announced at E3 2021