Former world no.1, Andy Murray reached the summit of men's professional tennis and won the third of his three Grand Slam titles in 2016. He has had one of the most successful careers in the men's game. He has won many accolades in the sport that make him an extraordinary player. However, he spent the subsequent two years battling a hip injury that almost ended his career.
Murray has been out of action consistently from the 2018 season onwards. He underwent hip resurfacing surgery at the start of 2019. Then began the difficult journey to rediscover the form and fitness that made him the best player in the world. The trek has been filled with setbacks, including the coronavirus-enforced shutdown of the tennis season in 2020 and additional injuries.
Andy was able to make a successful return following a hip resurfacing surgery in 2019. Made his comeback by winning his first tournament back in the doubles at Queens Club alongside Feliciano Lopez. He did this by beating fellow three-time Major champion Stan Wawrinka.
Andy Murray on being compared to the big 3
Andy Murray made fantastic return after his surgery. However the brilliance in the comeback has dwindled after he lost several matches. He surprised the tennis world with his comeback in Australia as he made it to the final of the Sydney Tennis Classic warm-up tournament.
The Briton only made it to the second round of the season opening Grand Slam before bowing out to Taro Daniels from Japan. He has always been compared to the Big 3; Roger Federer, Rafael Nadal and Novak Djokovic.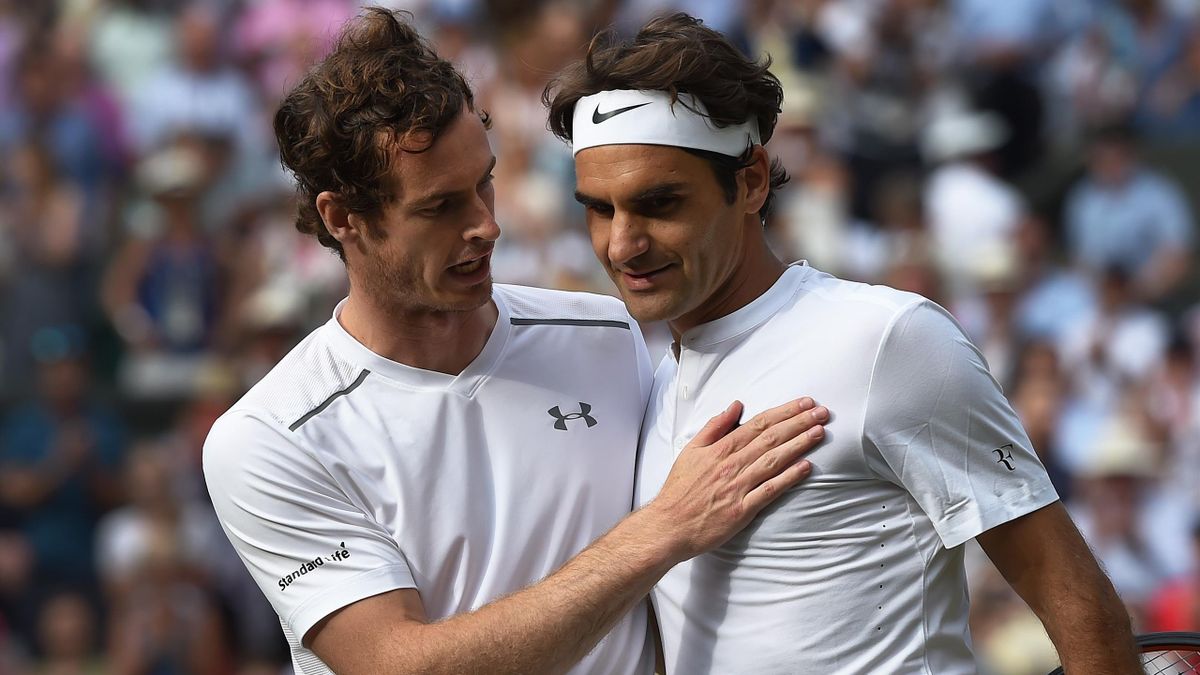 Recently while giving an interview to El Pais, Andy talked about the Big 3. He said, "If you look at what the three above me (Nadal, Federer and Djokovic) have achieved, what I have won will seem insignificant to some. And I understand it. I will never say I was at their level , I take responsibility for what they won, but I think there were moments in my career when I was playing at their level."
Murray spoke about his position as world no.1 and how he played and defeated the three on several occasions. He said, "I have been able to win against them in some of the biggest tournaments, and some will say that if I hadn't had such a serious injury at the time when I was number one in the world and playing my best tennis … lost two or three very good years."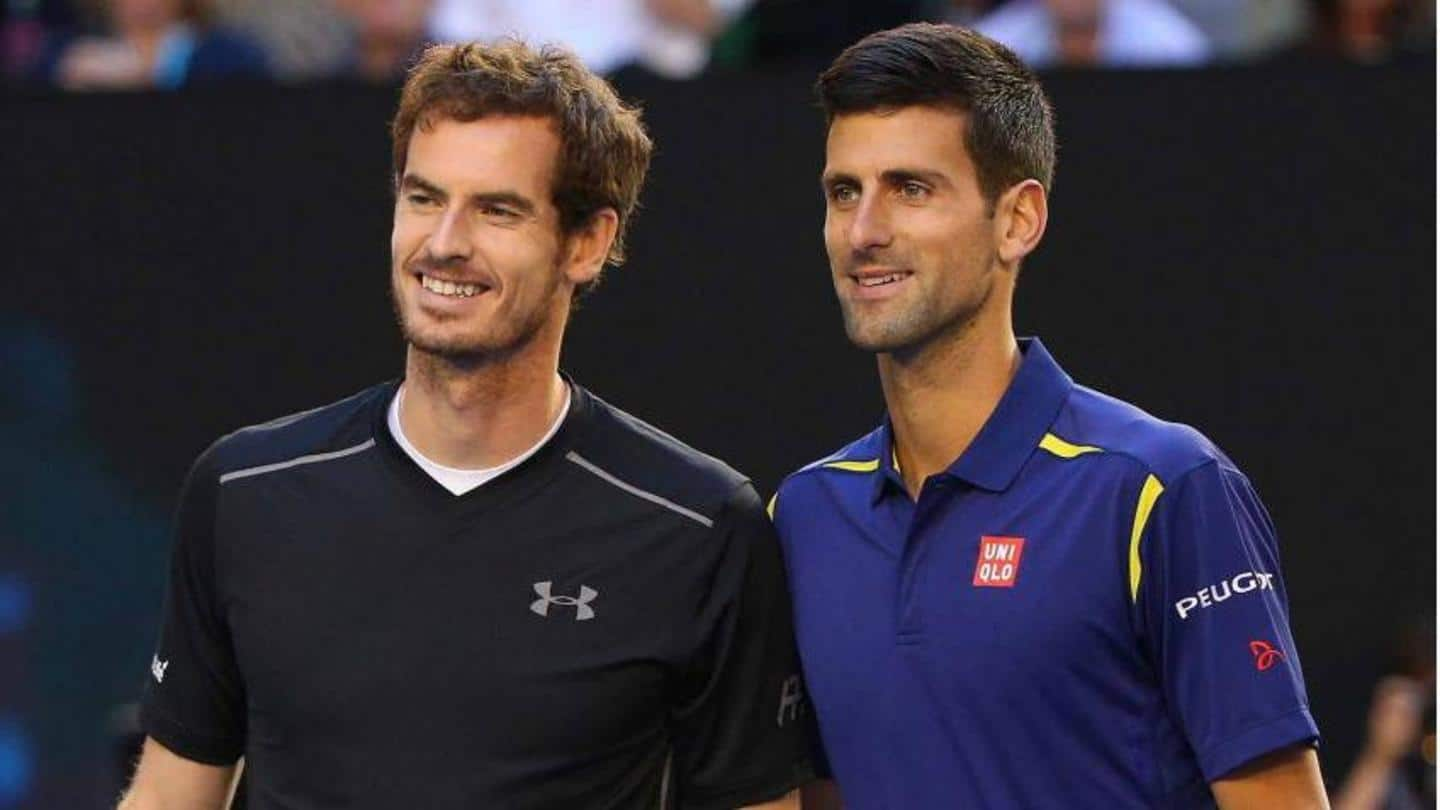 Murray on his retirement plan
On being asked about the British tennis star's stance on retirement, he said he wants to continue playing. However he is under no illusion that he can't continue the game for very long.
Andy said, "I would continue playing for another 20 years if I could, but it probably won't. Tennis has been a very important part of my life. I've been playing for about 30 years. I started at four. It has given me an incredible life, I have visited fascinating cities, I have met incredible people, I have achieved many of my dreams… Tennis has given me a lot, it has been very important in my life. I put a lot of time and effort into it and, even if I asked a lot about my body, it means a lot to me".