Roger Federer ended Andy Murray 's bid to win Wimbledon as the Swiss champion claimed his 17th Grand Slam title. Murray aiming to become the first British man since Fred Perry in 1936 to lift a major singles trophy could not complete the dream.
Murray lost all of the 4 four Grand Slam finals in 2012. Roger Federer won 4-6 7-5 6-3 6-4 on Centre Court to reclaim the world no.1 ranking.
After the match, a tearful Murray said, "Everybody always talks about the pressure of playing at Wimbledon. But it's not the people watching – they make it incredible."
"There are mixed emotions. Most of them are negative. The reaction from the crowd was great. I felt like I was playing for the nation and I couldn't quite do it."
Andy Murray's search for gold were on high during the 2012 London Olympics. Crushing Roger Federer in straight sets on the same court where Murray lost to him in the Wimbledon final only a month ago, he took the prize in the most emphatic fashion.
Andy Murray reminisces the 2012 Wimbledon final against Roger Federer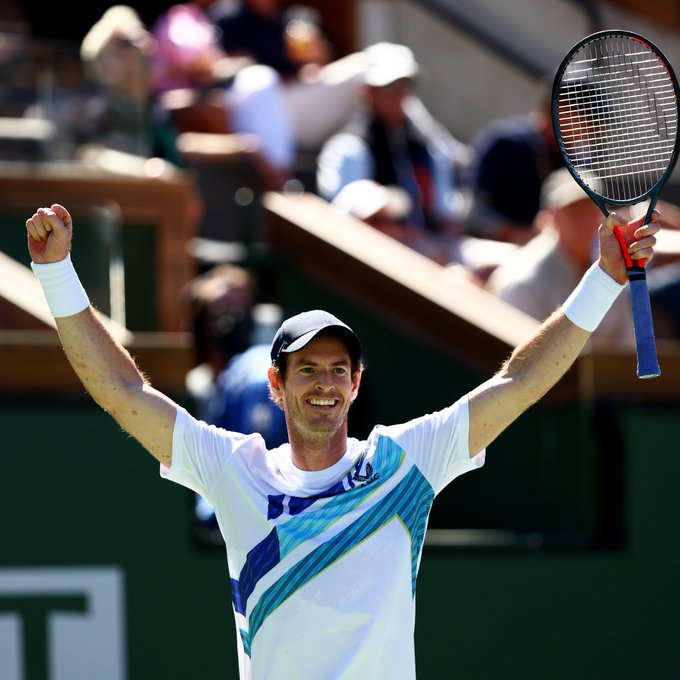 Recently Andy Murray recalled the 2012 Wimbledon final which he played against Roger Federer. The Brit admits there were doubts when he lost the 2012 Wimbledon final to Federer. At the time, Murray had been one of the most consistent players on the season. However was struggling to make a breakthrough at the Grand Slam.
He said, "The final of the Olympics in 2012 against Federer, for me, was probably one of the best matches that I played in terms of like the occasion and everything. I thought that would probably be the one I would pick as my sort of best performance"
"When I lost that Wimbledon final in 2012 against Roger, there was pressure building. Questions getting asked about me and whether I could win a Grand Slam, whether that was possible."
He added, "I was asking myself those questions as well. I was working really hard to get there, and I was not managing to quite get over the line."
"After that match, I was obviously very upset for a few days after that, kind of accepted I guess that it might not happen, [that I] may not win a major. What I could control was the effort and everything that I was putting into trying to keep going, keep improving."
Murray recalled the Olympic gold win and said, "Winning that sort of Olympics four weeks later in the final against Roger on the same court in the fashion that I did was a big, big step for me and my career. The period between the Wimbledon and the Olympic Games was really, really important for me."