Former world no.1, Andy Murray has pledged to donate rest of his season's prize money to the humanitarian response for the Ukraine crisis.
The Scottish tennis star is an UNICEF UK ambassador and will donate his money through the organisation. UNICEF will provide medical supplies and childhood development kits to the people of Ukraine.
Andy announced through his Twitter about the steps he will take. His announcement came on the same day that tennis' governing bodies came together to announce a donation of USD $700,000 to help humanitarian efforts in Ukraine and support the Ukraine Tennis Federation.
Andy Murray helps Ukraine during their crisis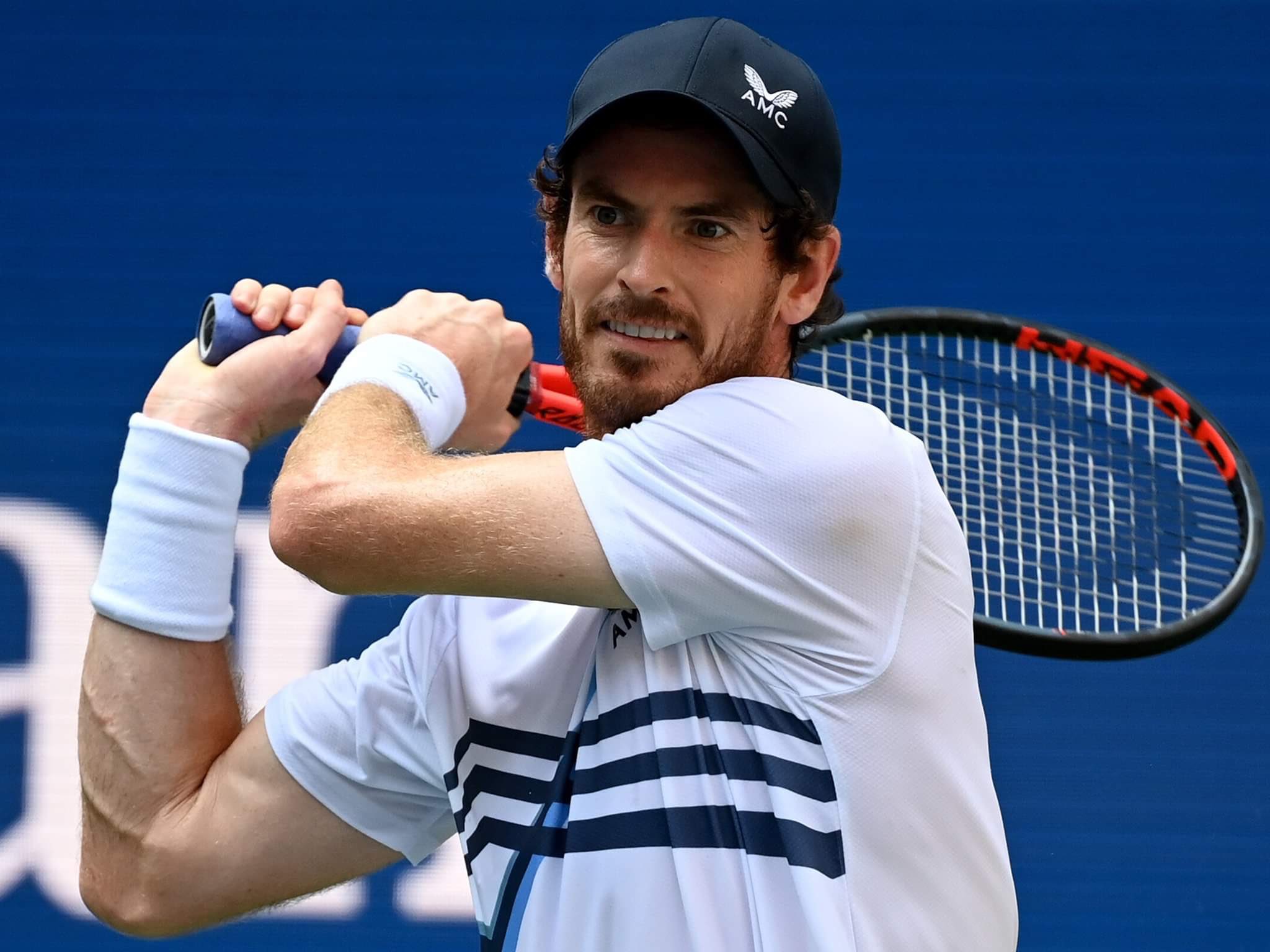 Vladimir Putin's attack on Ukraine has seen more than two million people fleeing the country. Extending support to the Ukrainians, Andy Murray tweeted, "Over 7.5m children are at risk with the escalating conflict in Ukraine, so I'm working with @UNICEF_uk to help provide urgent medical supplies and early childhood development kits."
"It's vital education continues, so UNICEF is working to enable access to learning for displaced children. As well as supporting the rehabilitation of damaged schools, together with replacement equipment and furniture."
"I'm going to be donating my earnings from my prize money for the rest of the year, but anyone in the UK can support UNICEF's humanitarian response by donating to our appeal by following this link – https://unicef.uk/am–ukraine Children in Ukraine need peace – now."
Recently Andy Murray spoke to BBC Sport regarding the war. He said, "The stories, the footage, the images that everyone around the world has seen have been brutal."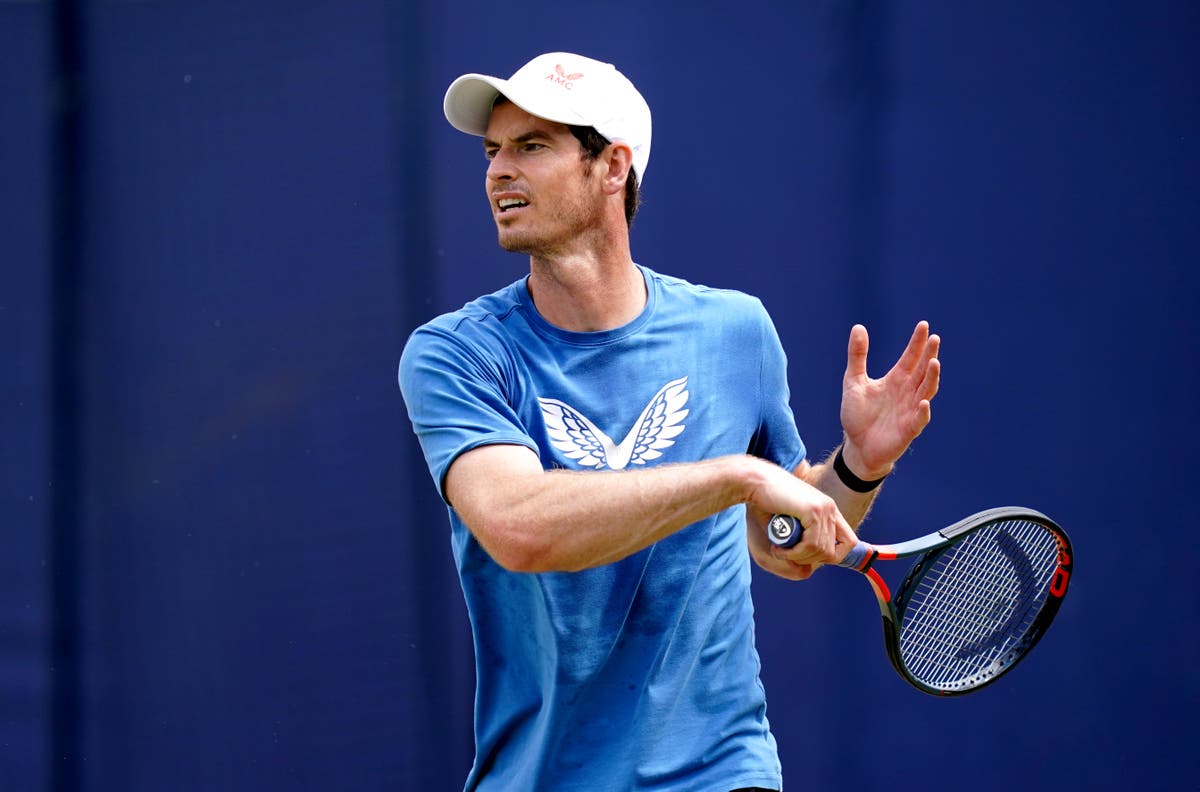 "I can't imagine what it must be like having to live through that. I obviously have children myself, and when I see kids suffering, I find that especially difficult to watch."
He added, "You feel kind of helpless, but that's the best way that I can help. To draw attention to it, and to try and raise as much money as I can. Hopefully that will help kids with their education and getting clean water and psychological support."