Andy Roddick is hopeful for a fantastic Roger Federer return to the tennis court after his social media post. The Swiss maestro has given his fans an update as he continues his rehabilitation following the knee injury.
The 20-time Grand Slam winner has not set foot on court since his quarter-final defeat at Wimbledon last year as he underwent knee surgery in August, 2021.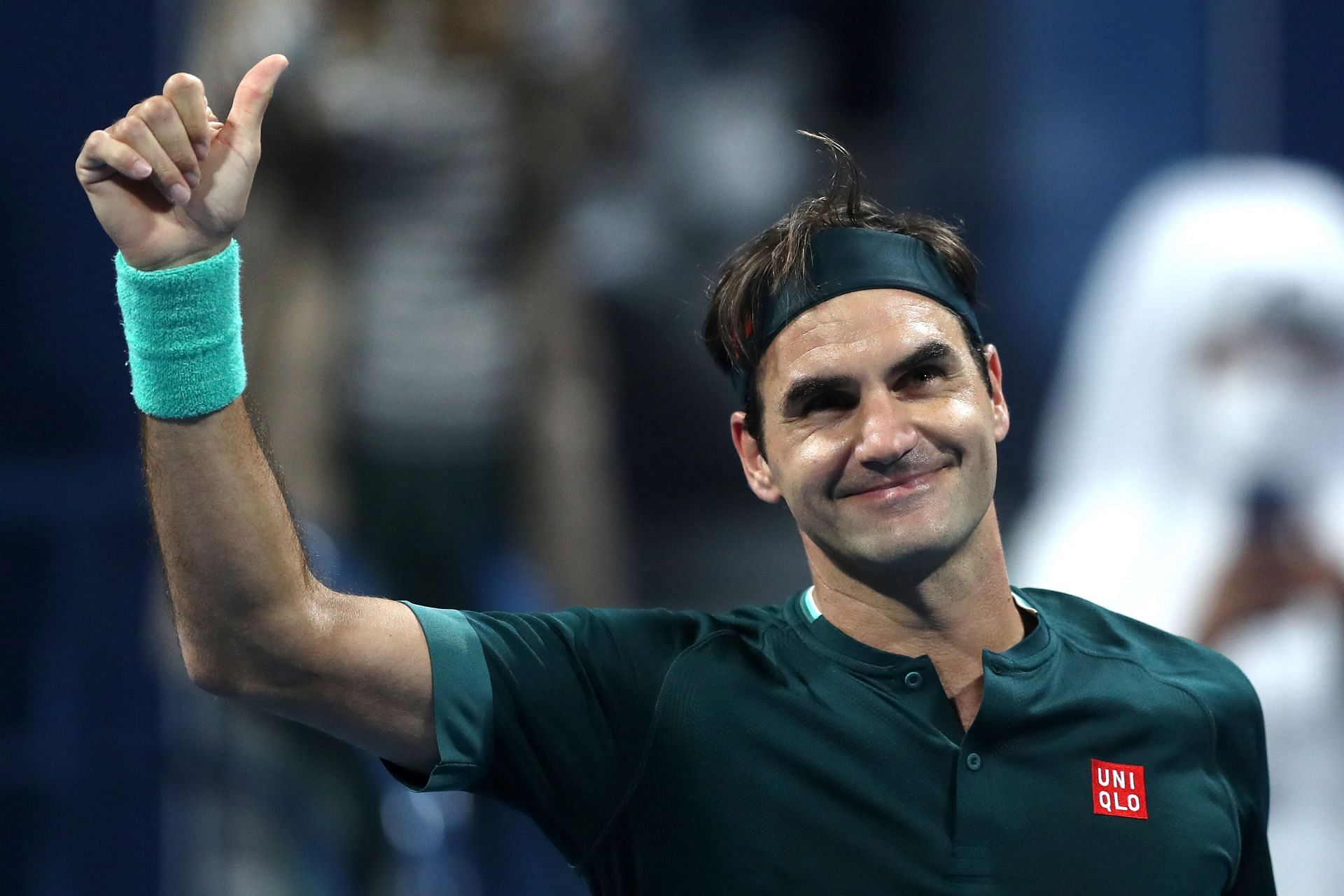 In another update with SRF TV in March, Federer said, "It will certainly be a while. The end of the summer, early autumn, where I'm aiming for a comeback."
He added, "Currently I'm in three parts. First the whole rehab, getting back on your feet at the beginning. Then afterwards, learning to walk and building up the whole thing."
Andy Roddick is sure of Roger Federer's return to court
Roger Federer played just 13 matches in 2021, and has been side lined since suffering a straight-sets quarter-final loss to Hubert Hurkacz at Wimbledon in July.
Federer underwent arthroscopic right knee surgeries in February 2020 and May 2020. He has played five tournaments since having those surgeries, all of which came in that season.
"Rehab is rocking", says 40yo Roger Federer on Instagram.

Some great news to start the week. pic.twitter.com/1dbHnmXm8A

— José Morgado (@josemorgado) April 11, 2022
Roger Federer underwent two knee surgeries before going under the knife again in the summer. Speaking in September, 2021 he claimed he was in a "really good place" with the "worst behind him."
Federer recently shared snaps of an intense gym workout as he continues his rehabilitation. The social media post fuelled speculation among his fans about his imminent return to action.
Taking to Tennis Channel Live, Andy Roddick says he is confident of a brilliant Roger Federer return. He said, "We're gonna see him back on court again. He wouldn't post something like this unless he's confident in his recovery."
If the rehab goes according to plan then Roger is likely to return to action during the North American hard-court season with the 2022 US Open. Federer has also confirmed that he will play at the Laver Cup, which will take place at London's O2 Arena from September 23-25, 2022.