Rafael Nadal dealt with a chest issue he picked up during the Indian Wells semi-final match with Carlos Alcaraz. He twice received treatment during matches finals match against Taylor Fritz. Boris Becker gave his opinion on the Spaniard's injury and his participation in the 2022 French Open.
After the match Nadal said, "I had pain, honestly. I have problem to breathe. I don't know if it's something on the rib, I don't know yet. When I'm breathing, when I'm moving it's like a needle all the time inside here (indicating his chest.)"
Taylor Fritz stopped Rafael Nadal's 20-0 match winning streak as he claimed his first ATP Masters 1000 title at Indian Wells. He claimed victory to finish 6-3 7-6 (7-5) over Nadal. He became the first American to win the tournament since Andre Agassi in 2001.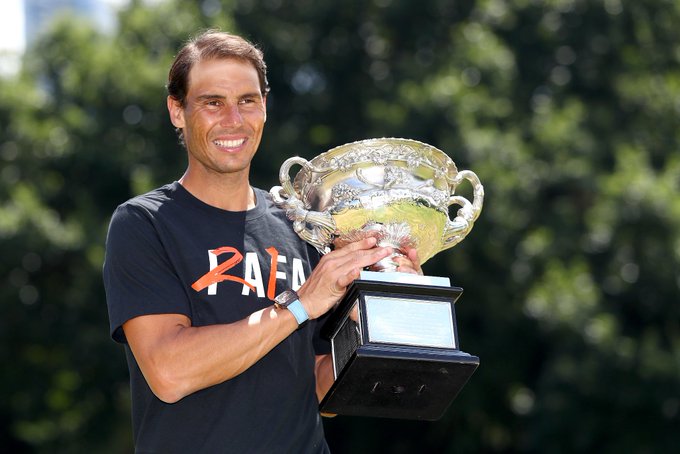 Rafael Nadal's rib stress fracture has so far kept him out of the Monte Carlo Open and the Barcelona Open.
Boris Becker on Rafael Nadal's rib injury
Rafael Nadal has been side-lined for four to six weeks as a result of the rib injury he picked up in his Indian Wells semi-final win over Carlos Alcaraz. The world no.4 is expected to be back in time for the two Masters 1000s in Madrid and Rome. He is also expected to return to the important French Open.
Former world no.1, Boris Becker thinks that the injury is a "huge setback" for the Spaniard. According to him the injury will probably hinder Nadal's chances at the 2022 French Open.
The German has shared his own experience with a similar injury. And he admitted it takes a "long time" to play "properly" again. He said, "Something must be wrong with his rib. I had that once too. It hurts a lot and it takes a long time until you can play properly again because you need it to breathe. And especially now for the clay court season, this is of course a big setback for him."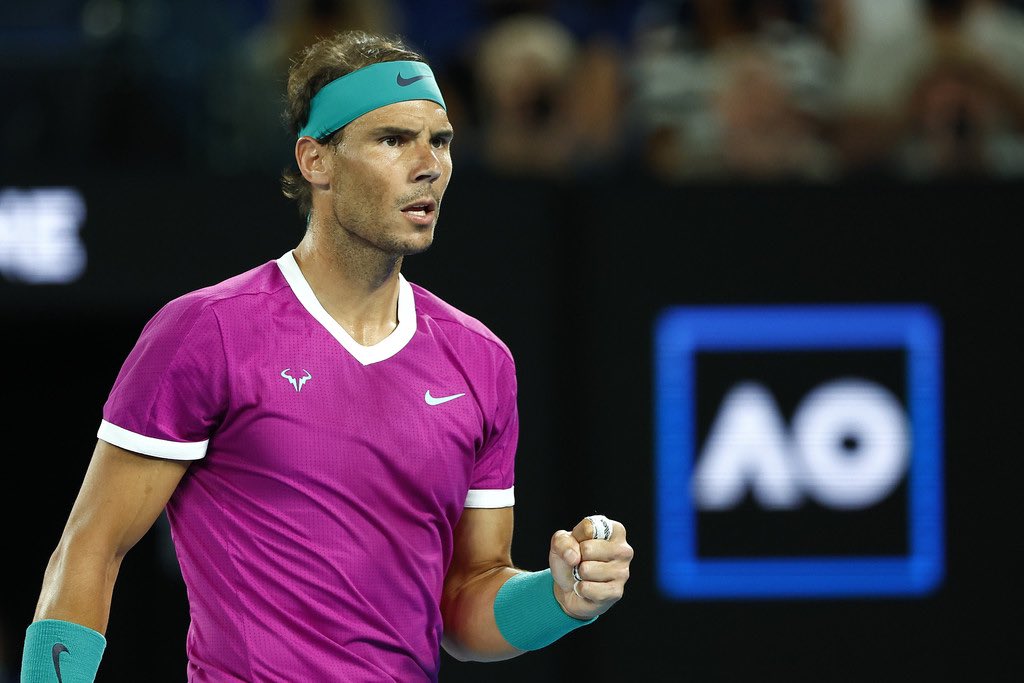 Boris said that Nadal has been a clear favourite for the French Open after his undefeated run but questioned whether he was the pick for the title after fracturing his rib. He said, "Rafael Nadal was actually considered invincible until he injured himself in the semi-final against Alcaraz, who played for over three hours."
He added, "Until the injury, he was considered the favourite for Roland Garros and now he has to get healthy again and play his first matches on clay. And it is not yet clear when he will start again."